Podcast: Play in new window | Download
Subscribe: Apple Podcasts | Google Podcasts | Stitcher | Email | RSS | https://podcast.legalnursebusiness.com/subscribe-to-podcast/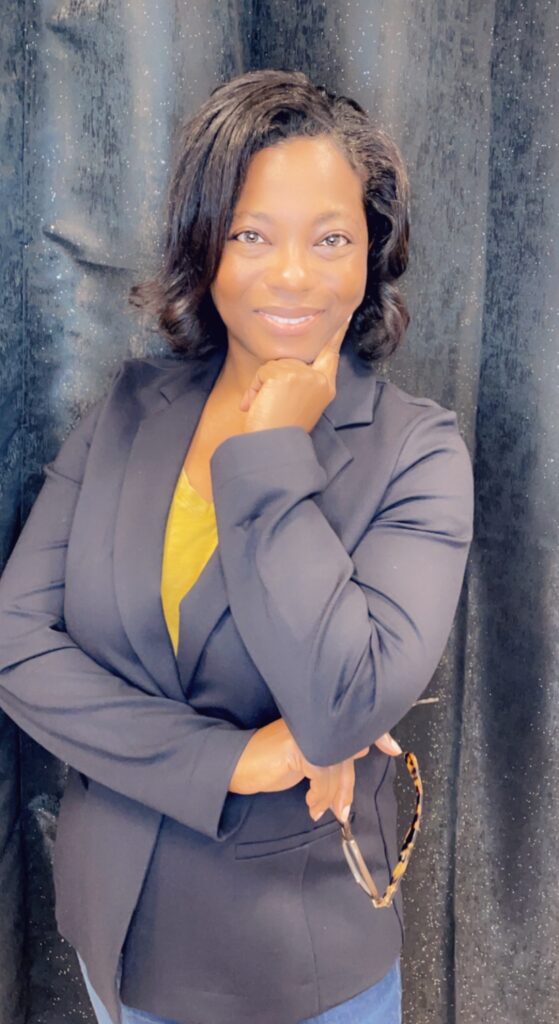 During the twentieth century, critical care medications were administered with much less care than in the current medical settings. Critical care medication errors can have devastating effects on patients.
However, the rising number of deaths from medical and medication errors in the U. S. has made this crisis a significant issue, both in medical and legal arenas.
Christine Dorman, a critical care nurse practitioner, has a doctorate and is a legal nurse consultant who specializes in critical issues. She brings her expertise to our discussion about how medication errors occur and how they can be prevented.
Critical Care Medication Errors
She describes the many safeguards in place to ensure that the right medication is administered to the right patient, by the right route, at the right time, and at the right frequency. The participation of onsite critical care pharmacists further reduces the margin of error.
Nonetheless, errors continue to occur. Christine and Pat discuss a Vanderbilt Hospital case wherein a nurse inadvertently administered a paralytic agent, Vercuronium, with tragic consequences. She also describes some other medicines that should be administered with great care and oversight.
Knowing which drugs require the most attention and supervision helps an LNC in analyzing a critical care medication errors case. In addition, Christine recommends checking dosages, patients' weights, and the administration of antidotes. The LNC also needs to be or become familiar with the correct dosages and routes of delivery.
Pharmaceutical companies continue to introduce new and diversified medications, a situation that makes their correct prescription and administration challenging for hospital and family medical practices. For you, as an LNC, this is an important area for learning. This podcast will help you learn more.
Join me in this episode of Legal Nurse Podcast to learn about Critical Care Medication Errors with Christine Dorman
How many people die annually due to medical errors?
What are the five rights of the patient?
How does an onsite critical care pharmacist help to prevent medicine errors?
What ethical challenges do medical personnel face regarding self-reporting errors?
How can an LNC investigate whether a medication error was made?
---
Join us for our 6th Virtual Conference
LNC Success is a Livecast Virtual Conference 3-day event designed for legal nurse consultants just like you! It takes place October 27, 28, and 29, 2022.
Pat Iyer and Barbara Levin put together THE first Legal Nurse Consulting Virtual Conference in July 2020.
They are back with their 6th all-new conference based on what attendees said they'd find most valuable. This new implementation and networking event is designed for LNCs at any stage in their career.
Build your expertise, attract higher-paying attorney clients, and take your business to the next level.
After the LNC Success Virtual Conference, you will leave with clarity, confidence, and an effective step-by-step action plan that you can immediately implement in your business.

---
Your Presenter of Critical Care Medication Errors with Christine Dorman
Christine Dorman is the owner and lead nurse consultant for Vantage Point Legal Nurse Consulting (VPLNC). She has been a nurse for over 30 years. She began her career in 1991 as an LPN, became an RN in 1995, earned her BSN in 1999 from Florida International University, MSN with certification specialty as an ACNP (Acute Care Nurse Practitioner) from Barry University in 2005, and most recently obtained her DNP(Doctor of Nursing Practice) in Health Systems Executive Leadership from University of Pittsburgh in 2021. She has an extensive nursing background in med-surg, telemetry, pulmonary, trauma, adult critical care, and advancde nursing practice. She currently works as a critical care nurse practitioner in Southeast Florida.
Connect with Christine https:www.vplnc.com