Podcast: Play in new window | Download
Subscribe: Apple Podcasts | Google Podcasts | Stitcher | Email | RSS | https://podcast.legalnursebusiness.com/subscribe-to-podcast/
The pandemic has caused widespread awareness of burnout experienced by medical workers. Most people, though, don't realize that burnout was already a critical issue among healthcare personnel. Increased pressure to see ever-greater numbers of patients, 12-hour shifts, and the constant burden of never having enough time ensured that the medical system, especially in hospitals, was already broken.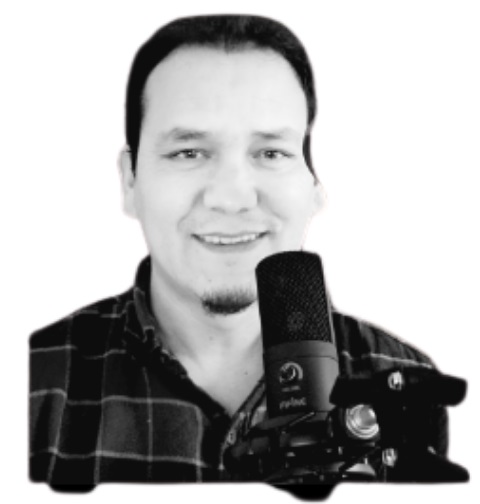 Dr. Hamid Elmyar, who currently works in the area of public health, digs deeply into this problem. As a doctor committed to unearthing the root causes of illness, he has developed a comprehensive and global approach to the question of whether burnout is reversible. He points out that according to WHO, health is not just merely the absence of disease, it's the wellbeing of the social, physical, and mental being. According to his thinking, sweeping changes are needed at the individual, institutional, and population levels.
Individuals need to take all possible measures to ensure that they have health at the social, physical, and mental levels. Medical institutions need to stop characterizing burnout as a stigma and make appropriate structural changes at the preventive level. Populations need wider education about the root causes of illness. It's also important for those not directly associated with the medical situations, such as entrepreneurs, including LNCs, that burnout can occur in any occupation. LNCS, who often assume heavy workloads, especially when they give in to attorney's excessive demands, are prime candidates for burnout.
For this reason, whether not you are actively engaged in clinical work, this podcast has valuable information for you.
Join me in this episode of Legal Nurse Podcast to learn about LNC Burnout: The Secret to Unlocking the Stress Cycle with Dr. Hamid Elmyar
What is burnout?
How does a support system make a difference?
What impact has the pandemic had on health care providers?
Is burnout reversible?
What can an LNC learn from examining the root causes of burnout?
---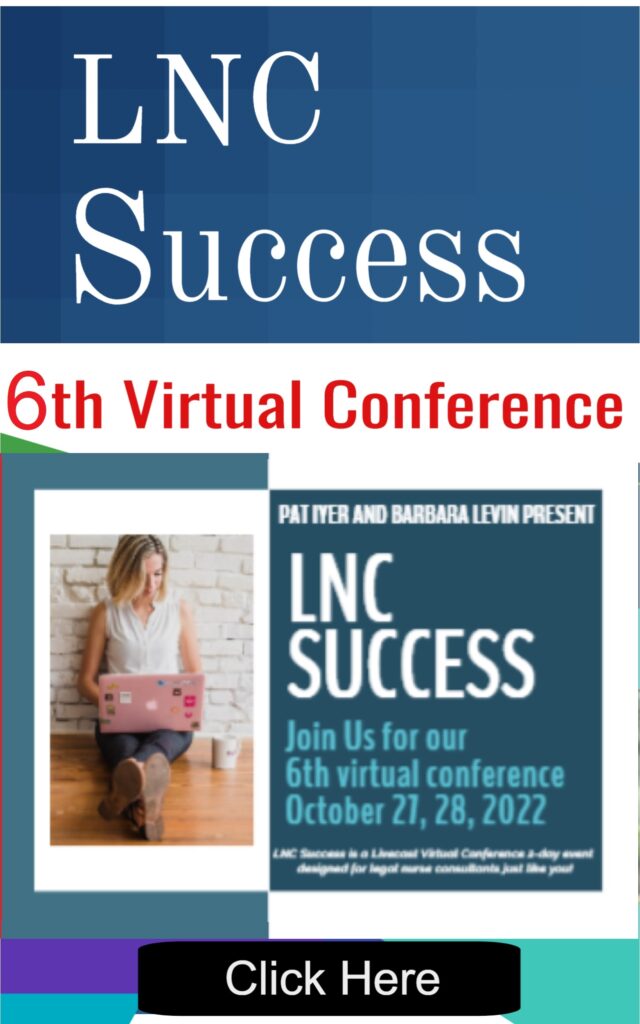 LNC Success is a Livecast Virtual Conference 2-day event designed for legal nurse consultants just like you!
Pat Iyer and Barbara Levin put together THE first Legal Nurse Consulting Virtual Conference in July 2020.
They are back with their 6th all new conference based on what attendees said they'd find most valuable. This new implementation and networking event is designed for LNCs at any stage in their career.
Build your expertise, attract higher-paying attorney clients, and take your business to the next level.
After the LNC Success Virtual Conference, you will leave with clarity, confidence, and an effective step-by-step action plan that you can immediately implement in your business.

---
Your Presenter of LNC Burnout: The Secret to Unlocking the Stress Cycle Dr. Hamid Elmyar
Dr. Elmyar has served as Chair of International Education Committee for Georgia Fulbright Chapter where he also started Georgia Reaches Out to the World (GROW) intiative. He volunteers as Community Health Communications Manager at Women to the World, Inc. and Doctors for Afghanistan. He works at QDx Pathology Services, volunteers at YAI/NIPD, and mentors teachers in Professional Development at CCLS occasionally. He hosts "With Dr. E"- a podcast that invites world's experts in medicine, public health, education, and community development to share their experience, knowledge, and insight with people around the world, especially LMICs. Hamid Elmyar speaks multiple languages.
Connect with Hamid on LinkedIn