Podcast: Play in new window | Download
Subscribe: Apple Podcasts | Google Podcasts | Stitcher | Email | RSS | https://podcast.legalnursebusiness.com/subscribe-to-podcast/
Have you ever considered working in-house as an LNC in a law firm? Chelsea Harris, who made the shift from clinical nursing to in-housework, provides a detailed description of what this involves.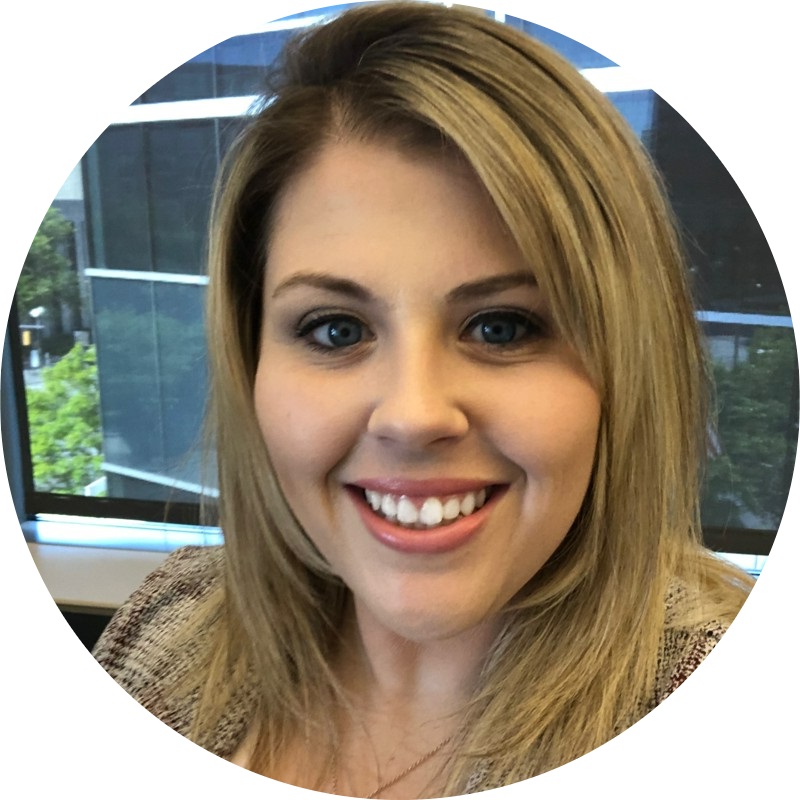 She is the only in-house LNC in her firm, with three other LNCs working remotely. While she works on her own cases, she also organizes the work done by the other LNCs. She is, in addition, actively involved in trial prep work, finding expert witnesses, and interacting directly with clients. Now that live trials are beginning again, she looks forward to attending some.
For Chelsea, working in-house has many other positive aspects. She likes knowing how each of the attorneys in the firm want their reports to be written. She is also able to, on a weekly basis, make everyone in the firm of the responsibilities she has to accomplish. This means that they can see how their needs fit into her schedule of pre-existing work.
For those who would like to work in an in-house environment, she acknowledges that these situations, being highly desirable, get filled very quickly. She suggests that if you want this kind of work, you need to persist, as she did. And she's never regretted it.
Join me in this episode of Legal Nurse Podcast to learn about how an Inhouse LNC spreads her wings – Chelsea Harris
How can you get a position working as an LNC in a law firm?
What responsibilities are involved in an in-house job in a legal firm?
What challenges occur in a shift from clinical to in-house LNC work?
How did the pandemic make finding expert witnesses difficult?
What are the pros and cons of working in-house?
---

Domestic Violence – How LNCs help Attorneys is a live cast virtual conference 2-Day event designed for LNC and forensic nurses just like you.
You've seen the victims of violence – the woman with bruises or lacerations or broken bones who mutters about walking into a door, or falling down stairs. You know that these stories don't ring true.
One of four women in the U.S. and one in seven men have experienced severe physical violence by an intimate partner in their lifetime.
Alternatives to Violence
Throughout the conference, you'll hear about the traumatic injuries from the perspective of the victim. What can be done to help the perpetrator?
Supportive Alliance for Family Empowerment (SAFE Counseling Program, Inc.) is a respected violence prevention and intervention program in Bucks County, Pennsylvania. The program is designed to effect positive, internally driven change in individuals at risk for perpetrating violence or convicted of perpetrating violence. SAFE's strategies and tools have been developed through work with perpetrators and victims of violence since 1982.
Teresa Devitt Lynch and I have the answers for how you can most effectively help criminal defense attorneys and prosecutors. As a forensic nurse, Teresa developed deep expertise in how to share her knowledge of intimate partner violence to help attorneys.
Attorneys who handle these cases are stymied by
Medical injuries
Medical records
Medical evidence

---
Your Presenter of Inhouse LNC spreads her wings – Chelsea Harris
Chelsea has been practicing nursing for 10 years prior to joining the Poling team. She has extensive background in emergency nursing and previously worked in the busiest Level I Trauma Emergency Department in Ohio. Chelsea pursued additional training to obtain SANE certification and has served as a Sexual Assault Nurse Examiner in addition to her full-time position over the past 7 years. With a love for travel she embraced the idea of travel nursing and has now practiced as a registered nurse in several states, including the U.S. Virgin Islands. Chelsea prides herself in being a reliable, ethical healthcare provider advocating institutional policies, procedures
Connect with Chelsea https://www.linkedin.com/in/chelseaharrisrn/