Podcast: Play in new window | Download
Subscribe: Apple Podcasts | Google Podcasts | Stitcher | Email | RSS | https://podcast.legalnursebusiness.com/subscribe-to-podcast/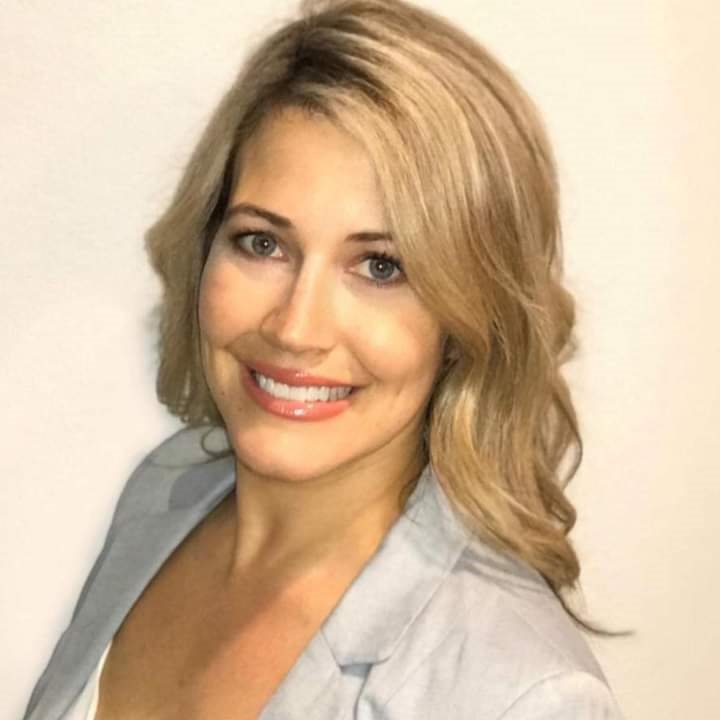 How to get started as an LNC? Nurses who are considering careers as LNC sometimes have a limited view of what this involves: being an expert witness at depositions and trials or finding such experts, and—the biggest obstacle for many—having one's own business, possibly with employees.
They may also believe they have to invest thousands of dollars in education before they can make a dime.
Kristin Stiner, who began work as an LNC in 2019, provides an entirely different model. She got an extensive education in this field with ever formally completing a course, and she works at home as a subcontractor while homeschooling her young daughter. She loves her work and her life. She urges those who want to become LNCs to not feel that only one path to becoming a professional exists, and she emphasizes that your clinical experience is worth more than you realize.
She further advocates that when you are first starting out, it can make sense to take whatever work is available and to temporarily accept a lower starting rate. What matters is getting the practical education.
Kristin, who when younger dreamed of becoming a detective, has found her dream fulfilled through working as an LNC. Like many LNCs, she particularly enjoys the forensic aspect, and she emphasizes the importance of not approaching a case with established assumptions. Whether you've worked as an LNC or are just beginning, Kristin's enthusiasm for this career will inspire you.
This podcast will help you to identify your particular Inner Critics (you can have more than one) and how to loosen its hold on you. It will also introduce you to a compassionate coach who can take you further on this journey.
Join me in this episode of Legal Nurse Podcast to learn How to get started as an LNC – Kristin Stiner
What does an LNC have in common with a detective?
Why is being open-minded about a case so important for an LNC?
How can you learn to learn to become an LNC on a shoestring budget?
When you're first starting your LNC career, how can you get the experience you need?
What are the advantages of subcontracting?
---

Domestic Violence – How LNCs help Attorneys is a live cast virtual conference 2-Day event designed for LNC and forensic nurses just like you.
You've seen the victims of violence – the woman with bruises or lacerations or broken bones who mutters about walking into a door, or falling down stairs. You know that these stories don't ring true.
One of four women in the U.S. and one in seven men have experienced severe physical violence by an intimate partner in their lifetime.
Alternatives to Violence
Throughout the conference, you'll hear about the traumatic injuries from the perspective of the victim. What can be done to help the perpetrator?
Supportive Alliance for Family Empowerment (SAFE Counseling Program, Inc.) is a respected violence prevention and intervention program in Bucks County, Pennsylvania. The program is designed to effect positive, internally driven change in individuals at risk for perpetrating violence or convicted of perpetrating violence. SAFE's strategies and tools have been developed through work with perpetrators and victims of violence since 1982.
Teresa Devitt Lynch and I have the answers for how you can most effectively help criminal defense attorneys and prosecutors. As a forensic nurse, Teresa developed deep expertise in how to share her knowledge of intimate partner violence to help attorneys.
Attorneys who handle these cases are stymied by
Medical injuries
Medical records
Medical evidence

---
Your Presenter How to get started as an LNC – Kristin Stiner
Kristin Stiner owner of KNS Nurse Consulting exists to solve the critical issues facing Attorneys and Law Firms, both large and small.
A Legal Nurse Consultant helps to bridge the gap between Law and Medicine. An Attorney is an expert on legal issues while Legal Nurse Consultants are Registered Nurses who are experts on nursing and the health care system. Legal Nurse Consultants (or LNCs) can be hired to review medical documents for personal injury cases, screen cases for merit review, create chronological timelines and reports of illnesses, injuries, and/or hospitalization.
Connect with Kristin https://www.knsnurseconsulting.com/