Podcast: Play in new window | Download
Subscribe: Apple Podcasts | Google Podcasts | Stitcher | Email | RSS | https://podcast.legalnursebusiness.com/subscribe-to-podcast/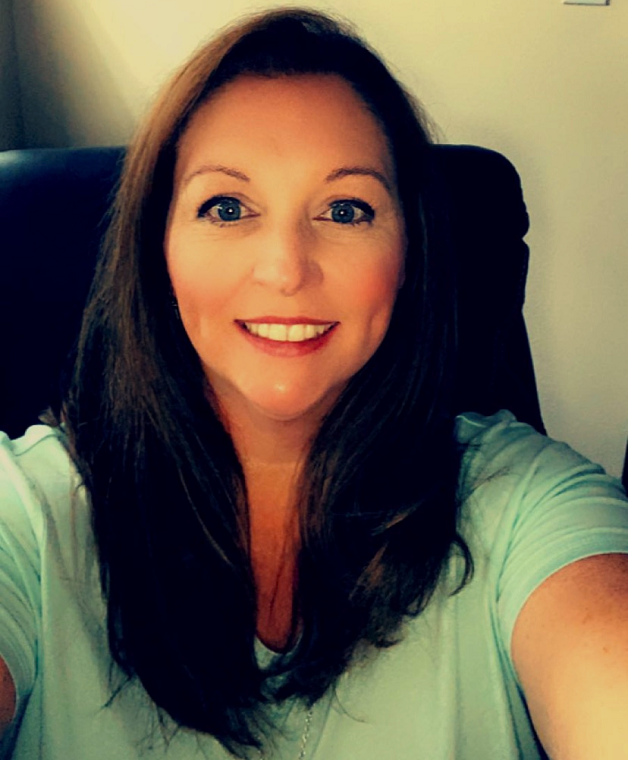 Pat Iyer, host of this podcast and LNC Business owner, usually recommends that legal nurse consultants allow 3-5 years to develop a full-time practice. She is delighted to showcase an exception to that flexible rule. Ashley Moreau began her LNC Business practice in 2020, four months after the pandemic began. Prior to that time, she'd been working in a nursing home. Although she loved working there, the rigid schedules and greatly worsening conditions caused by COVID restrictions and staff shortages, accelerated her decision to become an independent LNC.
She planned carefully before leaving her job, saving as much money as she could, and determining how she would publicize and promote her fledgling business. She has made great use of LinkedIn, both to make connections and to meet potential subcontractors. In addition, she has worked with local organizations in Louisiana.
Ashley is a strong advocate of using subcontractors, saying that being able to provide this service to an attorney helps to encourage them to call on you again and again. She acknowledges that it's crucial to provide quality control for subcontractors' reports. She won't allow any report that isn't up to standard go out with her name on it.
She believes in doing some marketing every day. That's part of having a business.
If you are a beginning LNC or considering establishing a practice, this podcast can inspire you to take the leap and make the full commitment to your business.
Join me in this episode of Legal Nurse Podcast to learn How to Rapidly Build LNC Business – Ashley Moreau
How does love of learning contribute to an LNC's success?
What primary issues come up in nursing home litigation?
Will the conditions in nursing homes during COVID lead to increased litigation?
Why is it important to be able to provide attorneys with subcontractors?
How can you assure good quality from your subcontractors?
---

Domestic Violence – How LNCs help Attorneys is a live cast virtual conference 2-Day event designed for LNC and forensic nurses just like you.
You've seen the victims of violence – the woman with bruises or lacerations or broken bones who mutters about walking into a door, or falling down stairs. You know that these stories don't ring true.
One of four women in the U.S. and one in seven men have experienced severe physical violence by an intimate partner in their lifetime.
Alternatives to Violence
Throughout the conference, you'll hear about the traumatic injuries from the perspective of the victim. What can be done to help the perpetrator?
Supportive Alliance for Family Empowerment (SAFE Counseling Program, Inc.) is a respected violence prevention and intervention program in Bucks County, Pennsylvania. The program is designed to effect positive, internally driven change in individuals at risk for perpetrating violence or convicted of perpetrating violence. SAFE's strategies and tools have been developed through work with perpetrators and victims of violence since 1982.
Teresa Devitt Lynch and I have the answers for how you can most effectively help criminal defense attorneys and prosecutors. As a forensic nurse, Teresa developed deep expertise in how to share her knowledge of intimate partner violence to help attorneys.
Attorneys who handle these cases are stymied by
Medical injuries
Medical records
Medical evidence

---
Your Presenter How to Rapidly Build LNC Business – Ashley Moreau
I've been a nurse for 15 years. Most of my experience is in Long Term Care (Nursing Homes). What drives me today is the same thing that drove me to make my career choice, and that is to help people. I've always wanted to be a nurse. Working with and advocating for residents in nursing homes is so fulfilling. I can help those with very little voice, the most vulnerable population, in having a better quality of life.
Connect with Ashley http://www.moreaulegalnurseconsultants.com