Podcast: Play in new window | Download
Subscribe: Apple Podcasts | Google Podcasts | Stitcher | Email | RSS | https://podcast.legalnursebusiness.com/subscribe-to-podcast/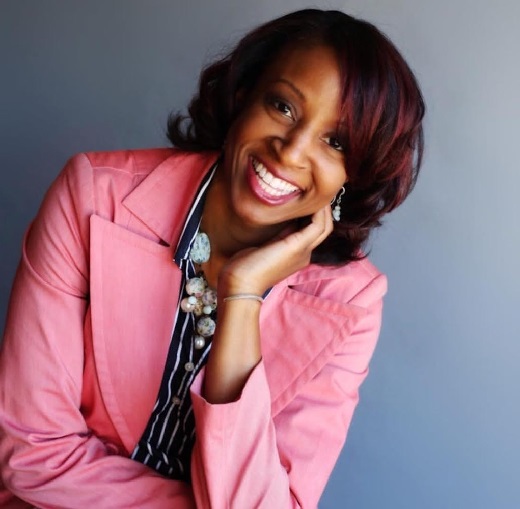 Every legal nurse consultant needs to understand risk management and also the duties of a risk manager and quality assurance as practiced in a clinical setting. It's often where one finds patients whose needs have slipped through the cracks created by insufficiently considered procedures, new medical practitioners, and even the routine event of a shift change.
Alfreda Whitley has extensive experience in risk management, quality assurance, and root cause analysis. She is also an LNC and is well aware of the connections between the above clinical procedures and the investigative work that an LNC does.
She emphasizes that hearings and conferences to determine where treatment went wrong or failed are not intended to be punitive. Their purpose is to protect patients. She also focuses on the role that such meetings serve in order to prevent similar situations from arising. The highlight of this podcast is the story of how Alfreda and a team of practitioners saved the life of a mother and her very premature baby, born at 23 weeks. For Alfreda, seeing the mother delivering milk for her infant was what her work was all about.
Finally, she recommends to LNCs that they consider working in an attorney's office. You will learn new aspects of nursing as it applies to medical malpractice. And lifelong learning, Alfred says, is the hallmark of an LNC.
Join me in this episode of Legal Nurse Podcast to learn about How a Risk Manager Saves a Life – Alfreda Whitley
Why is an understanding of risk management and quality assurance so crucial for a legal nurse consultant?
What is root cause analysis?
Why are root cause analyses both sensitive and potentially complex? •
How can the results of even a catastrophic event be mitigated?
Why are quality control and monitoring particularly important in premature births?
---
Sales Skills for LNCs: How to Get More Cases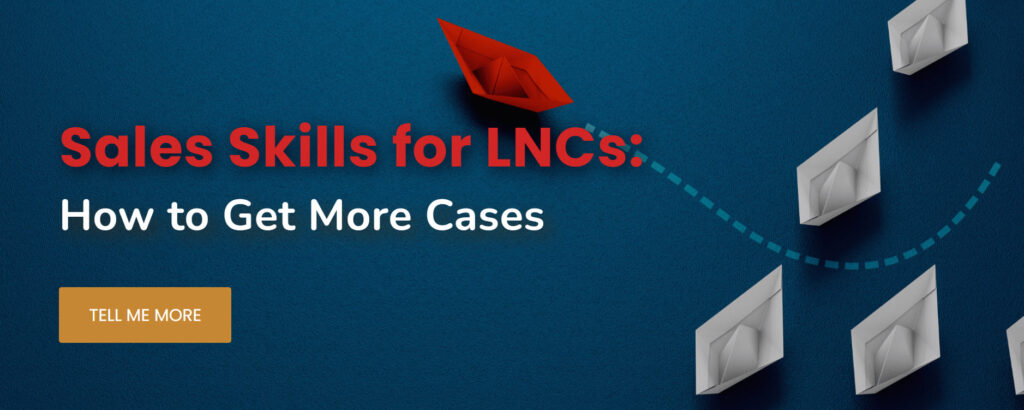 You have a client lead. Now what?
Are you confident you can handle every step of your process to convert a lead to client?
If the answer is no, would you like to know how to smoothly and with less effort get more business?
Sales is a process. Through the use of our videos and workbook, you'll confidently walk through the process of creating your own sales system that is authentic and comfortable to you.
Wouldn't you like to know how to be cool, calm and collected when an attorney is inquiring about your services? Practice your case-getting skills in a safe setting, with feedback from your experienced instructors.

---
Your Presenter How a Risk Manager Saves a Life – Alfreda Whitley
Since childhood, I have enjoyed being adventurous and outside in the country. I grew up in Longview, Texas and moved to Houston thereafter. I obtained my Bachelors in Nursing from Prairie View A&M University. My career began in the Michael Debakey Cardiovascular Intensive Care Unit at The Methodist Hospital.
I later obtained my certification in Legal Nurse Consulting. I worked in a medical malpractice law firm yet I yearned to move toward Healthcare Quality. I transitioned to Quality Nursing and proactively navigated Nursing toward change while upholding the standards. I enjoy investigating, initiating change, and promoting favorable outcomes. Everyone wins!
Connect with Alfreda www.awlegalnurse.com