Podcast: Play in new window | Download
Subscribe: Apple Podcasts | Google Podcasts | Stitcher | Email | RSS | https://podcast.legalnursebusiness.com/subscribe-to-podcast/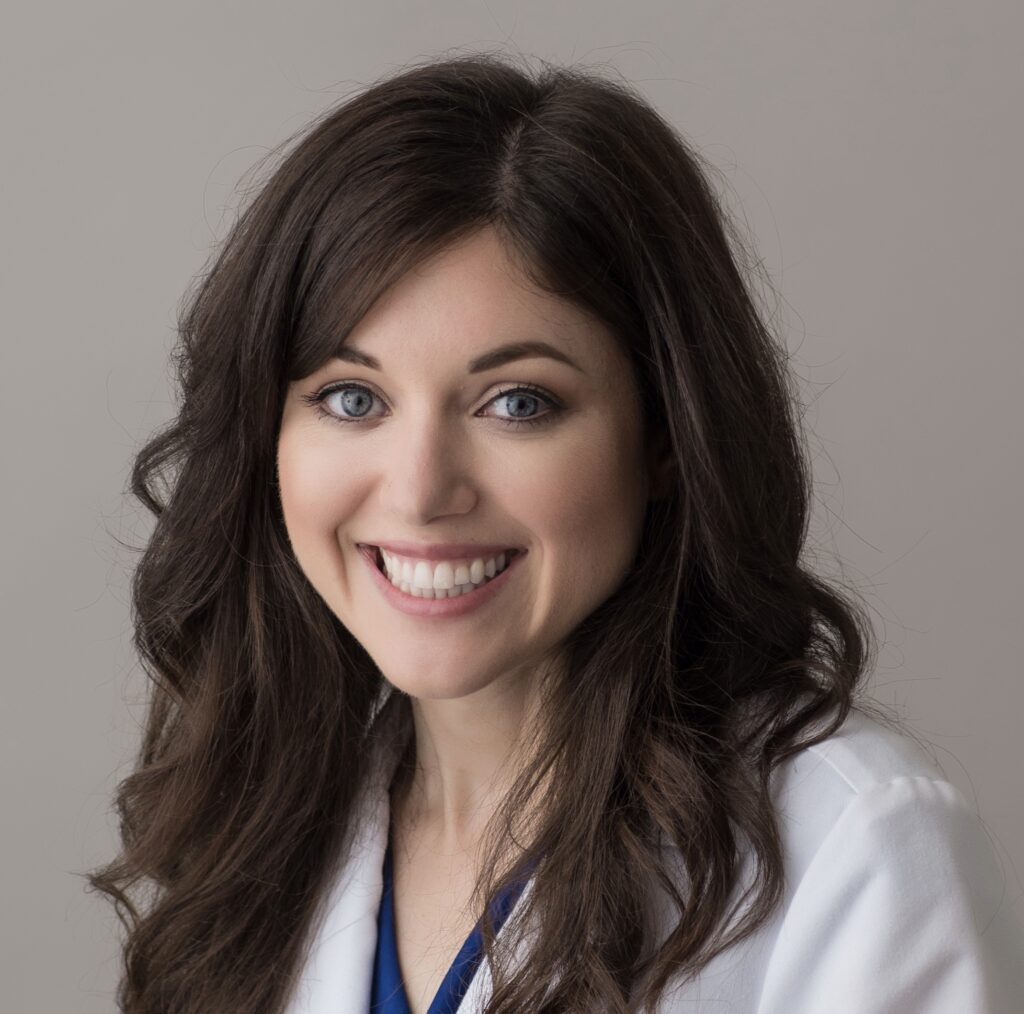 Anyone familiar with cardiology knows that what laypeople know as a heart attack and professionals know as an EMI has many variations, any of which can be difficult to diagnose—and delay in diagnosis can lead further damage and possibly death.
An LNC who is working on a malpractice suit involving a client who has had an EMI needs to know what roles misdiagnosis and delays in treatment have played in creating a situation in which the standard of care can be questioned. Here to help us with detailed information is Jenna Gaines, a doctorally-qualified nurse practitioner who works in the area of cardiology.
She describes the tests generally given to a patient who presents with chest pain and how quickly, according to the standard of care, these tests should be administered. This is critical information for an LNC, as delays in this process can lead to further deterioration.
Jenna emphasizes that the most important information comes from the patient. He or she is the only one who can describe what's going on in their bodies. The patient can answer key lifestyle questions about exercise patterns, diet, drug use, and stressful conditions in their lives.
This kind of information is especially critical because other conditions, such as panic attacks or musculoskeletal pain can mimic the symptoms of a heart attack. Jenna lists some of these conditions.
This podcast is well worth listening to—and/or reading in transcript form—several times. It contains information that you must have for any case involving an EMI.
Join me in this episode of Legal Nurse Podcast to learn about Myocardial Infarction Delays and Misdiagnoses
What are the different kinds of EMIs?
What is the most important information for an EMI diagnosis?
What questions are most critical to ask the patient?
What are the time standards for diagnosing a suspected EMI?
How are EMIs misdiagnosed?
---
LNC Success is a Livecast Virtual Conference 2-day event designed for legal nurse consultants just like you!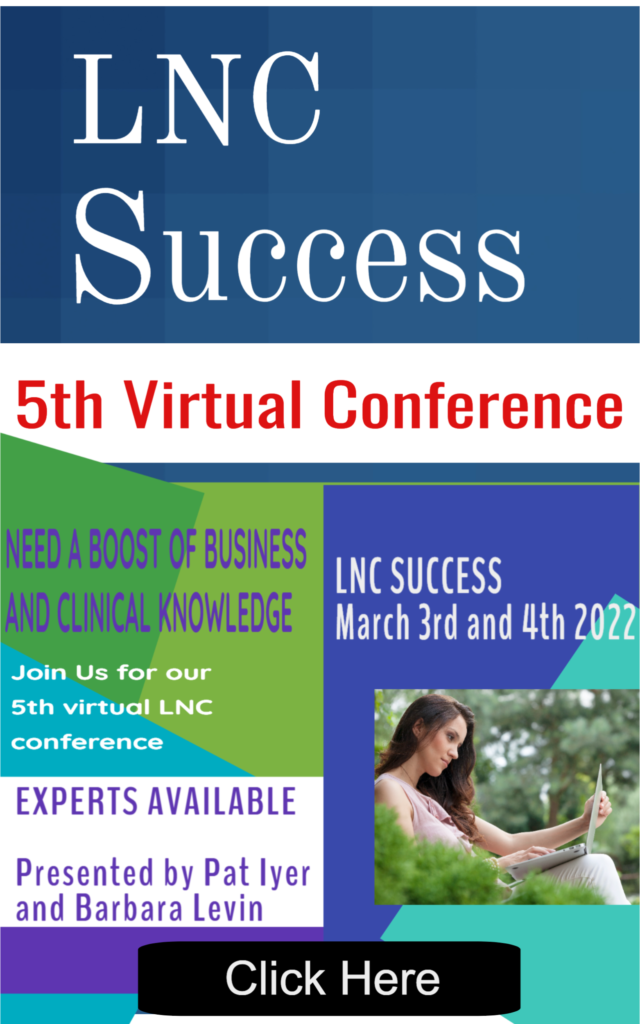 Pat Iyer and Barbara Levin put together THE first Legal Nurse Consulting Virtual Conference in July 2020.
They are back with their 5th all new conference based on what attendees said they'd find most valuable. This new implementation and networking event is designed for LNCs at any stage in their career.
Build your expertise, attract higher-paying attorney clients, and take your business to the next level.
After the LNC Success Virtual Conference, you will leave with clarity, confidence, and an effective step-by-step action plan that you can immediately implement in your business.
---
Your Presenter
I have been in nursing for about 15 years. As a RN, I obtained my degree from Seattle University. I have worked on a surgical step down unit, intensive care unit, post anesthesia care unit, and emergency department. I have also worked in 5 different states including Washington, Oregon, Nevada, Arizona, and North Carolina. I obtained my master of science in nursing and my doctor of nursing practice degrees from University of Arizona. I have been working as a nurse practitioner in cardiology and in different subspecialties within cardiology for the past 5 years. Cardiology is a field I am passionate about and I feel fortunate to be able to care for this patient population.
Connect with Jenna at www.GainesLNC.com