Podcast: Play in new window | Download
Subscribe: Apple Podcasts | Google Podcasts | Stitcher | Email | RSS | https://podcast.legalnursebusiness.com/subscribe-to-podcast/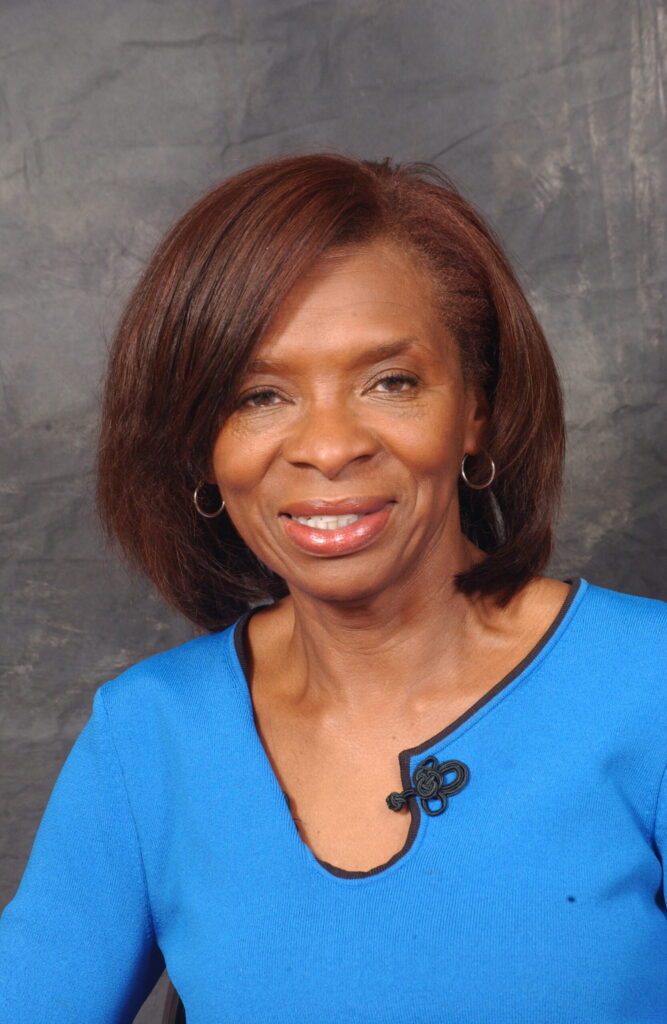 It's been well documented that the elderly have been more severely targeted by COVID, especially those in nursing homes. Yet, dramatic as the high illness and death rates have been, they underscore the fact that in many nursing homes, the actual care doesn't meet the standards set by the nursing home itself.
Ethel Wills, an LNC in practice since 2016, has a strong clinical background which includes long-term care. In this podcast, she focuses on nutritional issues for those in nursing homes. These issues are rampant. When a patient doesn't receive adequate nutrition, he or she can have falls, dehydration, and diarrhea. The last two conditions, in turn, deprive the patient of needed nutrition.
Kathleen goes into valuable detail about other qualifications for expert witnesses. She looks for One key problem is the failure of the nursing home to have a nurse present in the dining room, both for purposes of general supervision and to be available in emergencies. Another is the lack of adequate recording of food intake. A third is inadequate monitoring of laboratory, and a fourth is inattention to dental problems.
Ethel illustrates her information with actual cases and guidelines for evaluating all information on a patient involved in a legal case. These bring the plight of the elderly in nursing homes to vivid life.
Nursing home care is likely to be in the spotlight for some time. This essential podcast can help you earn how to analyze key issues that are a matter of life and death for many elderly people.
Join me in this episode of Legal Nurse Podcast to learn about Long-term care challenges
What is the relationship between malnutrition and falls among the elderly?
How can an LNC determine whether a patient got sufficient nutrition?
Why is nursing supervision in a nursing home dining room essential?
How has the pandemic impacted the quality of patient's nutrition?
How can an LNC study lab results to determine malnutrition?
---
LNC Success is a Livecast Virtual Conference 2-day event designed for legal nurse consultants just like you!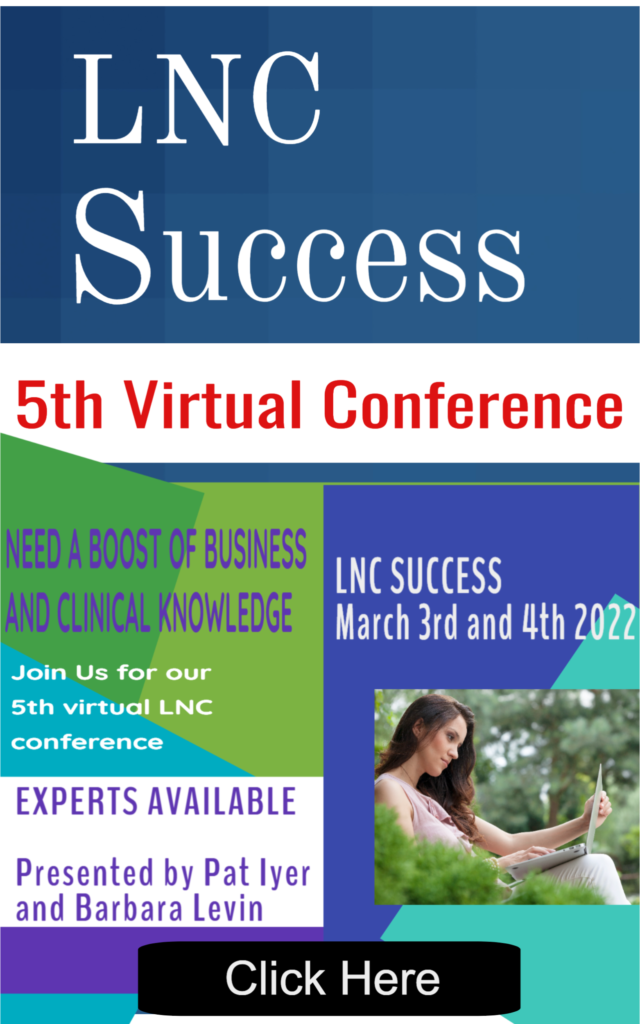 Pat Iyer and Barbara Levin put together THE first Legal Nurse Consulting Virtual Conference in July 2020.
They are back with their 5th all new conference based on what attendees said they'd find most valuable. This new implementation and networking event is designed for LNCs at any stage in their career.
Build your expertise, attract higher-paying attorney clients, and take your business to the next level.
After the LNC Success Virtual Conference, you will leave with clarity, confidence, and an effective step-by-step action plan that you can immediately implement in your business.
---
Your Presenter
After over 20 years in nursing, I refocused my nursing career on legal nurse consulting. I have always had an interest in details and wanted to know the "what, how, and why." A favorite TV show and celebrity crush got me further hooked into digging deep to solve that puzzle. Legal nurse consulting allows me to determine the "what, how, and why" and it enables me to continue to practice the critical thinking skills of nursing. In my earlier clinical years, I worked at the bedside caring for many in need of medical-surgical care and post-trauma care. Additionally, I worked in the emergency room, orthopedic medicine, acute care, and ambulatory care. In the latter clinical years, I provided care to the geriatric community and those in need of long-term care.
Connect with Ethel at https://ewillslegalnurse.com/