Podcast: Play in new window | Download
Subscribe: Apple Podcasts | Google Podcasts | Stitcher | Email | RSS | https://podcast.legalnursebusiness.com/subscribe-to-podcast/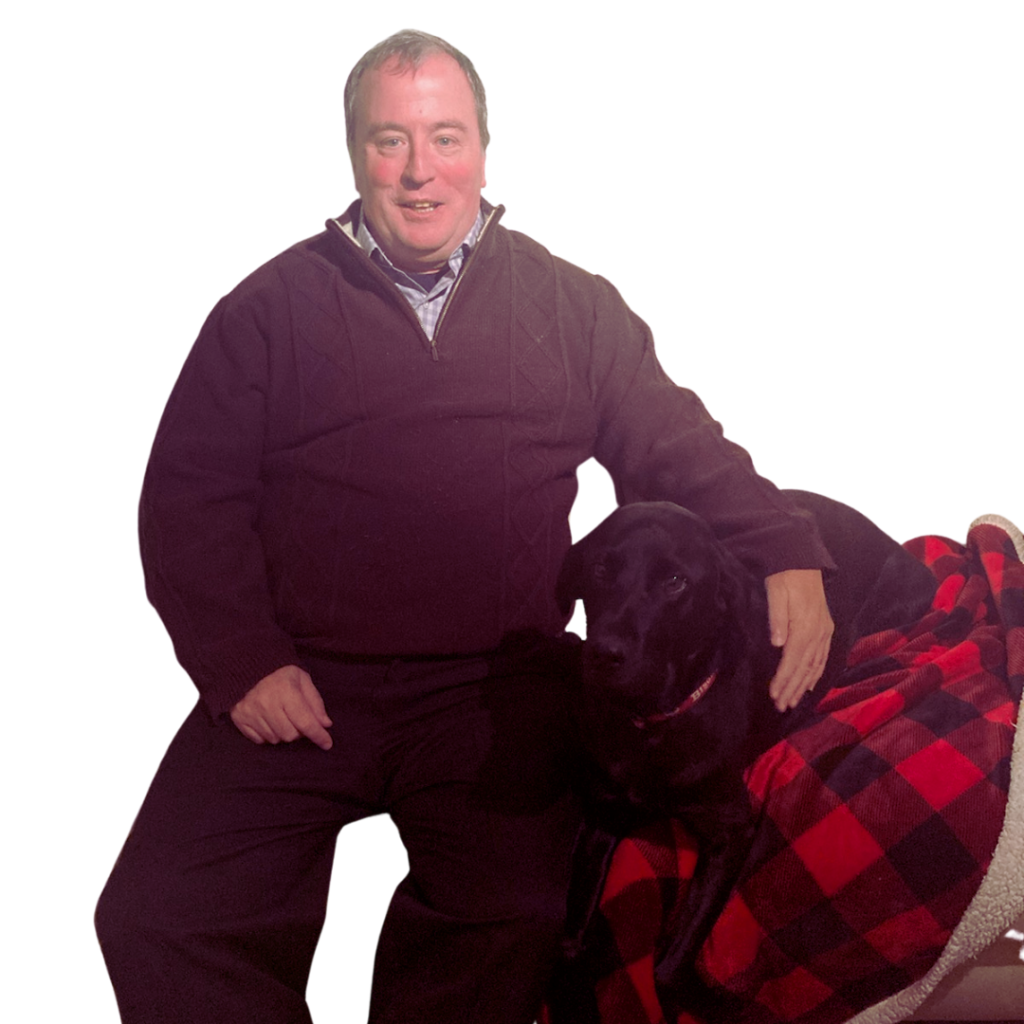 One of the most rewarding aspects of an LNC practice is the wide variety of work it can provide. Tim Kane, a specialist in monitoring defense medical exams (DMEs) who has been involved in a thousand-plus exams, shares his expertise, tracing the progression of participating in this process from beginning to end.
While some legal firms send paralegals to witness, Tim emphasizes that a trained LNC has a much greater ability to recognize when the defense-hired physician is correctly doing his or her job. The LNC coaches the plaintiff to prepare them for the exam. He or she can judge the appropriateness of the doctor's questions to the plaintiff, protest questions related to liability, and warn the plaintiff against giving too much information.
Tim, who teaches a course for LNCs who want to enter this field, refers to handwritten notes to prepare his report. While in some states, recording the exam is legal, he advises LNCs to know the laws in their states. He has developed a simple yet comprehensive template for preparing post-examination reports and considers them not to be time-consuming.
The demand for experts in this field is great, and Tim has a number of subcontractors. He has also found that attorneys who have benefited from his DME services have also asked him to do chronological reports and other LNC-related work.
Learn more about this fascinating and profitable aspect of LNC practice.
Join me in this episode of Legal Nurse Podcast to learn about The ABCs of DMEs
Why do plaintiff lawyers want medically-trained observers for defense attorney medical examination?
What are the steps for the LNC in a defense medical exam?
How can the LNC advocate for the patient/client being examined?
How can a nurse get started in the area of defense medical examinations?
What's a good format for reports about defense medical exams?
---
LNC Success is a Livecast Virtual Conference 2-day event designed for legal nurse consultants just like you!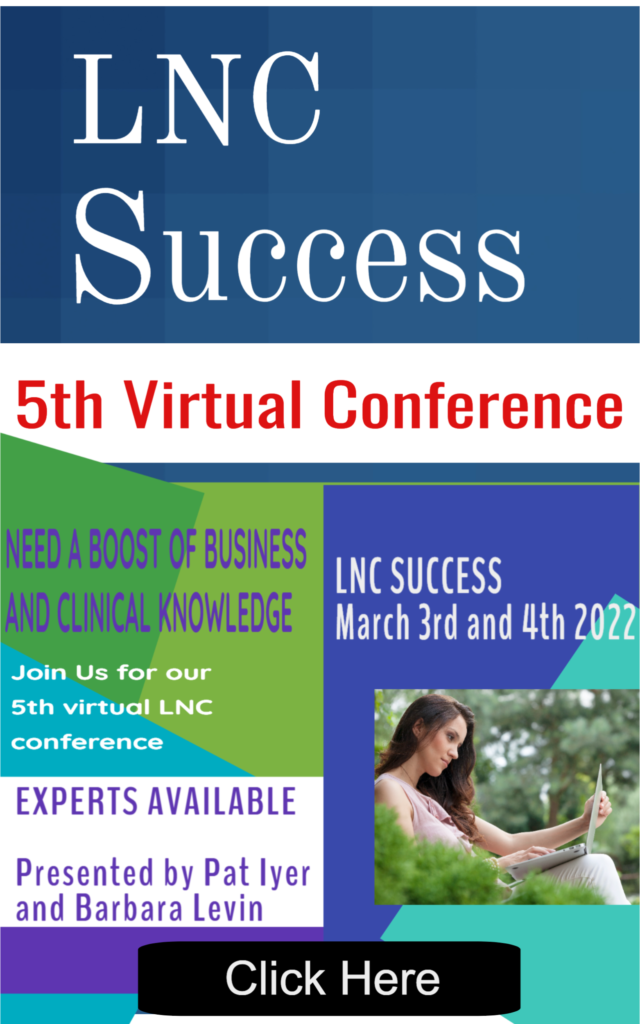 Pat Iyer and Barbara Levin put together THE first Legal Nurse Consulting Virtual Conference in July 2020.
They are back with their 5th all new conference based on what attendees said they'd find most valuable. This new implementation and networking event is designed for LNCs at any stage in their career.
Build your expertise, attract higher-paying attorney clients, and take your business to the next level.
After the LNC Success Virtual Conference, you will leave with clarity, confidence, and an effective step-by-step action plan that you can immediately implement in your business.
---
Your Presenter
I am an RN of 20 years. I have been observing DMEs since 2012. I recently passed gone over 1000 DMEs since I started. My Alma Mater in 2015 gave me the Distinguished Alumni Award for developing a nursing business. I entered the nursing world after working as Police Officer in a small town outside Buffalo NY. My law enforcement job had me in the local ER and that made my decision to enter the filed of nursing.
Connect with Tim at https://lnclearningcenter.moved.simvoly.com/