Podcast: Play in new window | Download
Subscribe: Apple Podcasts | Google Podcasts | Stitcher | Email | RSS | https://podcast.legalnursebusiness.com/subscribe-to-podcast/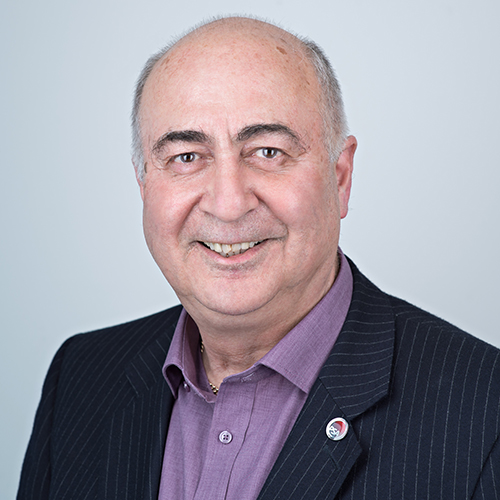 You pick up the phone, and an angry attorney starts shouting about his bill or an expert witness report, or something else that has his blood boiling? How can you defuse him? How can you turn an "I lose you lose" situation into a mutual win?
This area is Steve Catchick's specialty, and he joins us in a podcast that you'll want to listen to and/or read more than once.
Steve uses an acronym, BREAD: Behavior, Rapport, Empathy, Assertiveness, and Detachment. He thoroughly describes each of these terms, with specific examples of how to achieve them.
The effective use of language plays a large part in Steve's approach. He advises to never say, "I understand." You may understand technical procedures, but because every person is unique, you can never thoroughly understand what they are feeling. Instead, say, "I appreciate" or a similar phrase. He spends considerable time on how to deal with different types: the aggressive, passive, passive aggressive, and assertive person. Each requires a different approach, with the passive aggressive person being the most difficult.
No one wants to deal with an angry person, but they inevitably enter our lives. Instead, you want to acquire the skills to make these encounters "I win, you win."
• How can you establish rapport with an angry client?
• How do energy levels relate to rapport?
• What's the difference between rapport and empathy?
• How does imagination relate to empathy?
• What's the most effective way to deal with passive aggressive people?
3 Simple Secrets to Getting Attorneys to Notice, Remember and Hire You – and Not at Substandard Rates a FREE Masterclass with Gerry Foster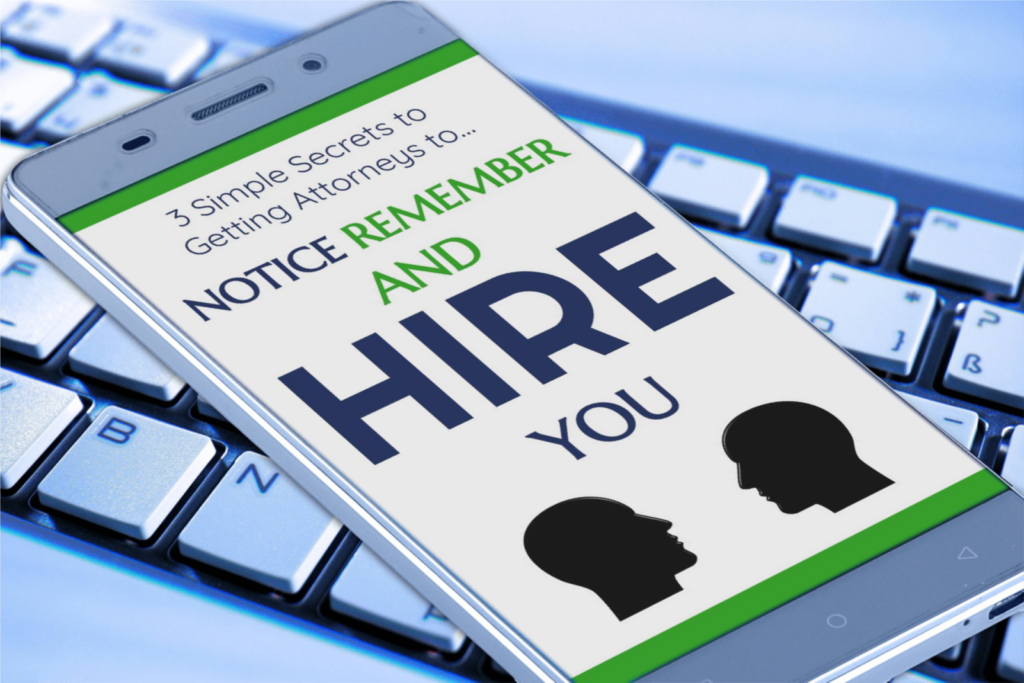 In this free masterclass, you'll gain concrete tips on how to establish your brand so that you stand out.
You'll get the keys to excite, delight, and ignite your market, making it easier to get new attorney clients.
Here's just a sample of what we'll cover in this incredible training:
How to use effective tactics to build your LNC business
Your brand: the foundation of a successful LNC business!
How to ensure your clients have a clear understanding of what makes you different and better than other LNCs who could work on this case
… and much, MUCH More!
Click here for the replay and a special free offer.
Gerry generously offered to analyze your brand and give an hour of his time to brandstorm with you – yes, you might not know that word. Gerry will get on a Zoom call with you and guide you through an assessment of your brand. And all at no charge.
---
Your Presenter
Steve Catchick had a varied career, starting in the Army (REME) at the tender age of 16 as an electronics engineer. Since then, as a customer service engineer, an account manager and as a speaker, trainer and coach.
Whilst at IBM he delivered training to the sales team, designed and delivered a successful customer care programmed for the engineers., and help desks, and presentation skills training for managers and teams
He launched out on his own as a Speaker, Trainer and Coach, initially running a franchise providing business training and mentoring for business owners. He now speaks at events and conferences, deliver masterclasses and coach managers and teams on high impact communication, sales through service, and powerful persuasive presenting.
He is a member of The Professional Speaking Association, (past President for the Thames Valley Region in Reading 2016-2017), a Distinguished Toastmaster and past Division Governor for Toastmasters International, and oh yes, also a clinical hypno-therapist and NLP trainer.
Connect with Steve https://stevecatchick.com/