Podcast: Play in new window | Download
Subscribe: Apple Podcasts | Google Podcasts | Stitcher | Email | RSS | https://podcast.legalnursebusiness.com/subscribe-to-podcast/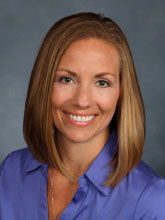 Are you interested in learning to use a marketing tool that doesn't cost a lot of money and can help you find exactly the clients you want to attract? This podcast will give you an insider's view of LinkedIn and a step-by-step outreach plan that you can start to use today.
One of the biggest challenges a new LNC faces is learning to successfully market. When the onset of COVID reduced her clinical hours, Amy Puls, an advanced practice nurse practitioner in family medicine, had to build her LNC practice quickly. She formed a clear intention and got to work.
One of Amy's first actions was to connect to other LNCs on Facebook and other platforms. She asked for advice, and people were eager to give it to her. Through that willingness to ask, she formed many valuable connections.
She focused her attention next on LinkedIn, which she describes as the key to her success. She emphasizes that, while this platform is cost-effective, it does take focus and work. You need to post regularly so that potential clients can get a sense of your expertise. You also need to learn to effectively learn hashtags. Most of all, you need to reach out without being annoying.
Join me in this episode of Legal Nurse Podcast to learn about LinkedIn Tips and Tricks for LNCs
• What kinds of pitfalls can an LNC face in the early days of practice?
• How does the power of intention make a difference in your success?
• How can networking with other LNCs teach you about marketing?
• What are the marketing benefits of LinkedIn for an LNC?
• Why is posting regularly on LinkedIn so important?
• How can you use hashtags to enhance your presence on LinkedIn?
---
3 Simple Secrets to Getting Attorneys to Notice, Remember and Hire You – and Not at Substandard Rates a FREE Masterclass with Gerry Foster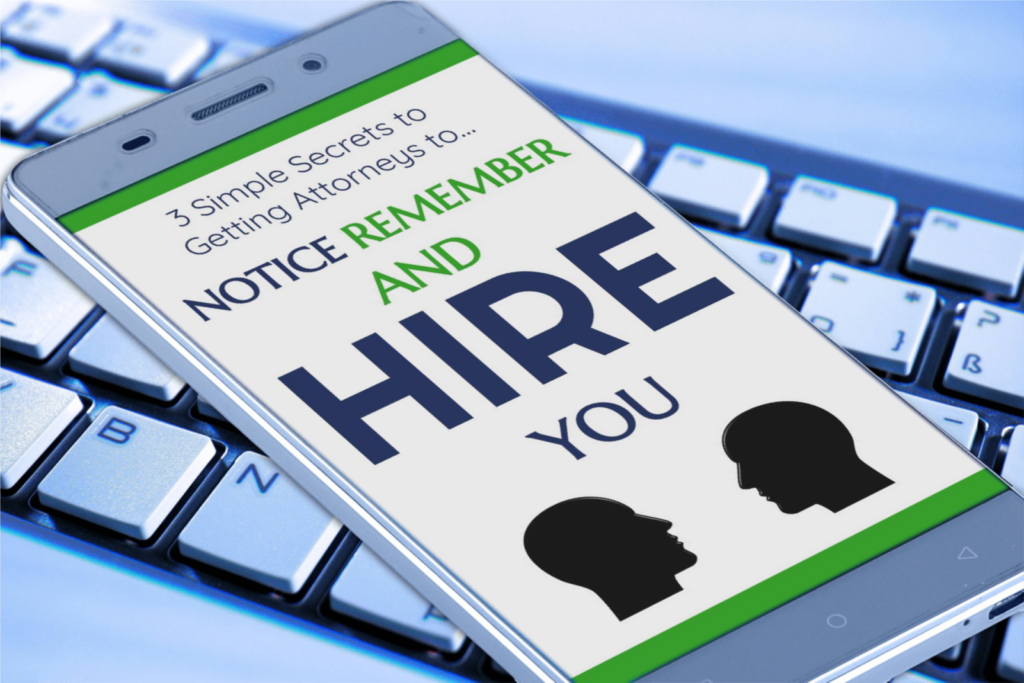 In this free masterclass, you'll gain concrete tips on how to establish your brand so that you stand out.
You'll get the keys to excite, delight, and ignite your market, making it easier to get new attorney clients.
Here's just a sample of what we'll cover in this incredible training:
How to use effective tactics to build your LNC business
Your brand: the foundation of a successful LNC business!
How to ensure your clients have a clear understanding of what makes you different and better than other LNCs who could work on this case
… and much, MUCH More!
Gerry generously offered to analyze your brand and give an hour of his time to brandstorm with you – yes, you might not know that word. Gerry will get on a Zoom call with you and guide you through an assessment of your brand. And all at no charge.
---
Your Presenter
I have been a nurse for 24 years – 8 of which have been as a Advanced Practice Nurse Practitioner in Family Medicine. My background is in both pediatric and adult critical care, prehospital EMS, air medical, and now primary care. I have served as a guest speaker at many community health and wellness fairs as well as a presenter at national conferences in prehospital care. As a legal nurse, I serve both as an expert witness and behind the scenes.
Connect with Amy www.globalnurseconsulting.com
or on social media
www.linkedin.com/in/amypulslegalnurse
www.linkedin.com/globalnurseconsulting
https://www.facebook.com/globalnurseconsulting