Podcast: Play in new window | Download
Subscribe: Apple Podcasts | Google Podcasts | Stitcher | Email | RSS | https://podcast.legalnursebusiness.com/subscribe-to-podcast/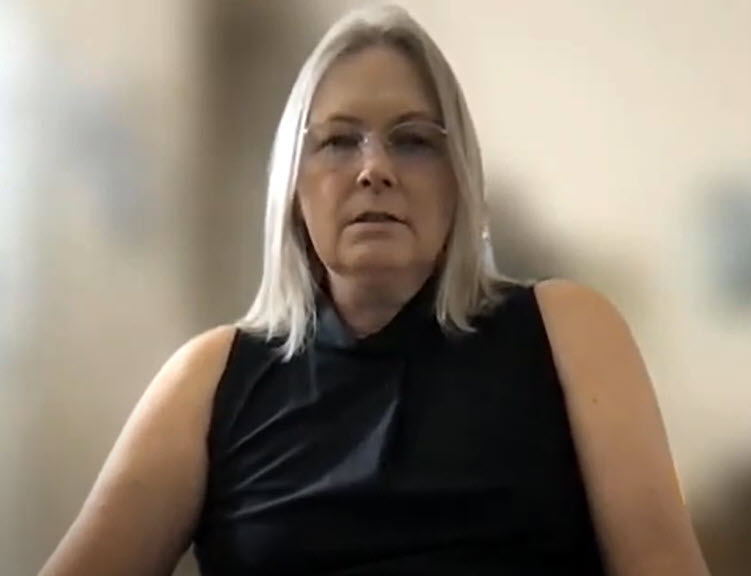 An LNC must understand the specific nature of the roles different kinds of medical practitioners play in clinical settings. The subcategories of those who practice anesthesia have been undergoing rapid changes and evolution. New terminology may baffle the LNC reading medical data.
Michelle Gaines, certified registered nurse anesthetist (CRNA), who is also an LNC, provides an expert analysis of the various roles and titles involved in the field to bring clarity to titles and abbreviations that may seem obscure. She describes the differences between a nurse anesthetist, a physician anesthesiologist, and an anesthesia assistant. In addition, she outlines the history of anesthesiology with some details that may surprise you.
She gives special attention to the challenges of working in the field of anesthesiology during the epidemic. The particular physical proximity to the patient presents dangers that are aggravated by the lack of requirements in some areas that patients be tested for Covid or show proof of vaccination.
The patient who receives anesthesia has no idea what goes on during an operation. Many others are unfamiliar with the anesthesiologic role. This podcast brings the realities of this challenging medical field into focus with valuable and pertinent information.
Join me in this episode of Legal Nurse Podcast to learn about a Nurse Anesthesiologist – Who is at the Head of the Bed
• How did the field of anesthesiology develop?
• What does a nurse anesthesiologist do?
• How does the relationship between the nurse anesthesiologist and the physician anesthesiologist work?
• Why do legal nurse consultants, when they read medical records, need to pay particular attention to the category of anesthesiologist involved?
• What is the role of an anesthesia assistant?
• How has the role of a nurse anesthesiologist changed during Covid?
---
3 Simple Secrets to Getting Attorneys to Notice, Remember and Hire You – and Not at Substandard Rates a FREE Masterclass with Gerry Foster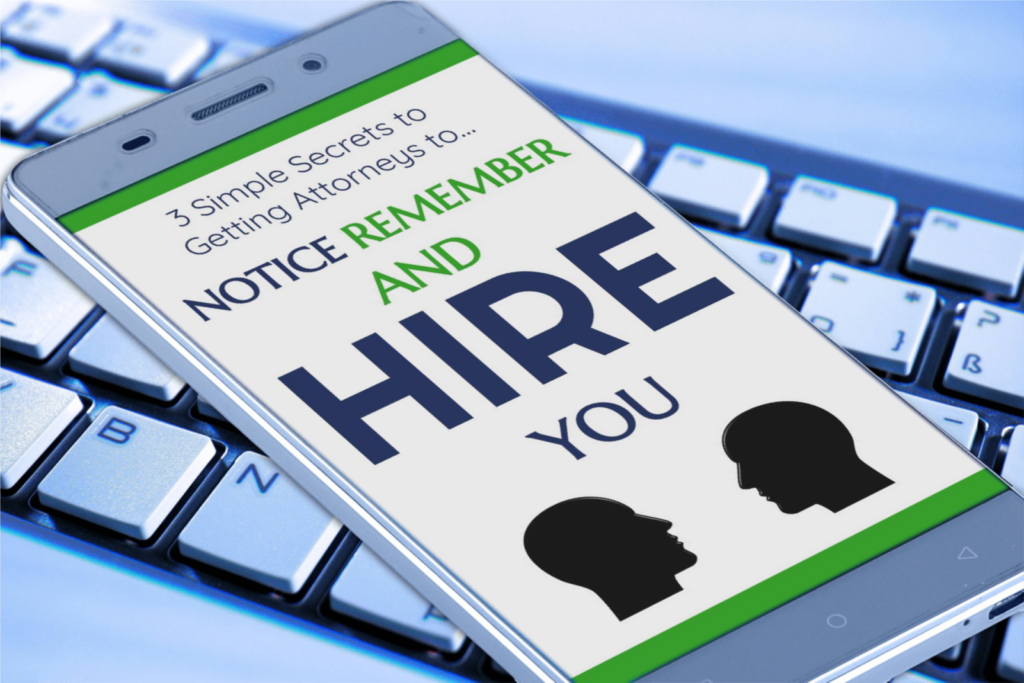 In this free masterclass, you'll gain concrete tips on how to establish your brand so that you stand out.
You'll get the keys to excite, delight, and ignite your market, making it easier to get new attorney clients.
Here's just a sample of what we'll cover in this incredible training:
How to use effective tactics to build your LNC business
Your brand: the foundation of a successful LNC business!
How to ensure your clients have a clear understanding of what makes you different and better than other LNCs who could work on this case
… and much, MUCH More!
Gerry generously offered to analyze your brand and give an hour of his time to brandstorm with you – yes, you might not know that word. Gerry will get on a Zoom call with you and guide you through an assessment of your brand. And all at no charge.
---
Your Presenter
Michelle Gaines, owner of Gaines Medical Consulting , provides expert consultation in reviewing medical records and testifying expert services in anesthesia related cases. She is a practicing certified registered nurse anesthetist (CRNA)> She started her career as an ICU nurse in a thirty-two bed medical/surgical ICU. Within two years of beginning her career she obtained her certification in critical care nursing (CCRN) and had preceptor and charge nurse duties. She attended graduate school at the University of Kansas where she obtained her Master of Science in Nurse Anesthesia. She presented her thesis, Narcotic Sparing Effects of Ketorolac in Cesarean Patients, at the annual national meeting of the AANA that year.
Michelle started her career with an anesthesia group in central Texas. At that time she also taught paramedics at the associate degree level at Blinn College in Bryan, Texas . She also taught Advanced Cardiac Life Support (ACLS) to healthcare practitioners.
During her twenty-six years in nurse anesthesia Michelle has worked in many different care settings including: tertiary care hospital, rural hospital, rural surgery center, suburban surgery center, suburban hospital and doctor office suites. Michelle's provider history includes delivering anesthesia for open heart surgery, trauma, neurology, labor and delivery, orthopedics, general surgery, sexual transition and well child surgery.
She has worked in team anesthesia care models and independently. Her practice also includes regional anesthetics. Michelle has served as chief nurse anesthetist. Currently she enjoys mentoring new hires. When not in the operating room or at her desk reviewing cases you can find her and her two golden retrievers out on the local trails.
Connect with Michelle https://www.linkedin.com/in/gainesmedicalconsultinglegalnurseconsultants