Podcast: Play in new window | Download
Subscribe: Apple Podcasts | Google Podcasts | Stitcher | Email | RSS | https://podcast.legalnursebusiness.com/subscribe-to-podcast/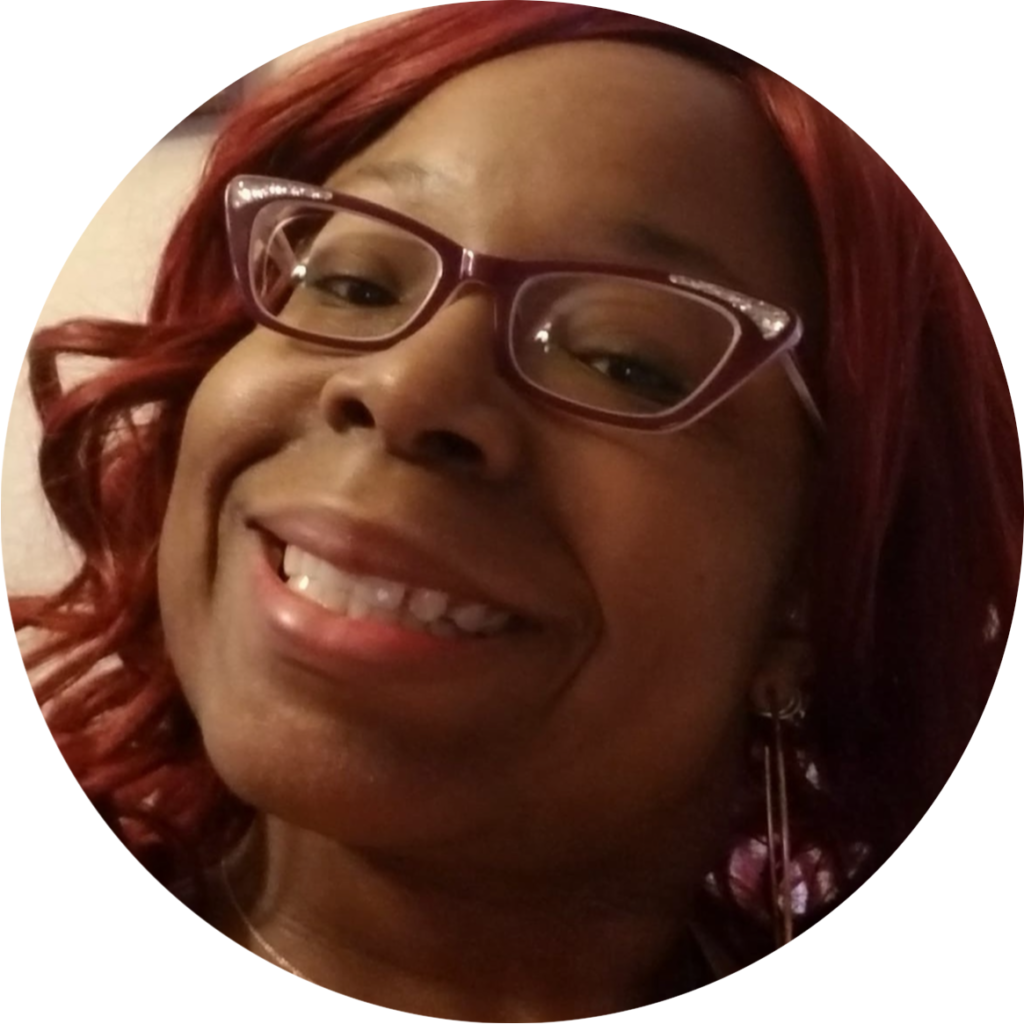 In the area of high-risk pregnancies, preeclampsia poses special challenges. Kimmara Jackson, a highly experienced OB nurse and legal nurse consultant, provides a detailed analysis of how this condition is treated.
Pregnant women with preeclampsia have the risk of high blood pressure, decreased kidney function, and seizures. Typically, they are confined to their hospital beds and monitored very closely for a range of symptoms, including decreased urine output, lethargy, and reflex function.
One of the challenges with such patients is that they may become increasingly restless and may get out of bed. Some check themselves out of the hospital because they find confinement unbearable. Others may have other children at home who are receiving inadequate care.
Preeclampsia also challenges new nursing graduates. They lack the experience to recognize symptoms of lethargy, and they may do inadequate reflex testing. Their feelings of being overwhelmed are deepened by the effect that the Covid epidemic has had in shrinking the resources of all medical personnel.
Join me in this episode of Legal Nurse Podcast to learn about Preeclampsia – High Risk Clinical and Legal Complication
What are some of the challenges of treating a woman with preeclampsia?
How does preeclampsia affect kidney function?
What symptoms of distress are difficult for new nurses to discern?
How has the Covid epidemic made learning on the job particularly difficult for new nurses?
How can experienced nurses communicate standards of care to newer ones?
Related Product
Safeguard Your Ambulatory Nursing Care Practice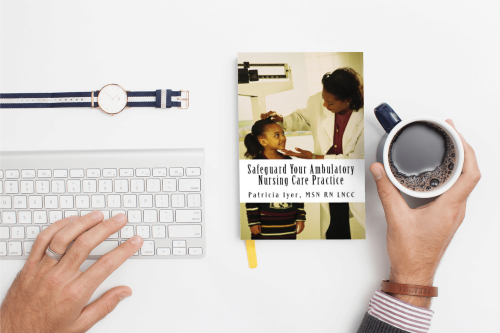 This text highlights the legal risks of nurses who work in a wide variety of ambulatory care settings: clinics, medical offices, telephone triage and other settings. It focuses on one of the high risk aspects of medical care: ambulatory care risk management. Learn how to prevent medical malpractice claims in ambulatory care. If you are an attorney or legal nurse consultant, you will learn how to analyze ambulatory care medical malpractice cases.
Has this happened to you?
You recognize that something occurring in your ambulatory care practice setting puts the patient at risk for injury. You want to know how to avoid risks to the patient.
You are involved in an ambulatory care incident and you wonder about your risks of being sued.
You receive a notice that you are being sued for nursing malpractice in an ambulatory care setting
You are a legal nurse consultant or an attorney handling a case involving ambulatory care medical malpractice. You need more information about the clinical and managerial responsibilities of staff in ambulatory care.
This book is packed with vital information about the risk management in ambulatory care. You will learn
Why people file lawsuits against healthcare providers
How an ambulatory care law suit proceeds
Common allegations against nurses in ambulatory care
High risk incidents
How ambulatory care lawsuits are defended
Legal doctrines pertinent to ambulatory care nurse administrators
How to create bullet proof nursing documentation
Case studies drive the points home in this book. This book is an expansion on content presented by Patricia Iyer at the American Association of Ambulatory Care Nursing Annual Conference. This well-attended conference received highly positive comments.

Your Presenter
I have been a nurse for 20 years and highly experienced in High Risk pregnancy and teaching new nurses on the hospital floor. I run a nurse career coaching firm and blog called the Pandemic Nurse. I am also the founder and owner of KP Jackson Consulting, a legal nurse consulting firm.
Connect with Kimmara www.Kpjacksonconsulting.com