Podcast: Play in new window | Download
Subscribe: Apple Podcasts | Google Podcasts | Stitcher | Email | RSS | https://podcast.legalnursebusiness.com/subscribe-to-podcast/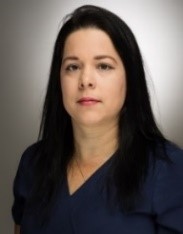 The rehabilitation nurse has unique challenges in the clinical world. She or he, in addition to general medical considerations, must assess patients for mobility, ability to eat, and potential for skin deterioration. She interfaces with dieticians, physical and speech therapists, and other rehab personnel.
Ana Ramirez, who is both a rehab nurse and an LNC, will introduce you into the complex and fascinating world of rehab, highlighting those aspects that are of particular importance to LNCs.
For example, you are almost certain to be asked to evaluate a malpractice case involving falls. Ana provides a virtual primer on the causes of falls, ranging from incorrect assessments, medications, patient over-confidence or physical disorientation, equipment errors, and falls that are unavoidable. The LNC must have sharp powers of discernment to determine the cause of a fall.
Patients who receive food when they shouldn't provide another potential source of suits. Ana describes the necessary protocols that ensure all people in contact with the patient realize what restrictions are in place.
She also gives a sobering picture of the extent to which insurance and cost limitations can reduce the kind of treatment a patient receives and its effects on his or her ultimate journey of recovery.
Watch this episode of Legal Nurse Podcast to learn about rehabilitation nursing challenges. This podcast is a resource that you will want to save and replay or reread.
How does clinical experience make one a better LNC?
What unique perspective can the rehabilitation nurse offer about the consequences of a patient's injuries?
Why aren't rehab nurses required to take life planning courses?
What are some of the causes of falls in rehab settings?
How do rehab and medical charts differ?
How to Analyze Medical Records: A Primer for Legal Nurse Consultants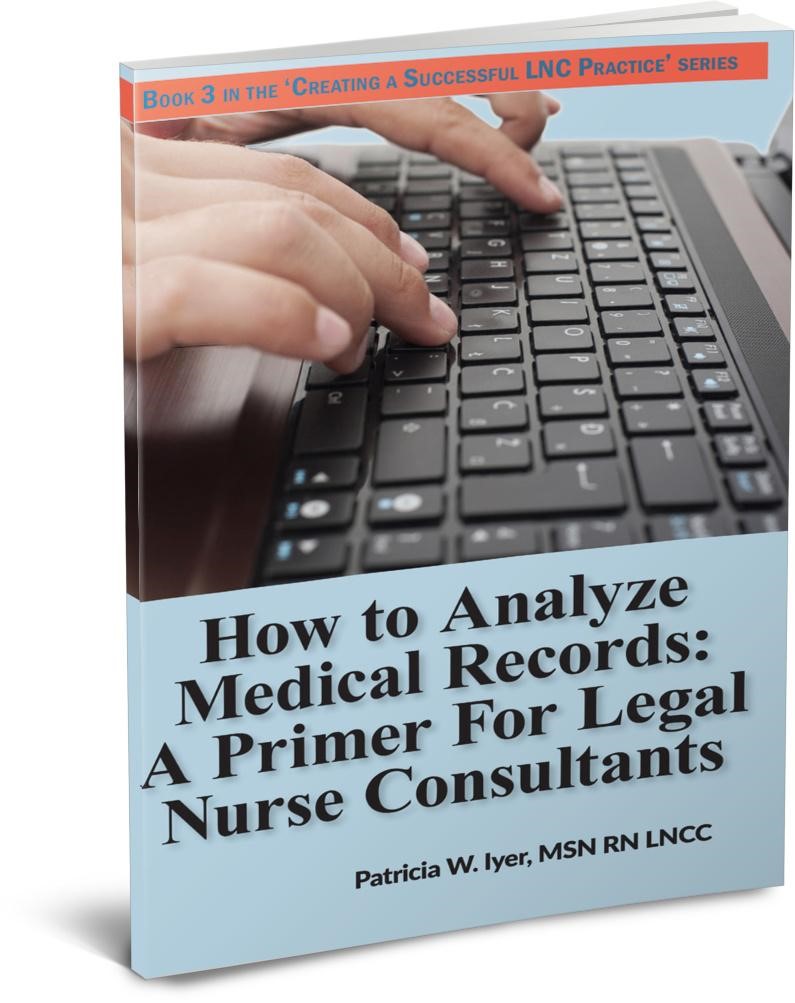 This book, "How to Analyze Medical Records: A Primer for Legal Nurse Consultants" the 3rd in the series Creating a Successful LNC Practice, covers the pros and cons of electronic medical records, including how they introduce risk into the documentation of patient care.
Use it to discover tips and techniques for organizing paper and electronic medical records, which are the backbone of our business.
You will gain an understanding of how to screen a medical malpractice case for merit and discover clues for detecting tampering with medical records.
Two final chapters focus on how to polish your work product to create your strongest professional appearance. You will gain critical insights on how to strengthen your ability to analyze medical records – to gain more clients and earn more money.

Your Presenter
The day that I became a nurse, I promised that I will become the best nurse that I can be. My experience in nursing goes from community outreach, rehabilitation, wound care, home-health, nursing homes, psychiatric care, postoperative care, and more. Today, I am a Certified Rehabilitation Registered Nurse, that strongly believes in the rehabilitation process. A multidisciplinary approach with the nurse as a team leader, increasing the probability of meeting the patient's goals. I am a full-time dual nurse employee at Encompass Rehabilitation Hospital of Scottsdale in Arizona, and Encompass Home Health Glendale Division. And I also delivered to my patients the best nursing care that they can have in this arena, a complete approach of adaptation to their limitations.

I successfully run my own business Scorpio Legal Nurse LLC. As a Certified Legal Nurse Consultant, I offer my expertise to attorneys because legal nursing is a different way of advocate for high-quality in-patient care. I help patients to obtain the monetary resources that they need to recovery from their injuries and illnesses through my medical cost projections and life care plan with a rehabilitation approach.
Connect with Ana at www.scorpiolegalnurse.com
Connect with Ana on social media:
https://www.linkedin.com/in/ana-ramirez-legal-nurse-consultant-99323b159/
https://www.facebook.com/profile.php?id=100010438087203