Podcast: Play in new window | Download
Subscribe: Apple Podcasts | Google Podcasts | Stitcher | Email | RSS | https://podcast.legalnursebusiness.com/subscribe-to-podcast/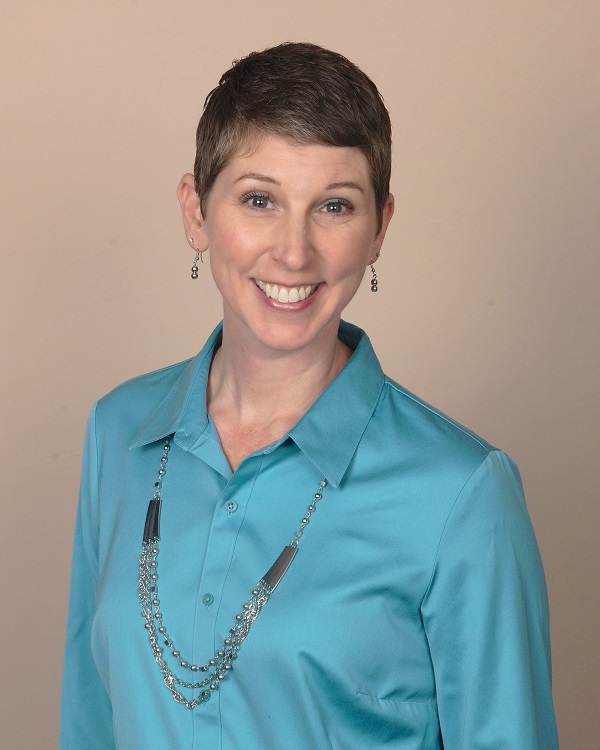 As a patient, family member, or nurse, you may have visited an ICU. Now you have the opportunity to experience the drama of this environment as described by a nurse who works there. Amy McCutcheon, who is both an LNC and a critical care nurse, recounts some of the conditions and circumstances that make the ICU unique among hospital settings. In chaotic and intense circumstances, all medical personnel must learn to work cooperatively.
The ready availability of doctors and pharmacists makes the work easier. However, all those who work in ICUs suffer what is called alarm fatigue. In addition to the high noise level, a nurse must be able to discern which one needs to be handled first.
Though nurses in ICUs have fewer patients, charting is much more complex and can't be put off. Daily rounds, too, are more complicated, and involve many more people. Of particular importance to LCNs are errors in heparin and insulin titrating drips and the tendencies of overworked personnel to copy and paste reports from previous days, often without changing or noting the date.
Despite the many challenges, Amy feels that those who work in ICUs achieve levels of communication and camaraderie unequalled in other medical environments. This enlightening Legal Nurse Podcast will tell you why.
Watch this episode of Legal Nurse Podcast to learn about Critical Care Liability and the LNC Analysis
Why is ICU nursing one of the most challenging areas of clinical work?
What is alarm fatigue?
How do daily ICU rounds differ from those in other areas?
What are two significant types of medication errors that can especially occur in the ICU?
How can copying and pasting of records be dangerous for the patient and frustrating for the LNC?
How to Analyze Medical Records: A Primer for Legal Nurse Consultants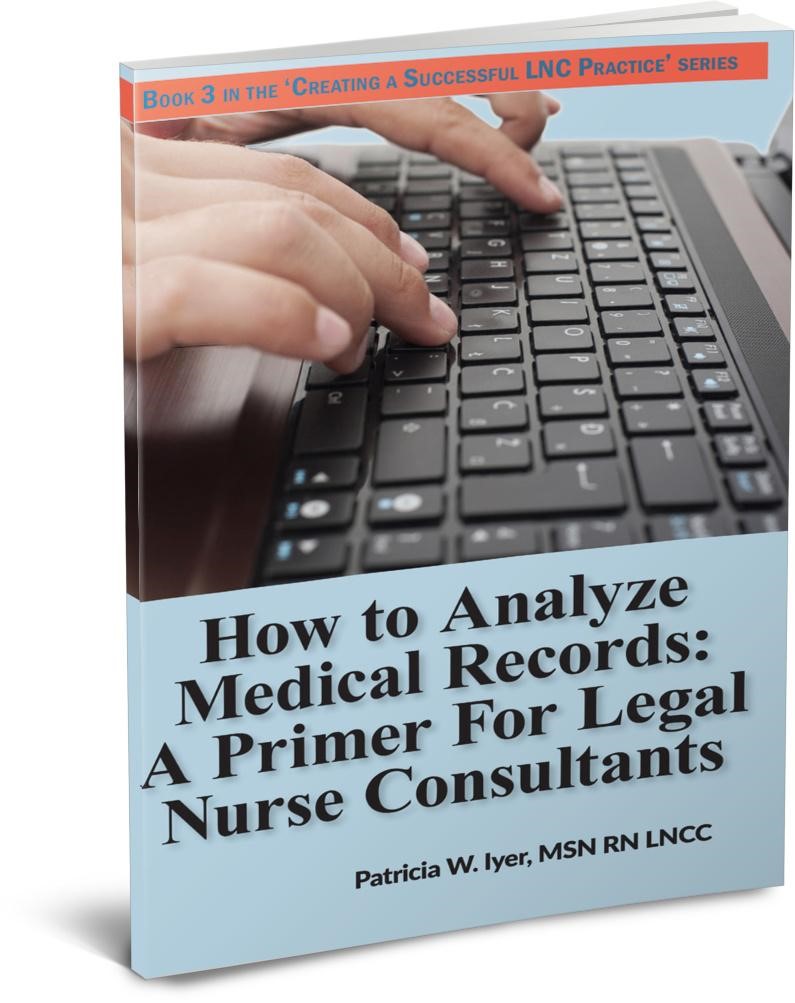 This book, "How to Analyze Medical Records: A Primer for Legal Nurse Consultants" the 3rd in the series Creating a Successful LNC Practice, covers the pros and cons of electronic medical records, including how they introduce risk into the documentation of patient care.
Use it to discover tips and techniques for organizing paper and electronic medical records, which are the backbone of our business.
You will gain an understanding of how to screen a medical malpractice case for merit and discover clues for detecting tampering with medical records.
Two final chapters focus on how to polish your work product to create your strongest professional appearance. You will gain critical insights on how to strengthen your ability to analyze medical records – to gain more clients and earn more money.

Your Presenter
I am a Registered Nurse with experience in Adult Intensive Care, Neonatal Intensive care and Psychiatry/Substance Abuse. I started my legal nurse business in January of 2020 with the goal of moving away from direct patient care and being able to spend more time with my family. I have two grown children and an 8 year old with cerebral palsy. I understand the inner workings of healthcare from a professional and personal point of view. I enjoy the investigative nature of legal nurse work that allows me to continue to use my critical thinking skills.
Connect with Amy at www.wakenurseconsulting.com
And on Social Media
Linkedin
https://www.linkedin.com/in/amy-mccutcheon-legal-nurse-consultant-673b3651/
https://www.linkedin.com/company/wake-nurse-consulting