Podcast: Play in new window | Download
Subscribe: Apple Podcasts | Google Podcasts | Stitcher | Email | RSS | https://podcast.legalnursebusiness.com/subscribe-to-podcast/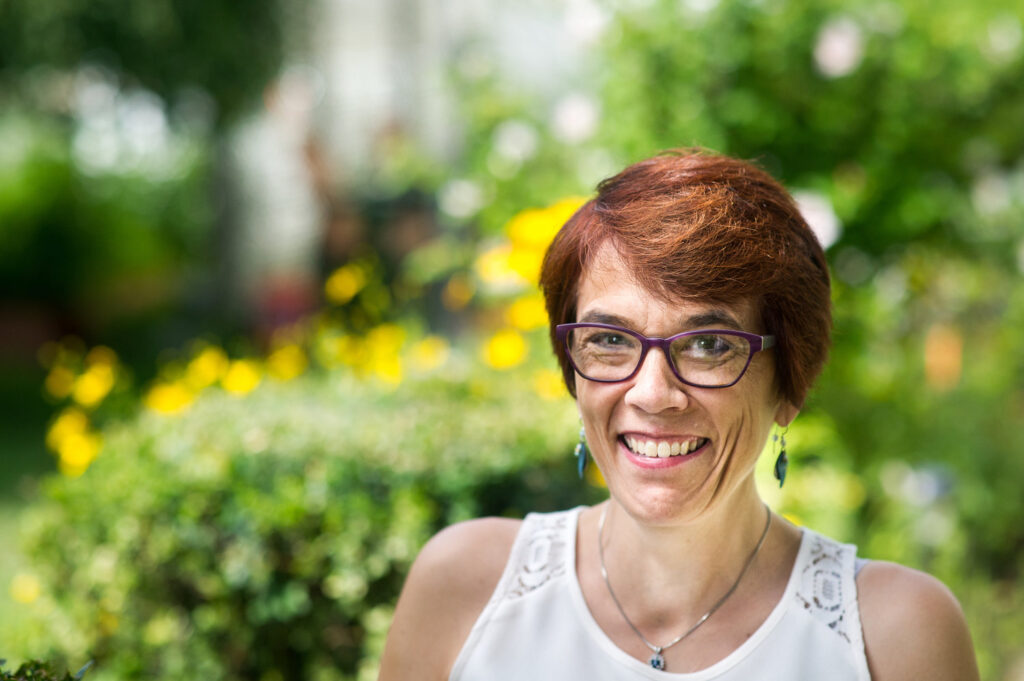 As an LNC, you've probably had to deal with complex medical crisis situations. Lee Atherton, a fire chaplain, opens up the world of dealing with serious accidents, often involving burns, and the high level of crisis management, first responder stresses and trauma involved.
I know for you, as a legal nurse consultant, you may be working on personal injury cases in which people get burned. Lee is a first responder chaplain and works specifically with people who are involved in house fires, business fires, other types of chemical burns.
In this show, you'll find out the kinds of reactions that first responders have shared with Lee as a result of being involved in this type of work. Then it's over, when the incident is over, how does that person calm down from all of that tension and stress, and walk in the house at the end of the day? "Oh, it was just another day, two-car pileup with victims who were burned, and one expired at the scene?" Lee describes the challenges of transitioning from all of that.
She emphasizes the need for immediate trauma counseling and describes the role of a crisis response dog. This fascinating interview on Legal Nurse Podcast will bring life to the accident reports you work with on a professional level.
Enjoy this episode of Legal Nurse Podcast and Learn more about First Responder Stresses and Reactions.
What effects do responders experience from being involved in a traumatic event with first first responder stresses?
What role does a fire chaplain play?
How does a crisis response dog help?
Why is it helpful for LNCs to appreciate the intensity of a traumatic accident or similar situation?
How can LNCs associate the crisis situation of a severe accident to their own ER experiences?
How to Manage Your LNC Business and Clients: Top Tips for Success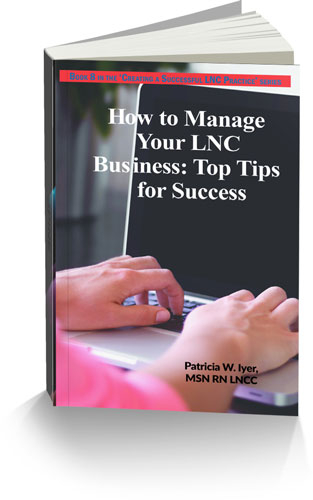 You've gotten your legal nurse consulting business started, you have clients, and you want to sustain your success. How can you manage that business in the best way? There are dozens of traps that can trip you if you aren't aware of them and prepared to tackle them.
Pat knows – she founded and managed a multi-million dollar legal nurse consulting business – and saw plenty of opportunities for trouble.
Let's face it – working with trial attorneys is a challenge. They are driven people who want to do their best for their client. There is a lot at stake in litigation, and you want to have strong relationships with them.
In this book, you'll learn how to deepen your connections with your clients through your communications. When conflict or the need to negotiate arises, the tips in this book will give you the confidence needed to tackle some of the world's best negotiators. Being able to successfully master negotiation, business communication and conflict are essential.
Discover how to win over and retain the clients you want and recognize those who are too much trouble. Pat shows you how. Enjoy this episode of Legal Nurse Podcast to get insights to these questions about the LNC as CEO
This is the book to use to build a stable foundation for your business.

Your Presenter
Lee is a fire chaplain and end-of-life and grief support coach. Recognizing the demands of anyone in the helping or caring professions, Lee offers support and programs in resiliency for chaplains, clinicians, clergy, and first responders.
Connect with Lee at https://www.coachrev.com
Also connect on Social media
Instagram – https://www.instagram.com/c00lrev
LinkedIn – www.linkedin.com/in/lee-atherton-67235a118
Facebook – https://www.facebook.com/CoachRevGrief