Podcast: Play in new window | Download
Subscribe: Apple Podcasts | Google Podcasts | Stitcher | Email | RSS | https://podcast.legalnursebusiness.com/subscribe-to-podcast/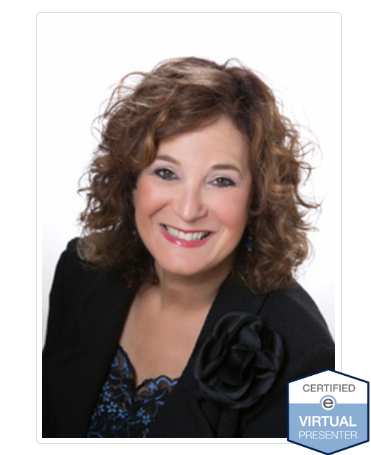 Whether you are a clinical nurse or working as an LNC, you will inevitably experience conflict: with a doctor, an administrator, a lawyer client, or with staff. You will encounter bullying. Joyce Weiss, an expert in conflict resolution, shares some suggestions you can use right away to defuse conflict, maintain your self-esteem, and make your voice heard.
There's healthy conflict and there's unhealthy conflict. Healthy conflict is so good and it is the unhealthy kind that gets under our skin. In corporate America, there's so much unhealthy conflict that it's bringing people to either leave their jobs, go to coaches, or live a very frustrating life because they don't know how to get out.
The nurse who is listening to this podcast who's worked in any kind of a healthcare setting, which is probably 100% of the people who are listening, can think of conflicts and bullying that have arisen in the workplace. The biggest source of conflicts are nurse-to-physician and nurse-to-nurse. It's usually not so much nurse-to-patients; it's much more the people at the same level or the people above them if you are thinking from a pure organizational chart perspective.
In this episode of Legal Nurse Podcast, Enjoy this episode of Legal Nurse Podcast to get insights to these questions about bullying
How can you distinguish between a healthy and an unhealthy work environment?
What methods can you use to not be bullied by your clients?
Why is it crucial to discuss billing hours, rates, and other potential issues with an attorney prior to taking on the work?
Why must you face up to bullies and learn how to speak effectively with them?
How do you know when to say "No" to a potential client?
How to Create Lasting LNC-Client Relationships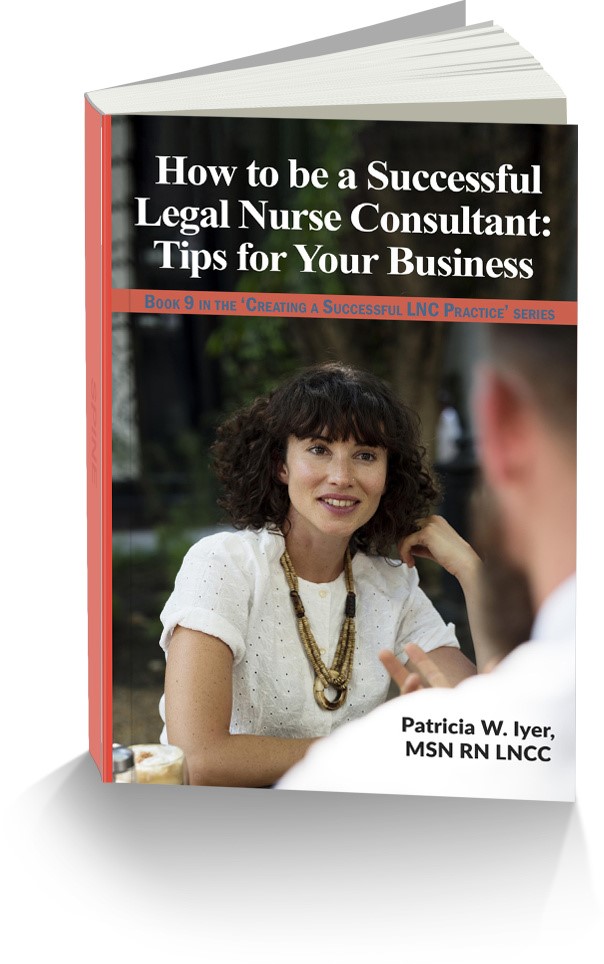 Working with attorneys is both challenging and rewarding. Without a steady stream of attorneys who love working with you, your legal nurse consulting business collapses. Does this worry you? It should!
The core of being a successful LNC is being able to effectively work with attorneys. Are you on the top of your game, or would having concrete tips from a person who has been in the trenches with attorneys help you? You can have an aggressive marketing program to bring in new clients, but if you cannot retain them, you'll be endlessly spinning your wheels. There are secrets of why your clients will stay with you. Pat shares them in this book.
When Pat ran her independent LNC business, some attorneys stayed with her for more than 20 years.
Do you know how to spot the trouble-making attorney as soon as you have the first contact, or are you ever caught off guard? Difficult clients can cost you time, aggravation and money. Here's how to not get hooked by them.

Your Presenter
Joyce Weiss, Master Coach works with clients to reduce drama and stress. Clients are transformed from feeling frustrated and unheard to feeling more confident and speaking their voice.
Connect with Joyce at https://joyceweiss.com
linkedin.com/in/JoyceWeiss
Facebook/JoyceWeiss