Podcast: Play in new window | Download
Subscribe: Apple Podcasts | Google Podcasts | Stitcher | Email | RSS | https://podcast.legalnursebusiness.com/subscribe-to-podcast/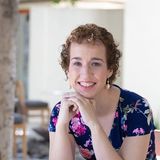 As an LNC, you may come across references to the condition, fibromyalgia. Because traditional medicine doesn't seem to have a good understanding of this condition, Pat Iyer chose to interview registered holistic nutritionist.
Amanda Love, who was diagnosed with fibromyalgia in 2010. Amanda shares her often-traumatic journey to wellness in a way that will give you a deeper understanding the next time you encounter a patient with condition.
Learn about Fibromyalgia A Patient's Perspective Amanda Love
Do traditional medications help alleviate the symptoms of fibromyalgia?
How do genetic conditions relate to fibromyalgia?
What is the relationship of food sensitivity to fibromyalgia?
How does the strength of the immune system affect this condition?
Can permanent dietary modifications have a lasting effect on fibromyalgia?
Join Us For LNC Success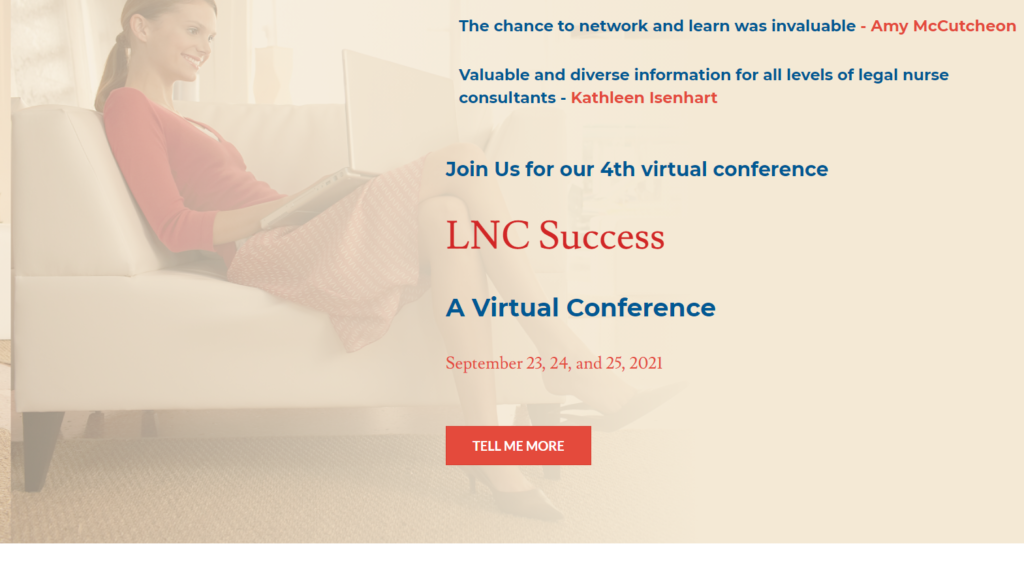 A Virtual Conference
September 23, 24, and 25, 2021
Pat and Barbara put together the first Legal Nurse Consulting Virtual Conference in July 2020.
They are back with an all new conference based on what attendees said they'd find more valuable. This new implementation and networking event is designed for LNCs at any stage in their career.
Build your expertise, attract higher-paying attorney clients, and take your business to the next level.
After the LNC Success Virtual Conference, you will leave with clarity, confidence, and an effective step-by-step action plan that you can immediately implement in your business.
Over 100 LNCs attended our first virtual conference in July 2020.
Get updated, inspired, and motivated by your experience. Feel connected to LNCs from across the country.
Barbara Levin and I put together a distinguished panel of LNCs, doctors, lawyers, and also business experts to share their knowledge to you in the comfort of your own home.
Who is Barbara Levin? Barbara is my colleague, friend, also an expert witness, orthopaedic nurse clinician, and much more.
No airfare, no hotel, no Uber or Lyft, also no germs and no masks!

Your Presenter
My guest today is Amanda Elise Love. Amanda is a registered holistic nutritionist who works with those with fibromyalgia. She wants you to know the meaning of the word holistic by talking about nutrition and supplements. To think of the word holistic is to realize that it means the integration of the mind, body, and spirit when addressing health issues. She has a long history of illness which culminated with the diagnosis of Fibromyalgia at the age of 20. Amanda knows this syndrome because she has been there. She no longer suffers from the pain, fatigue, and headaches of this syndrome. Now she helps those with fibromyalgia do the same.
Connect with Amanda at www.amandaeliselove.com