Podcast: Play in new window | Download
Subscribe: Apple Podcasts | Google Podcasts | Stitcher | Email | RSS | https://podcast.legalnursebusiness.com/subscribe-to-podcast/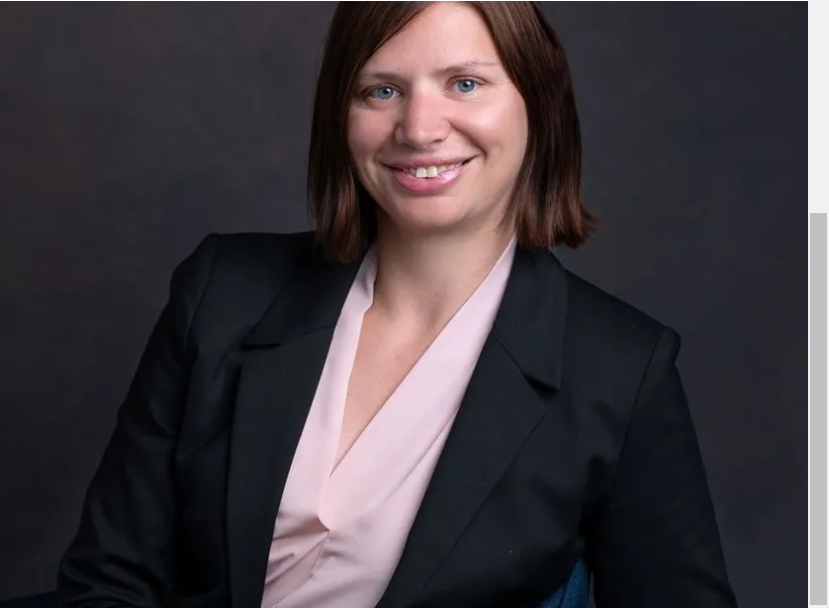 Join us on a virtual trip to Australia, a country, with some unique challenges in delivering medical care, where public and private healthcare systems coexist. Learn how Kimberly started her business in Australia
Kimberly Flood, who has a Master's in Nursing and is a legal nurse consultant, also shares her experiences in building a practice and handling cases.
Learn how Kimberly Started an LNC Business in Australia
How is telemedicine in Australia more advanced than in the U.S.?
What are the main reasons for medical lawsuits in Australia?
How do standardized practices affect the quality of health care?
What is an effective answer to the statement: "I already have a paralegal"?
How has the global pandemic affected LNCs' ability to network?
Join Us For LNC Success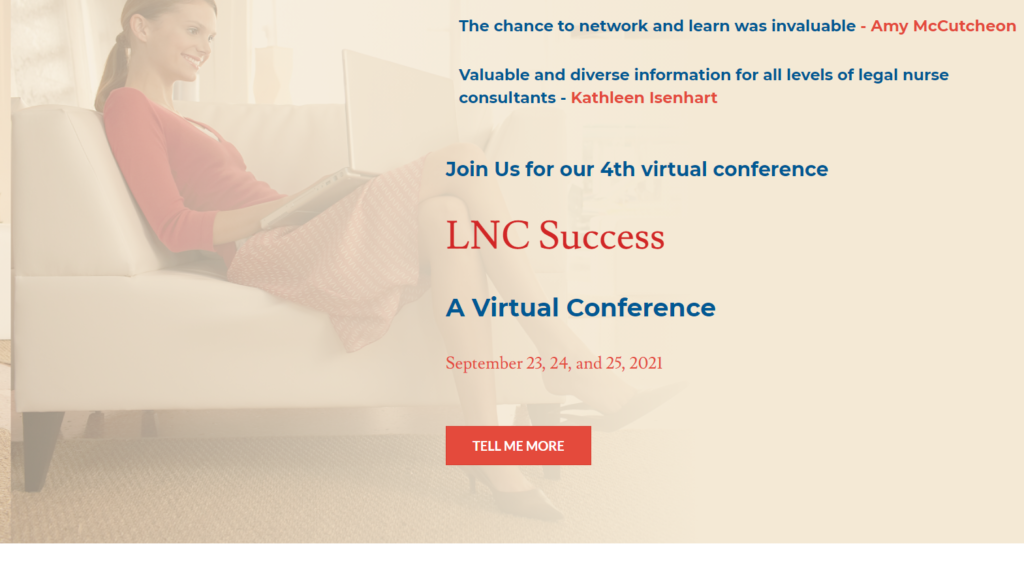 A Virtual Conference
September 23, 24, and 25, 2021
Pat and Barbara put together the first Legal Nurse Consulting Virtual Conference in July 2020.
They are back with an all new conference based on what attendees said they'd find more valuable. This new implementation and networking event is designed for LNCs at any stage in their career.
Build your expertise, attract higher-paying attorney clients, and take your business to the next level.
After the LNC Success Virtual Conference, you will leave with clarity, confidence, and an effective step-by-step action plan that you can immediately implement in your business.
Over 100 LNCs attended our first virtual conference in July 2020.
Get updated, inspired, and motivated by your experience. Feel connected to LNCs from across the country.
Barbara Levin and I put together a distinguished panel of LNCs, doctors, lawyers, and also business experts to share their knowledge to you in the comfort of your own home.
Who is Barbara Levin? Barbara is my colleague, friend, also an expert witness, orthopaedic nurse clinician, and much more.
No airfare, no hotel, no Uber or Lyft, also no germs and no masks!

Your Presenter
Kimberley has been working as a nurse since 2005. She is a Registered Nurse and registered with AHPRA. Kimberley has a Bachelor of Nursing, Graduate Certificate – Critical Care and Master of Nurse Education. For over 15 years, she has worked in the fields of general medical and surgical, rural and remote, emergency and intensive care. Kimberley has also worked in senior health roles, including as Clinical Nurse Educator, Clinical Nurse Consultant and Patient Safety and Clinical Quality Manager.
Connect with Kimberly at https://accesslnc.com.au/