Podcast: Play in new window | Download
Subscribe: Apple Podcasts | Android | Email | Google Podcasts | Stitcher | RSS | https://podcast.legalnursebusiness.com/subscribe-to-podcast/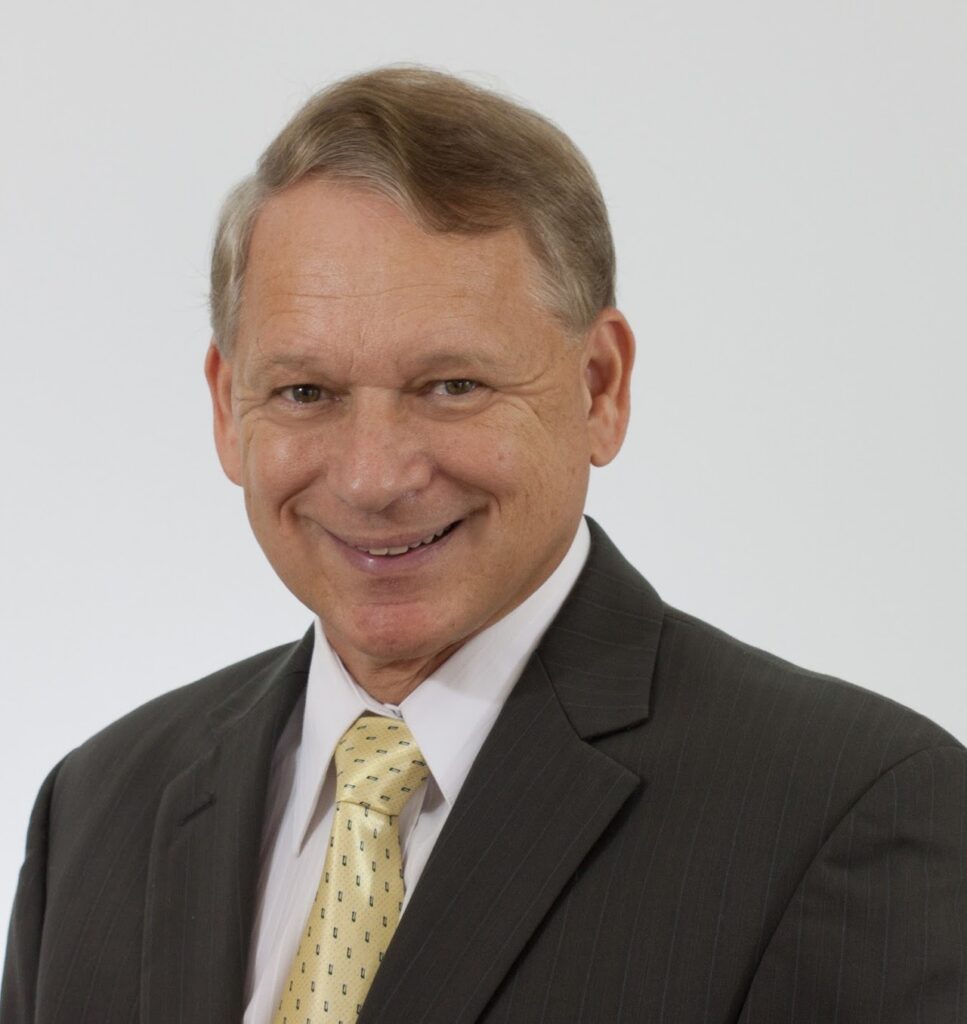 Former medical malpractice and personal injury lawyer, Steven White, shares invaluable advice for legal nurse consultants. From the importance of familiarity with protocols to the difficulties of dealing with physicians without malpractice insurance, he covers a range of vital topics.
His depth and breadth of knowledge will enrich your own practice. Here are the highlights of this episode of Legal Nurse Podcast.
In this episode of Legal Nurse Podcast, we focus on Medical Malpractice an Attorney's View
View the case from the perspective of the practitioner accused of medical malpractice.
Establish clarity on the difference between "complication" and "negligence."
Dig deep into all available documentation.
Recognize that the likely awards for even a successful outcome on medical malpractice must exceed the costs of pursuing it.
Computerized records are here to stay but be sure to know their shortcomings.
Get all these tips and more.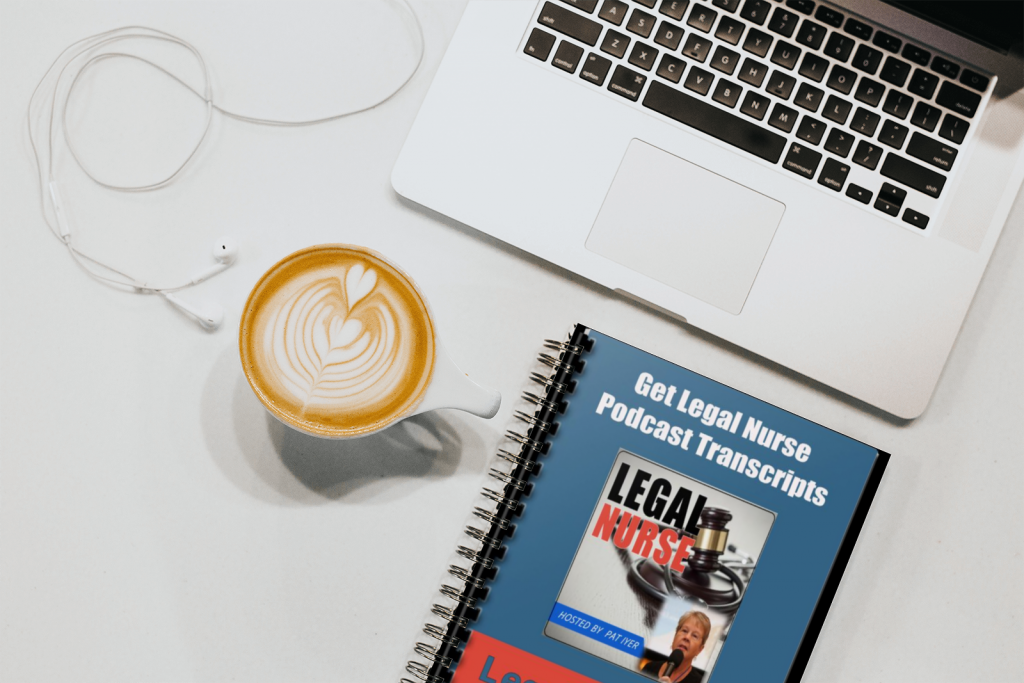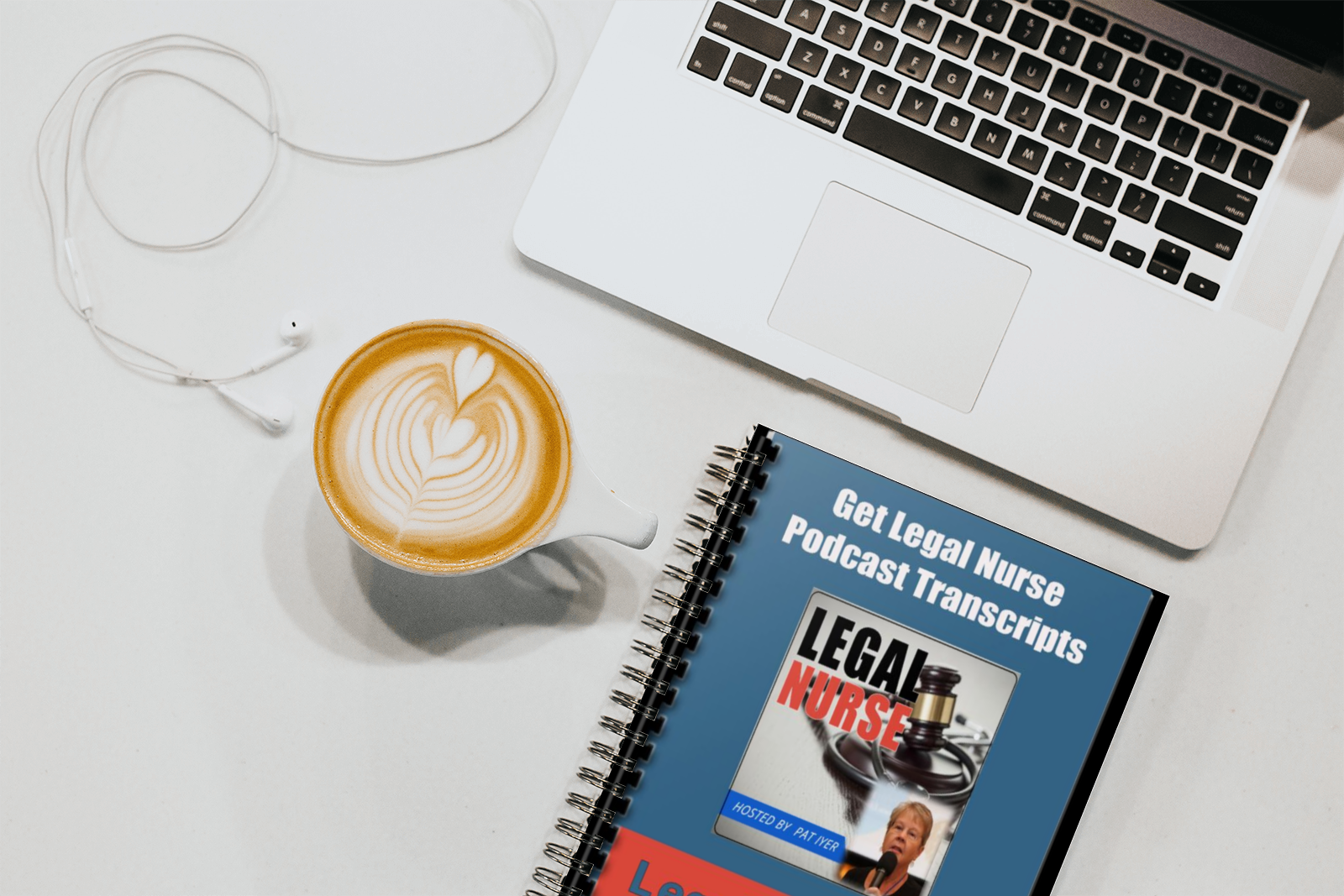 Click here to get the transcript for this podcast!
Get Ready for LNC Success a Livecast/ Virtual Conference!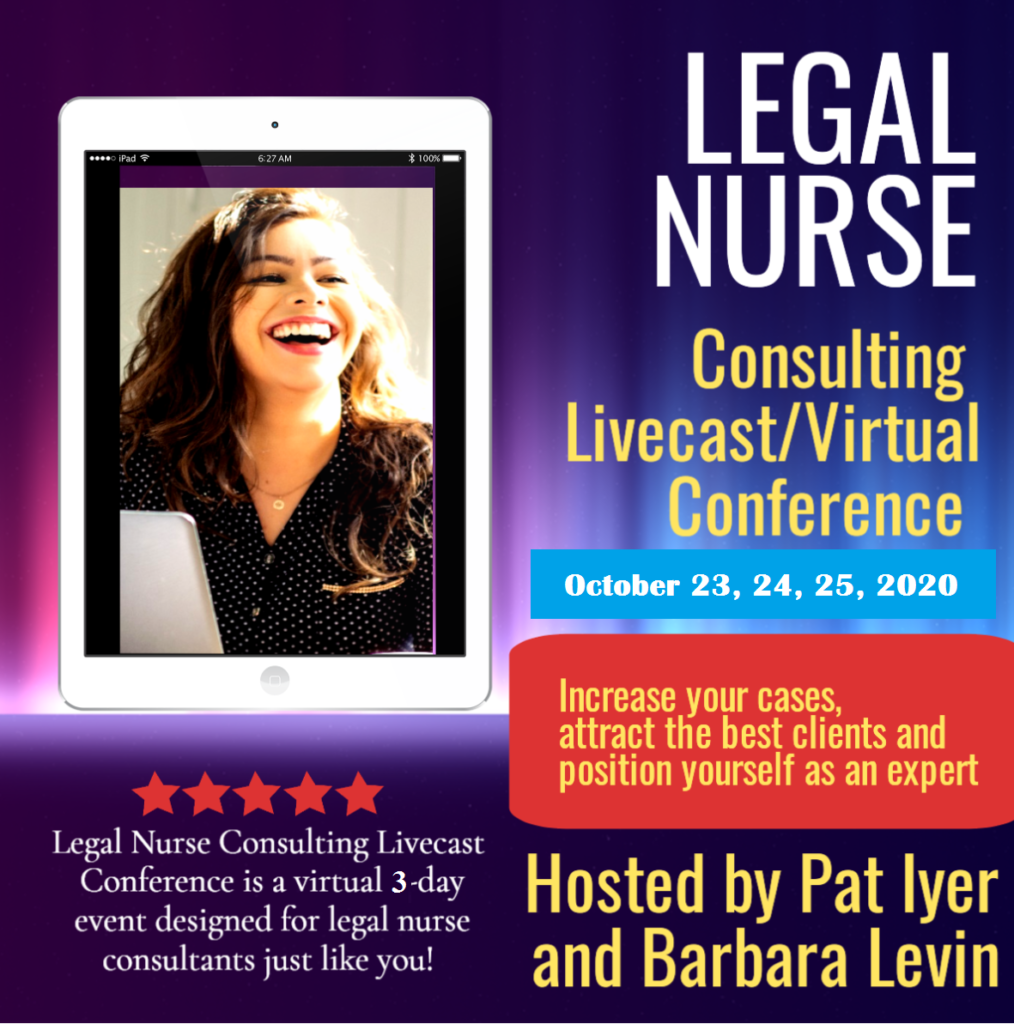 Wow! We have a treat for you – a virtual conference for legal nurse consultants coming to you next month! October 23, 24, and 25 mark our second virtual LNC conference.
Over 100 LNCs attended our first virtual conference in July 2020.
Take advantage of our Super Early Bird Price, available now and for a very limited time.
Participate in a virtual livecast conference designed for and also by legal nurse consultants. Get updated, inspired, and motivated by your experience. Feel connected to LNCs from across the country during our virtual conference called LNC Success.
Barbara Levin and I put together a distinguished panel of LNCs, doctors, lawyers, and also business experts to share their knowledge to you in the comfort of your own home.
Who is Barbara Levin? Barbara is my colleague, friend, also an expert witness, orthopaedic nurse clinician, and much more.
No airfare, no hotel, no Uber or Lyft, also no germs and no masks!
Think of the money you will also save by being part of our virtual conference.

Your Presenter
Steven White is the Founder, President and CEO of Adaptive Creation Group, Inc and inventor of the patent pending ACG Hands-Free Support System for the Disabled and Others, and the patent pending ACG Universal Blender Tamper.
He is also President of Business Strategies Corp. Since 2008, BSC has been assisting businesses and non-profits with start-up and expansion planning. Also inventor support services, capital formation, regulatory compliance, mergers and acquisitions, grant writing, and government contracting. Mr. White had been a practicing attorney for 27 years before retiring and owned a consulting firm that specialized in government relations and procurement assistance.
Connect with Steven on https://www.adaptivecreationsgroup.com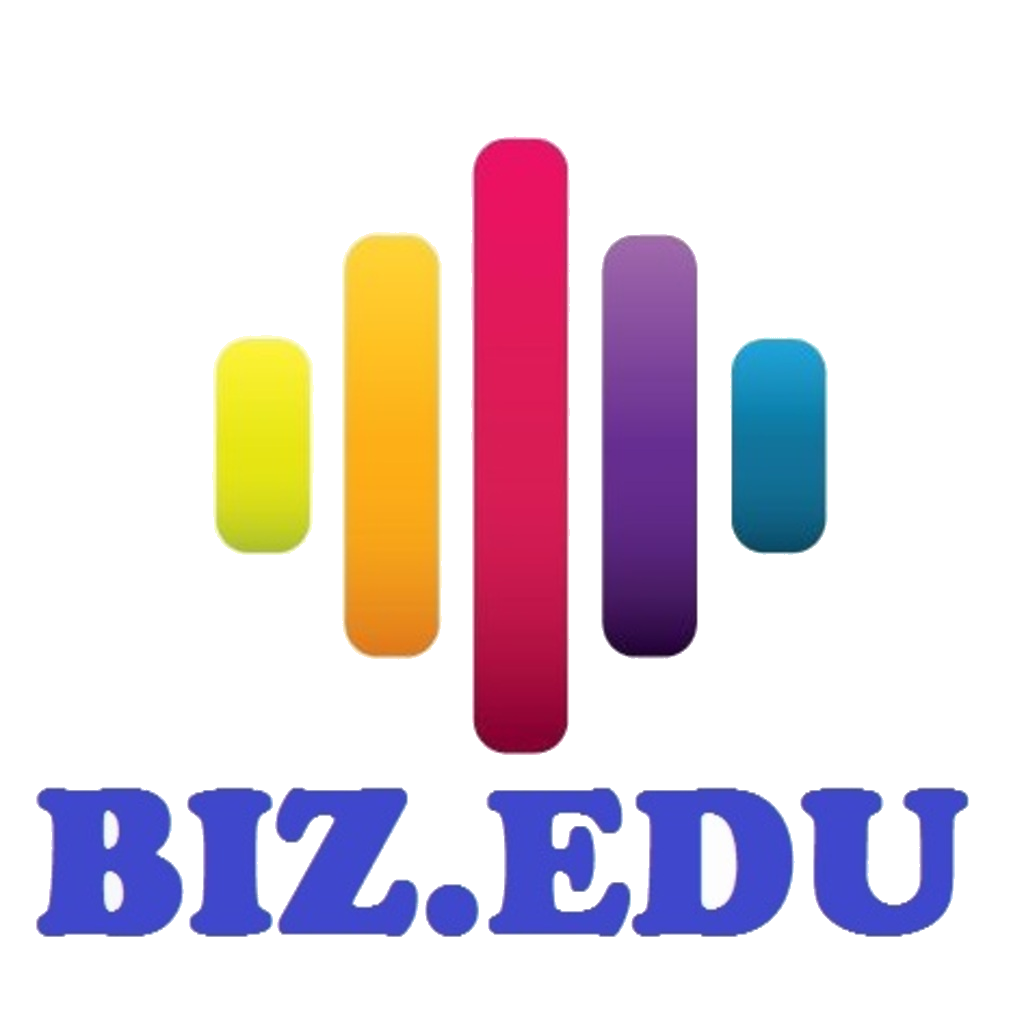 Listen to this Podcast on your phone. Download our mobile app BIZ.EDU