Podcast: Play in new window | Download
Subscribe: Apple Podcasts | Google Podcasts | Stitcher | Email | RSS | https://podcast.legalnursebusiness.com/subscribe-to-podcast/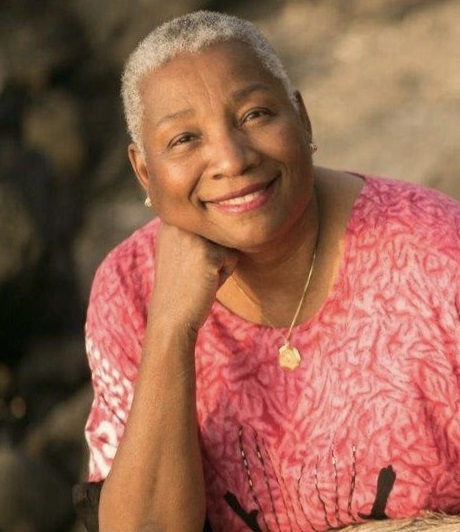 Anyone who's felt that building communication with clients presented insurmountable difficulties will gain inspiration from Dr. Carolle Jean-Murat's story. An OB-GYN and also a family practice physician, she was born in Haiti and raised by a grandmother who could neither read nor write.
English is Carolle's fourth language, and she has also written several books. Carolle will tell you that no difficulties are insurmountable. 
In this episode of Legal Nurse Podcast, we focus on Communication with Clients
Self-confidence is the foundation of establishing trusting relationships with clients.
Establish who you are and also what you will provide for the other person at the very beginning of an encounter.
If you're asked to do something unfamiliar, say you'll learn it.
Constantly improve your knowledge base.
In your work, always find allies.
Get all these tips and more.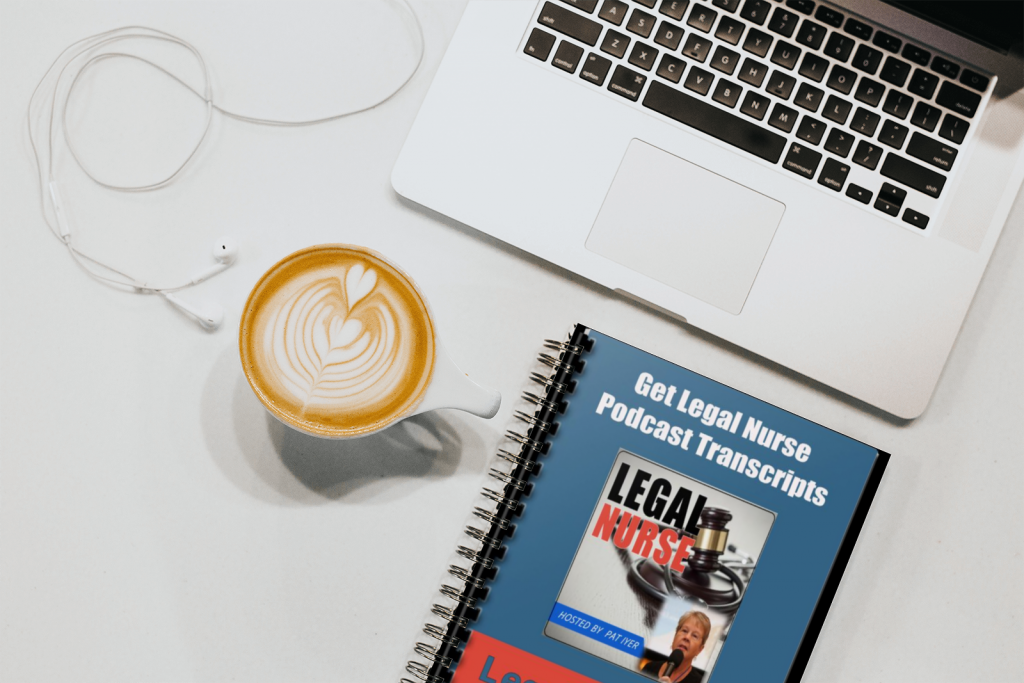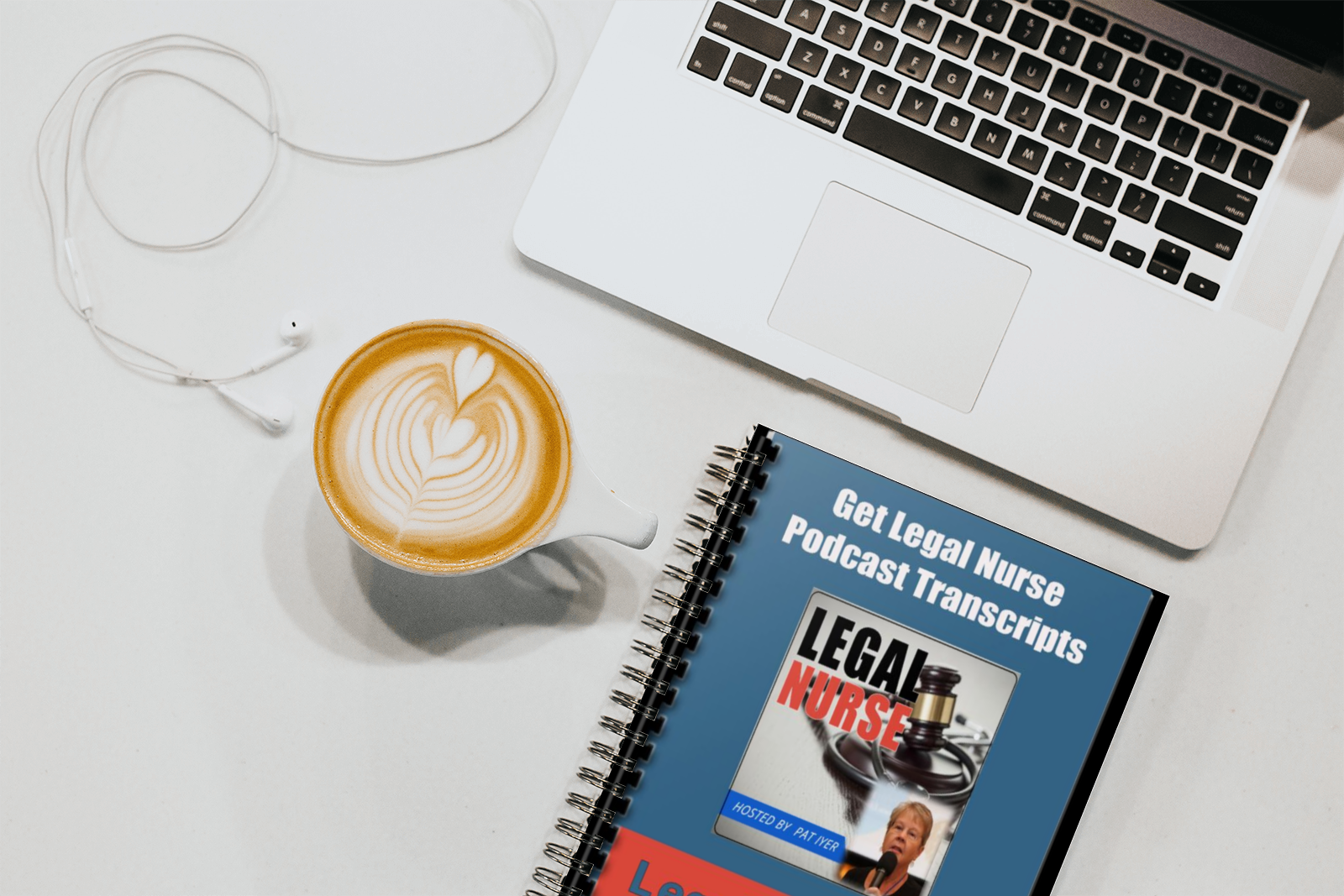 Click here to get the transcript for this podcast!
Get Ready for LNC Success a Livecast/ Virtual Conference!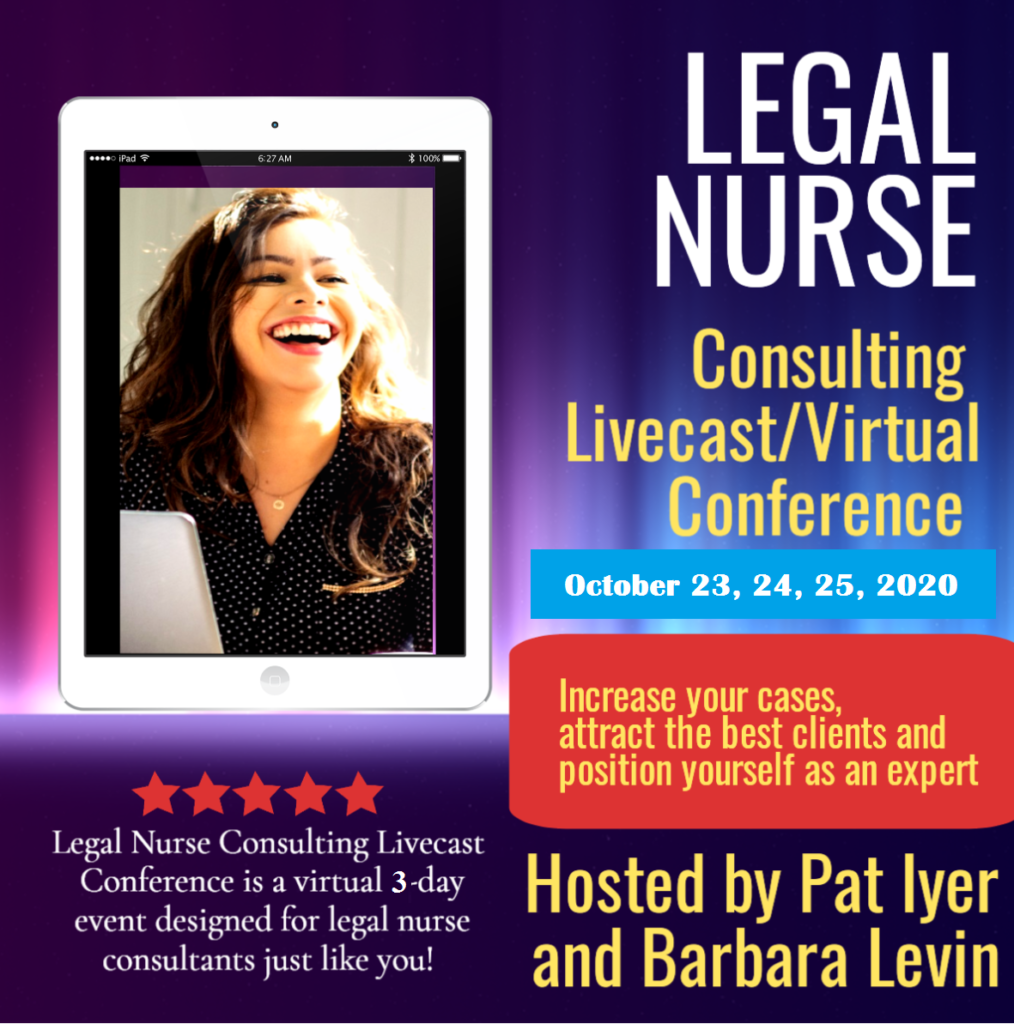 Wow! We have a treat for you – a virtual conference for legal nurse consultants coming to you next month! October 23, 24, and 25 mark our second virtual LNC conference.
Over 100 LNCs attended our first virtual conference in July 2020.
Take advantage of our Super Early Bird Price, available now and for a very limited time.
Participate in a virtual livecast conference designed for and also by legal nurse consultants. Get updated, inspired, and motivated by your experience. Feel connected to LNCs from across the country during our virtual conference called LNC Success.
Barbara Levin and I put together a distinguished panel of LNCs, doctors, lawyers, and also business experts to share their knowledge to you in the comfort of your own home.
Who is Barbara Levin? Barbara is my colleague, friend, also an expert witness, orthopaedic nurse clinician, and much more.
No airfare, no hotel, no Uber or Lyft, also no germs and no masks!
Think of the money you will also save by being part of our virtual conference.

Your Presenter
Dr. Carolle Jean-Murat, MD, board-certified gynecologist and also primary care specialist, medical intuitive, spiritual healer and burnout survivor, mentor, teacher, and also physician burnout prevention coach.
Connect withCarolle – www.drcarolle.com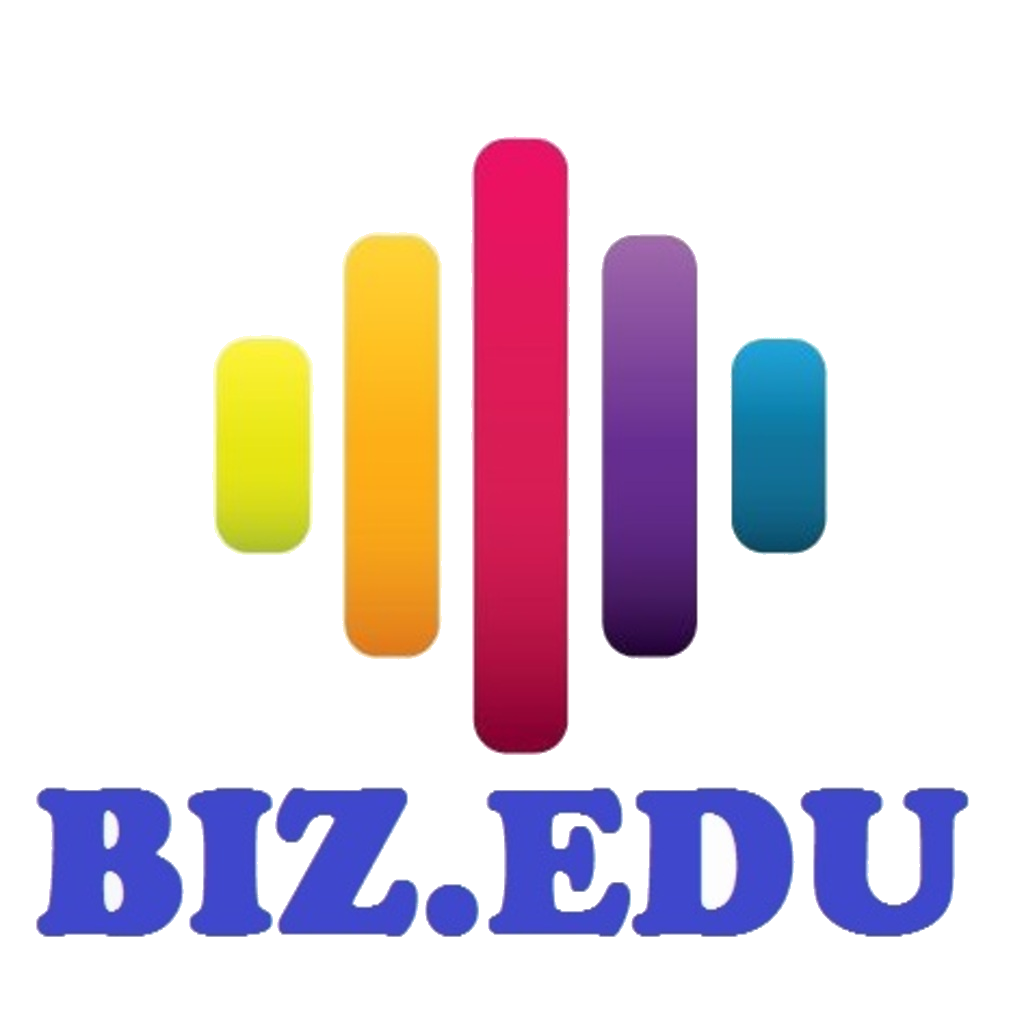 Listen to this Podcast on your phone. Download our mobile app BIZ.EDU