Podcast: Play in new window | Download
Subscribe: Apple Podcasts | Google Podcasts | Stitcher | Email | RSS | https://podcast.legalnursebusiness.com/subscribe-to-podcast/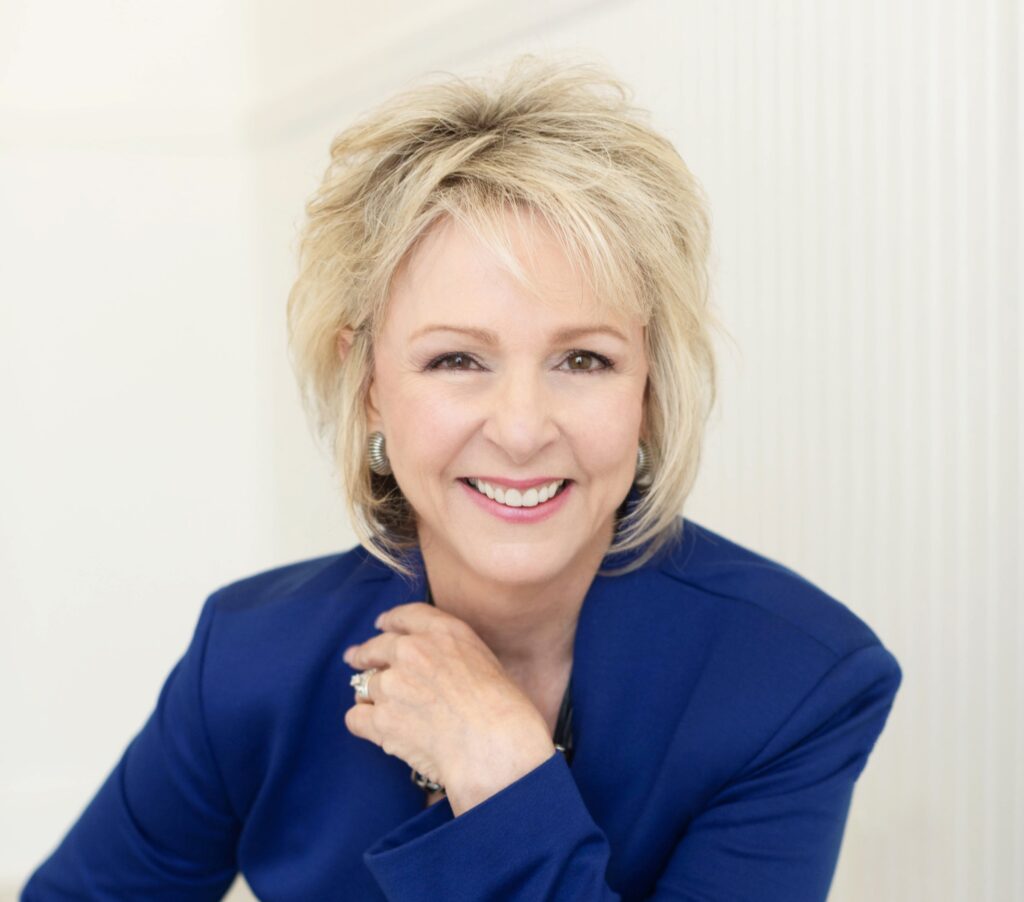 Rena Romano struggled for years coming to terms with years of sexual abuse in her own home. In Legal Nurse Podcast, she shares how this abuse affected her life and how she came to terms with it. Rena's mission now is to help other people thrive after abuse.
You'll find her story moving.
In this episode of Legal Nurse Podcast, we focus incest and Rena's mission:
How Rena started her business and speaking professionally
She was a guest on the Oprah Winfrey show
The advocacy work Rena is involved in
The topic of Rena's TEDx talk
What inspired her to create an online course
What inspired her to create an app for survivors
Get all these tips and more.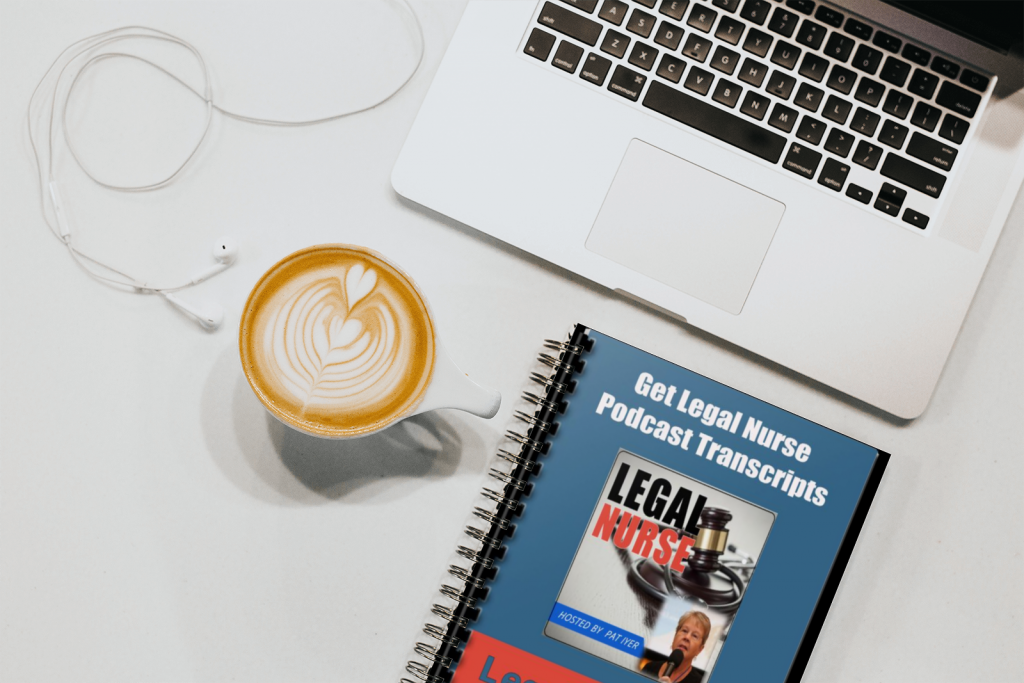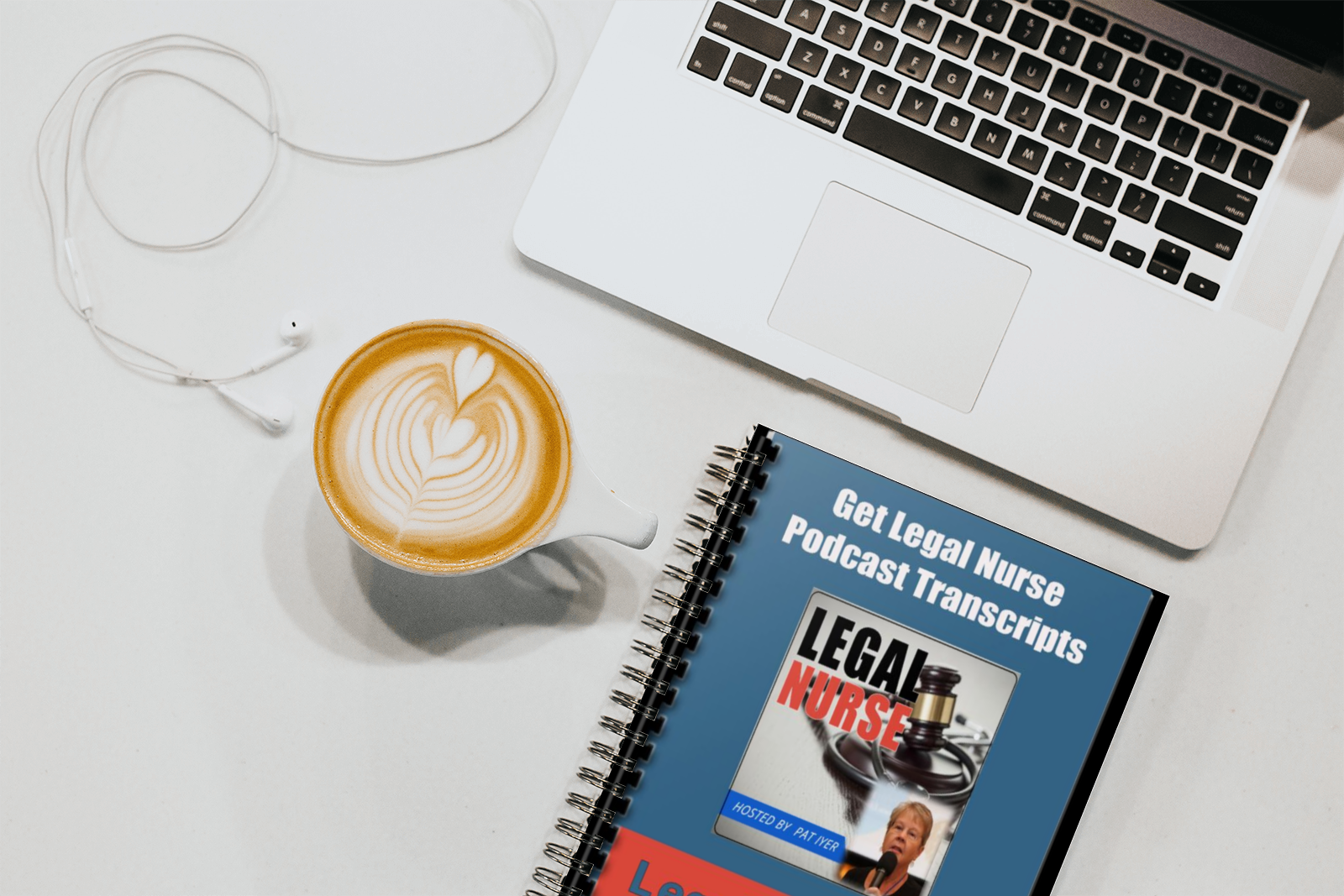 Click here to get the transcript for this podcast!
You can still enjoy the Videos for the First Ever Legal Nurse Consulting Livecast/ Virtual Conference!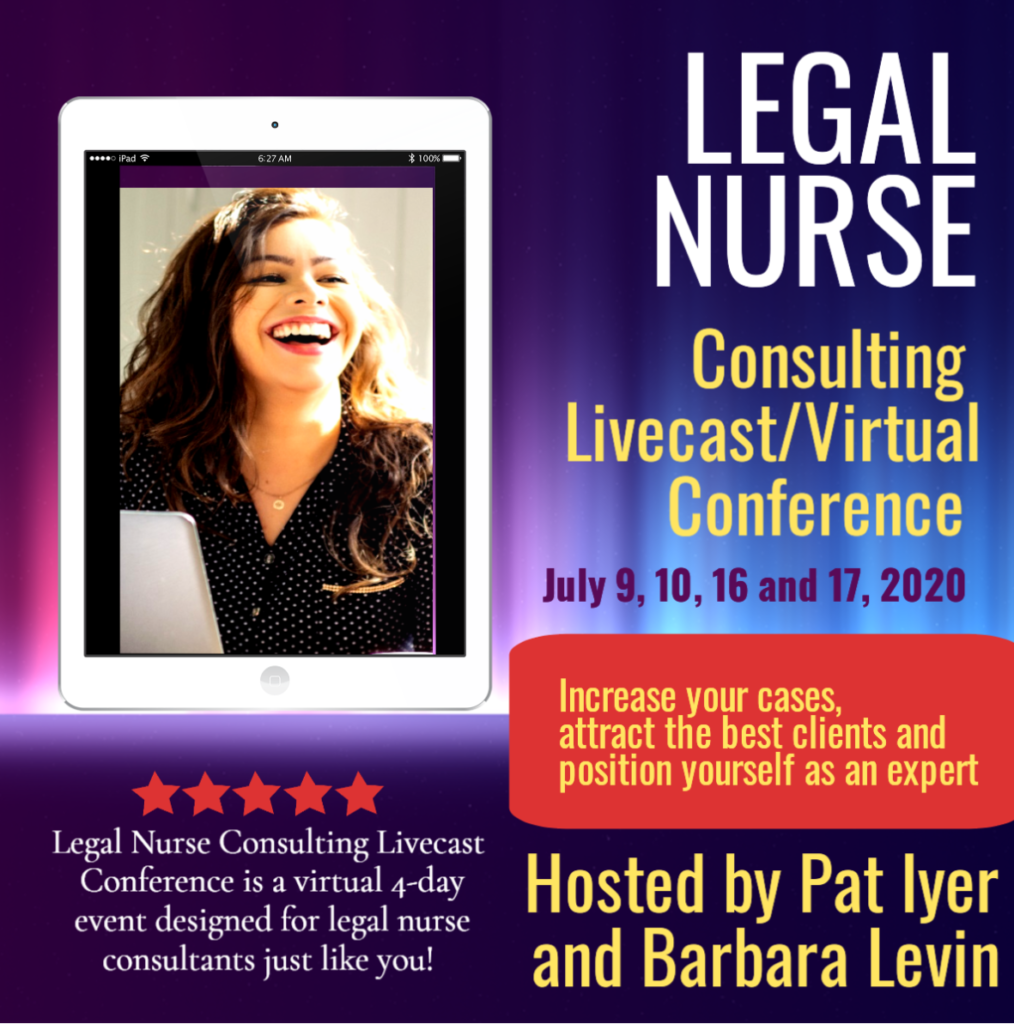 I teamed up with a legal nurse consultant colleague, Barbara Levin, to plan the first ever virtual legal nurse consulting conference. We've assembled a panel of legal nurse consultants, and also nurses, attorneys, physicians, and business experts to provide you with an educational and networking event. – all without having to leave your house. Think of it: a legal nurse consulting event without airfare, hotel, food, or transportation costs. No masks and no germs!

The conference is over but the VIP package videos can be yours forever . We've got business development to help you ramp up your business, and clinical topics to update you. Get the details at LNC.tips/July2020virtual. Be sure to go there now to find out how you can get all the videos from this terrific event.

Your Presenter
Author, member of the National Speakers Association, RAINN Speakers Bureau a veteran of the TEDx stage, and a featured guest on "The Oprah Winfrey Show"
Connect with Rena – www.renaromano.com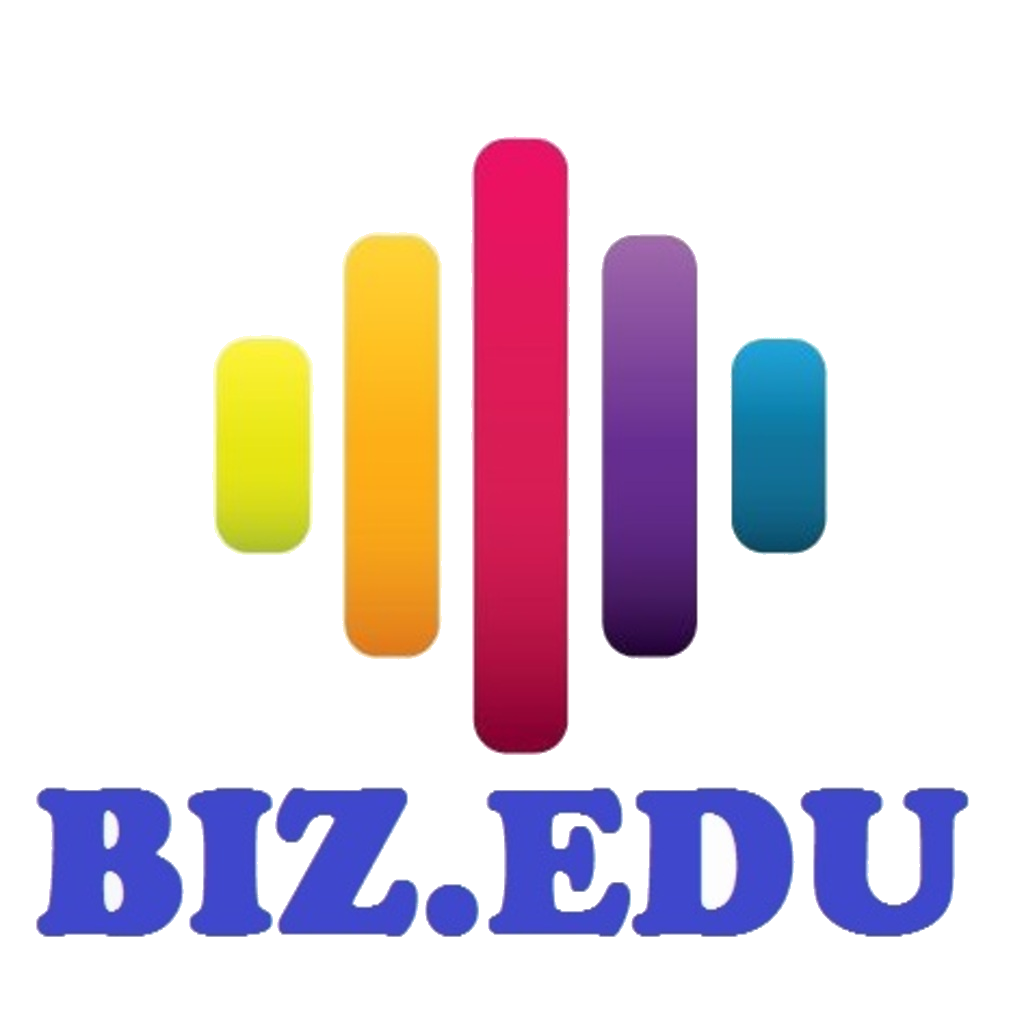 Listen to this Podcast on your phone. Download our mobile app BIZ.EDU