Podcast: Play in new window | Download
Subscribe: Apple Podcasts | Android | Email | Google Podcasts | Stitcher | RSS | https://podcast.legalnursebusiness.com/subscribe-to-podcast/
Welcome to a special edition of Legal Nurse Podcast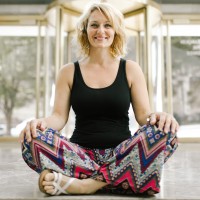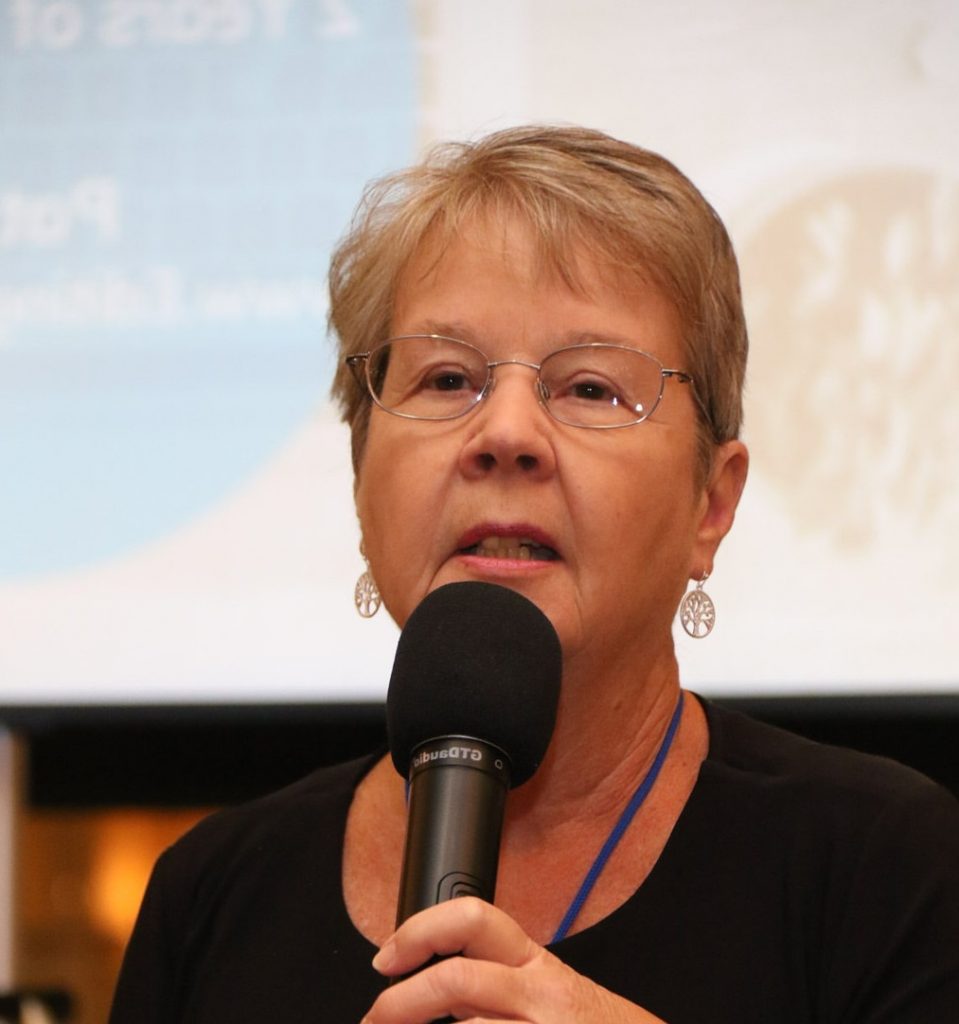 Today's show is different. Many LNCs are feeling anxious right now. JV Crum, who is a business leader and an attorney, contacted me to request that I share this program with you. I got to know JV Crum through my involvement in the podcasting community. His goal is to share this audio with 1000 podcasters and reach tens of millions of people.
In this audio, JV Crum shares a new neuro linguistic programming technique. After JV Crum shares his technique, Katie Krimitsos takes over. Katie is the host of Women's Meditation Network. Katie's husband Chris planned the Podfest 2020 conference I attended in early March 2020, just before the Corona virus changed our lives.
Listen to this program when you can sit still and enjoy the process. Do not have this audio play while you were driving. I'll be back next week with my podcast.
Related Product: Introducing Free Podcast Bundles!

I have an announcement. You may have heard me speak about the 5 pillars of legal nurse consulting. I believe these are essential for success. The 5 pillars are expertise, marketing, client relationships, business development, and also finance.
Would you like to cut to the chase and also listen to the most popular podcasts we've ever released? I've studied the reports I receive from the company that hosts this podcast and identified all of the most downloaded shows. We put together bundles of shows for each of the 5 pillars: expertise, marketing, client relationships, business development, and also finance. To round it out, I also added a 6th category: stories of successful legal nurse consultants.
These are ready for you today. In addition to being able to get the bundles of shows, you'll also be able to download a Mini Workbook so you can take notes, record your insights, and focus on the key points.
You may access these top shows on my website: podcast.legalnursebusiness.com. Go to podcast.legalnursebusiness.com, fill in the fast form and you'll be on your way to listening to the best of the best Legal Nurse Podcasts.

Your Presenters
Katie Krimitsos is the creator of the Women's Meditation Network, a podcast that provides free weekly guided meditations to help women feel more calm, less stress and anxiety and also more confident! Subscribe today –> http://womensmeditationnetwork.com/podcast
Crum III hosts the Conscious Millionaire Podcast and Radio Network; with over 1,800 episodes and heard in 190 countries. He is also a #1 best-selling author, speaker, and serial-entrepreneur who made his First Million at age 25. JV is a High-Performer Coach to entrepreneurs and business coaches who want to scale to their First Million or double their 7-Figure business. Conscious Millionaire provides Accelerator Masterminds to help entrepreneurs accelerate in just 30 days.
Connect with Conscious Millionaire Podcast: http://ConsciousMillionaireShow.com/ or Conscious Millionaire Website: http://ConsciousMillionaire.com/