Podcast: Play in new window | Download
Subscribe: Apple Podcasts | Android | Email | Google Podcasts | Stitcher | RSS | https://podcast.legalnursebusiness.com/subscribe-to-podcast/

Leanne Meier is a nurse who has 40-plus years of experience in clinical nursing, as well as experience in talent development, research, designing and teaching specialized programs, most particularly about conflict resolution. She consulted about conflicts between managers and employees, teams and individuals. And we know as legal nurse consultants that some of those conflicts can result in bad patient outcomes, which then come to us in the form of medical malpractice cases.
In 2017, she started hosting and has continued to host a talk show called "Once a Nurse, Always a Nurse," probably from that expression that we get asked as nurses of, "Oh, you were a nurse" and your response is, "I'm still a nurse. I don't lose that part of my training because I'm focused on a different aspect of nursing."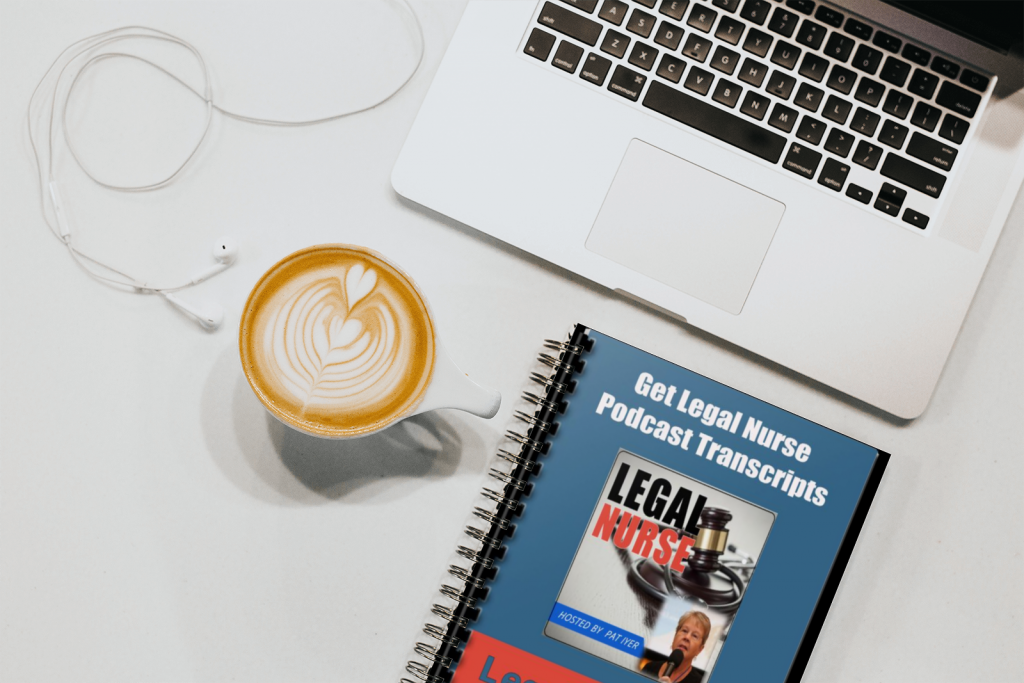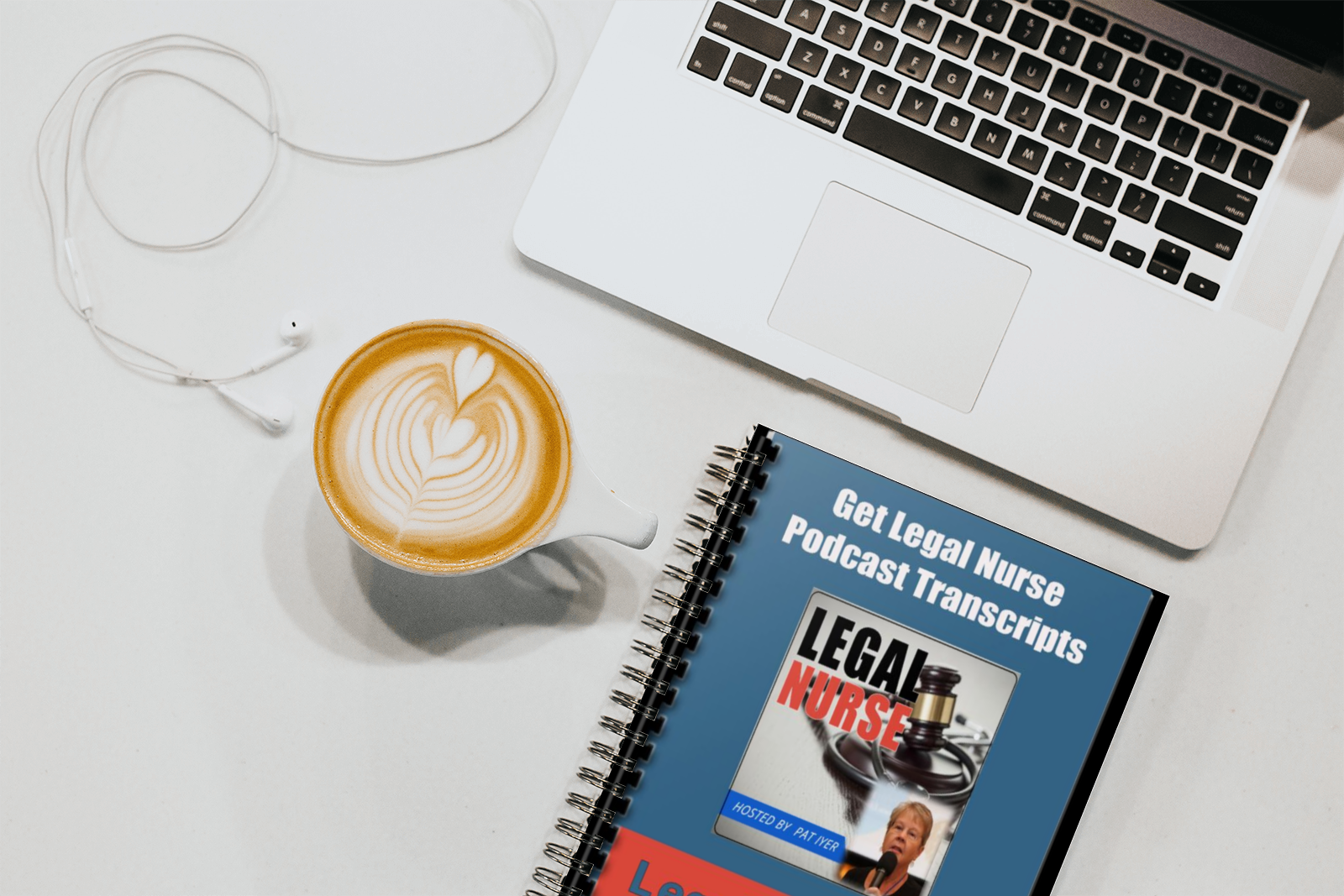 Click here to get the transcript for this podcast!
Listen in as Pat Iyer and Leanne Meier chat about these video marketing points.
Why being involved with conflict resolution is a favorite topic.
How people deal with conflict in many ways
Stories about people's involvement with conflict
How do you handle it when a client questions your invoice?
The types of conflict attorneys face and why they're constantly caught up in an adversarial nature
Related Product: Very soon you'll be able to get access to these top shows on my website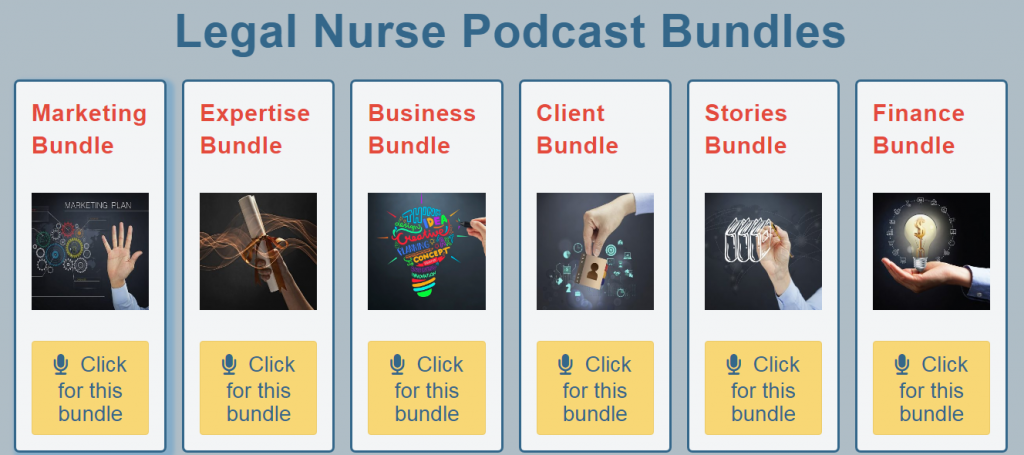 You may have heard me speak about the 5 pillars of legal nurse consulting. I believe these are essential for success. The 5 pillars are expertise, marketing, client relationships, business development, and finance.
I've studied the reports I receive from the company that hosts this podcast and identified the most downloaded shows. I selected the top 4 shows in each of the 5 pillars. To round it out, I added a 6th category: stories of successful legal nurse consultants.
In addition to being able to get the bundle of shows, you'll also be able to download a Mini Workbook so you can take notes, record your insights, and focus on the key points.
Very soon you'll be able to get access to these top shows on my website: podcast.legalnursebusiness.com. They aren't there yet – listen to this show for an announcement.
Your Presenter
Leanne is the host of "Once a Nurse, Always a Nurse: Exploring the World of Nursing." The ONLY international, online, talk show allowing nurses the opportunity to hear and interact with other nurses to share the incredible work they do and the amazing people that they are. Listenership has increased 7900× in 1 year! In November 2019, listenership topped 100,000.
Leanne consulted for mediated conflicts between managers, employees, teams and individuals.
Connect with Leanne Meier on Linkedin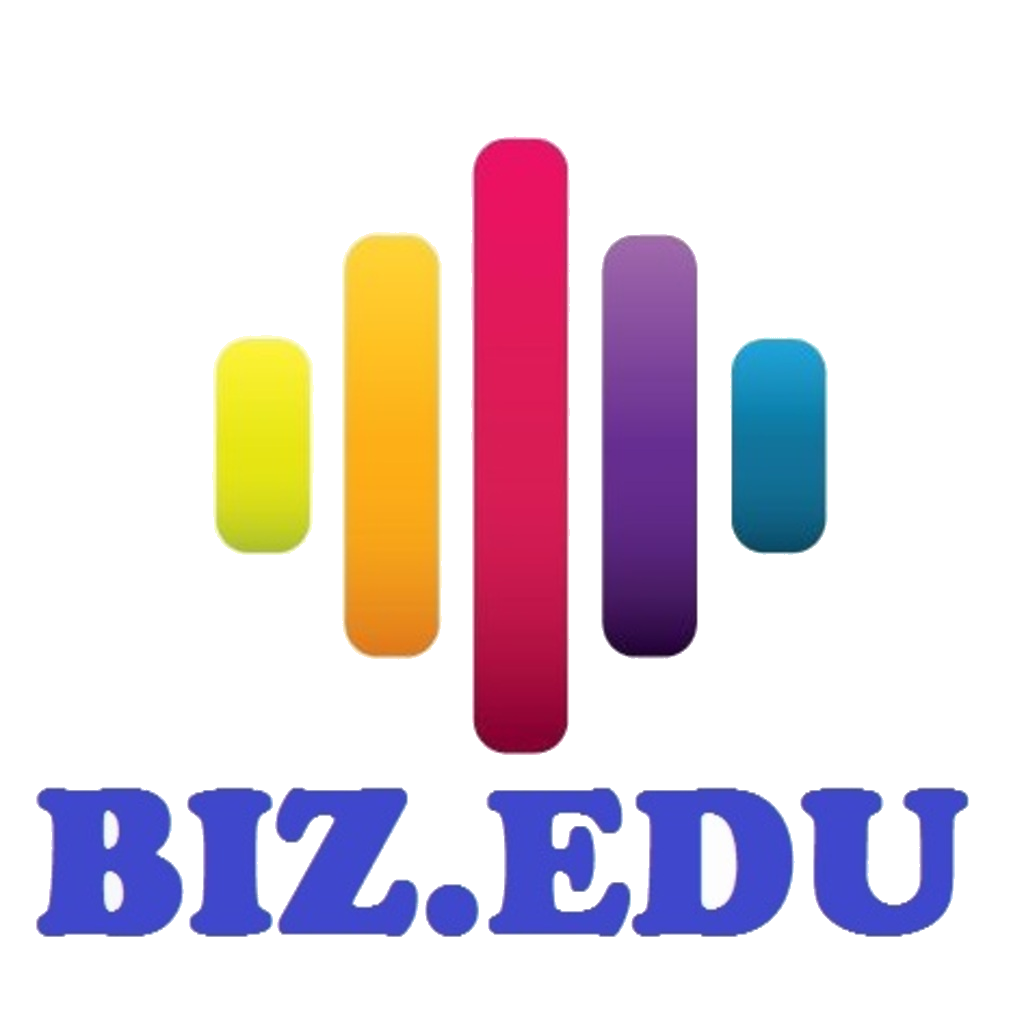 Listen to this Podcast on your phone. Download our mobile app BIZ.EDU