Podcast: Play in new window | Download
Subscribe: Apple Podcasts | Android | Email | Google Podcasts | Stitcher | RSS | https://podcast.legalnursebusiness.com/subscribe-to-podcast/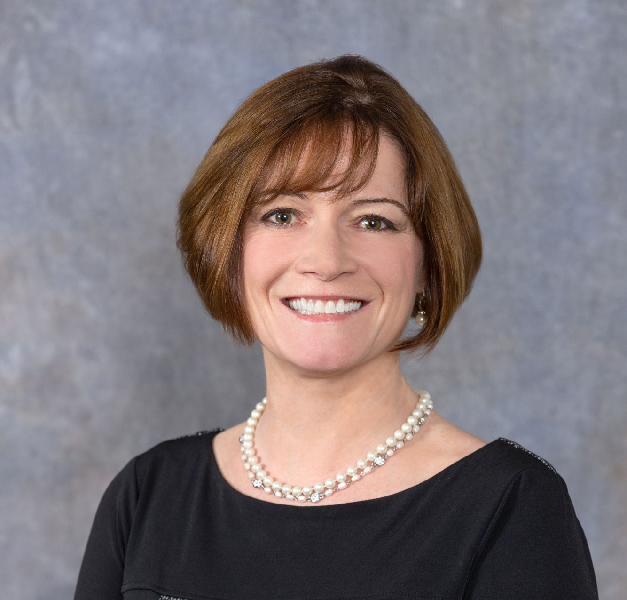 This is our most watched podcast video for 2019. Be sure to subscribe to our YouTube channel at this link.
Susan Coughlin is a registered nurse, geriatric care manager, and a legal nurse consultant. She has both a bachelor's and a master's degree. Today we're going to be talking about something that affects all of us, whether we are legal nurse consultants or not, whether we're actively working on cases involving the elderly or not. And that's the aspect of how we take care of the elderly people in our country, in our families, in the world.
Listen in as Pat Iyer and Susan Coughlin chat about these points
What is Geriatric Care Management?
In what ways are you able to help seniors and their families?
What are some of the biggest challenges for a care manager?
When should someone think about hiring a Geriatric Care Manager?
Related Product Falls Course: The Impact of Head Injury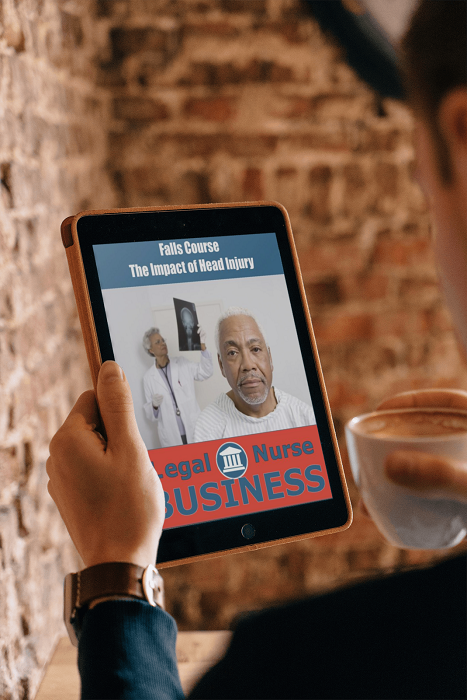 I invited nursing experts to participate with me in this course so you would get the tools you needed to analyze a falls case, and with a focus on head trauma.
What can this course do for you?
1. Gain insight and practical tools about how to analyze a head trauma case. You will gain skill in reviewing facts of a fall case and learn from expert witnesses who have reviewed hundreds of cases.

2. You'll learn skills and techniques you can use immediately. The course is not full of dry theory; it is a fast paced, comprehensive way to learn practical, useful information.
3. Review the course over and over. Not only will you be filled with useful information at the end of each session, when you purchase the course, you'll be able to re-watch the replay and review the transcripts.
This course is available on our new mobile app, biz.edu. You'll be able to access the videos, slides, transcripts and bonuses right from your smart phone. Our app is ready for iPhones and Android users.
And you can also watch it on your desktop computer.

Your Presenter
Susan is a registered nurse, a geriatric care manager and a legal nurse consultant. Susan holds a bachelor's degree in nursing and a master's degree in health services administration.
Connect with Susan Coughlin on LinkedIn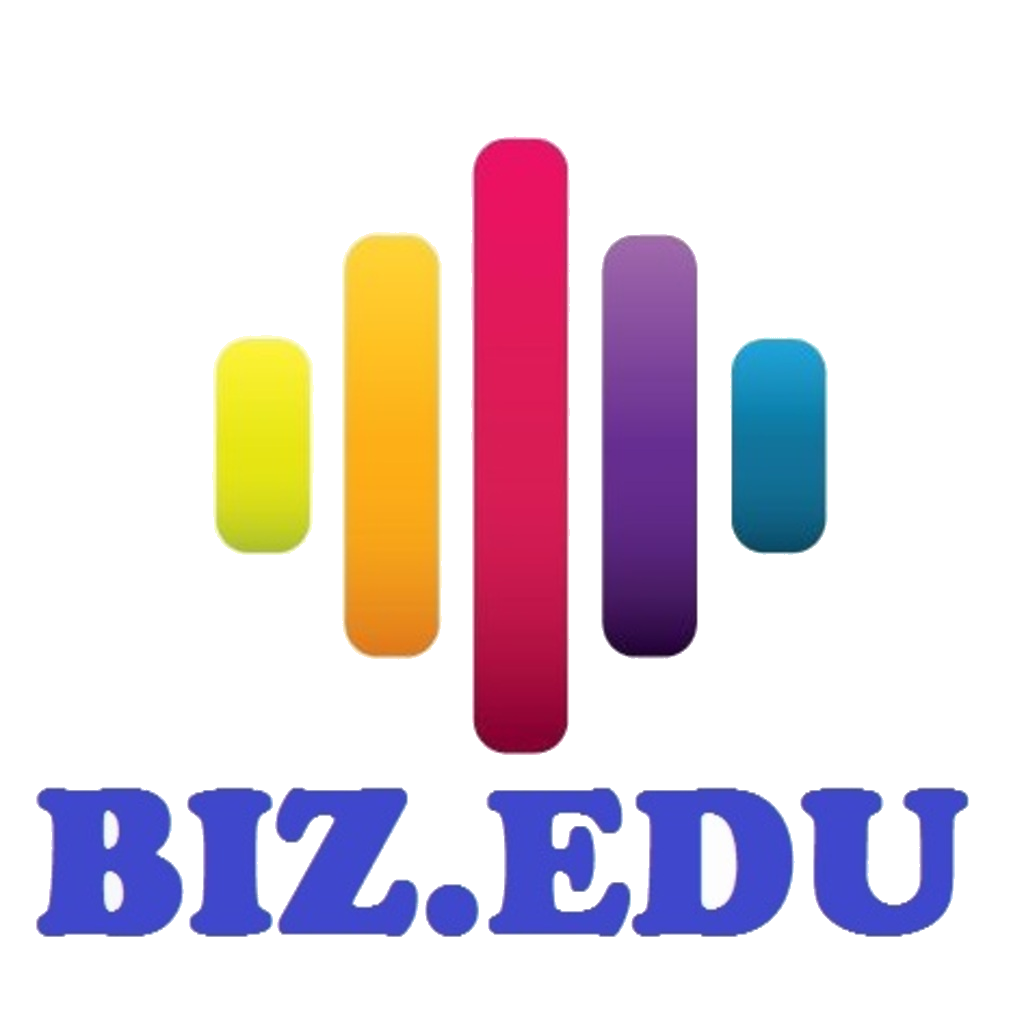 Listen to this Podcast on your phone. Download our mobile app BIZ.EDU