Podcast: Play in new window | Download
Subscribe: Apple Podcasts | Google Podcasts | Stitcher | Email | RSS | https://podcast.legalnursebusiness.com/subscribe-to-podcast/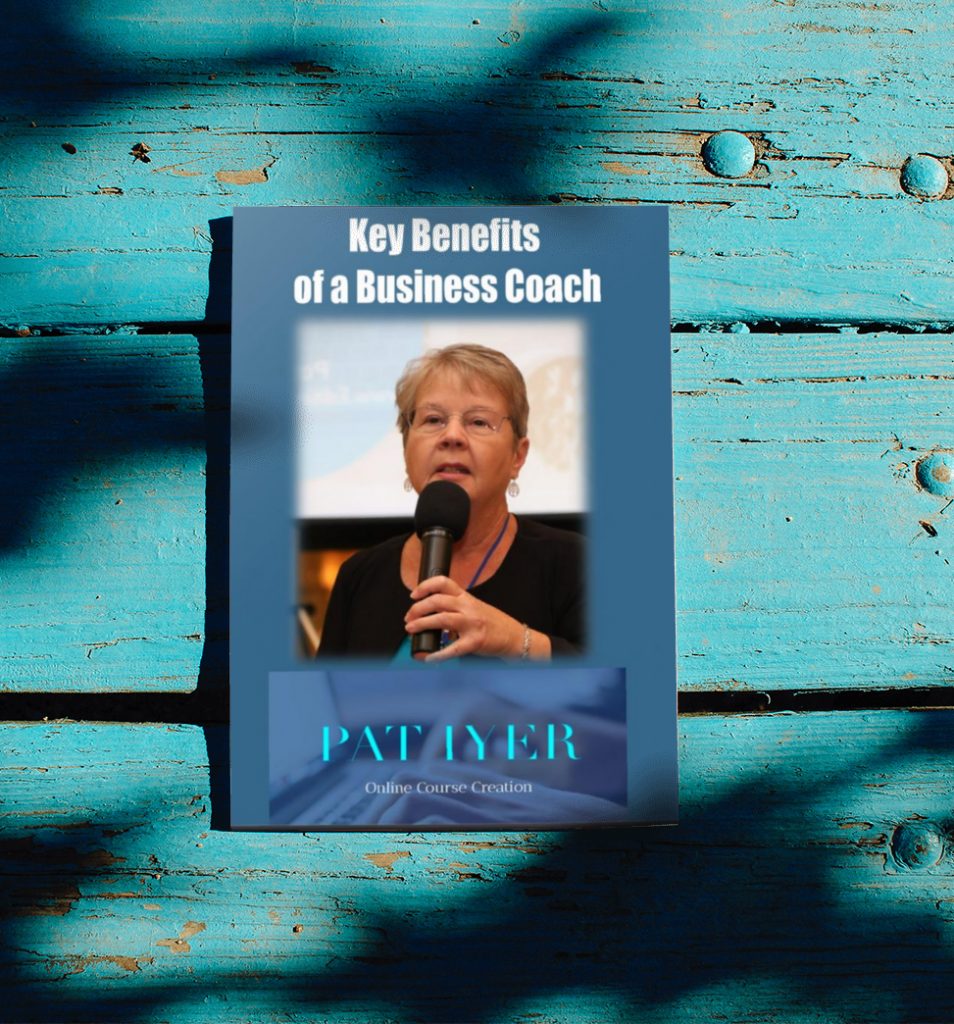 Today's competitive environment demands that LNCs who want to succeed as an independent consultant have a business coach.
Making mistakes is expensive. Consider the costs of:

• charging fees that the market will not bear,
• missing deadlines,
• turning in inferior work product,
• not being responsive to an attorney's request,
• not knowing how to attract the attention of attorneys, or
• not using sound business practices to manage cash flow.
A business coach understands your goals, dreams and strengths. A coach is part advisor, part cheerleader, and part manager. A coach helps you set goals and achieve them. A coach provides advice, support, focus and guidance.
Listen in as Pat Iyer chats about these benefits of having a coach
Identify prospects and referral sources.
Get an objective perspective on your marketing methods and materials
Set measurable goals and learn specific strategies to achieve them.
Make a commitment to specific activities and be held accountable to achieve them
Your Presenter
Pat Iyer has been a legal nurse consultant since 1987.  She also built a successful LNC business that included testifying as an expert witness for 20 years. She coaches LNCs through LNCAcademy.com