Podcast: Play in new window | Download
Subscribe: Apple Podcasts | Android | Email | Google Podcasts | Stitcher | RSS | https://podcast.legalnursebusiness.com/subscribe-to-podcast/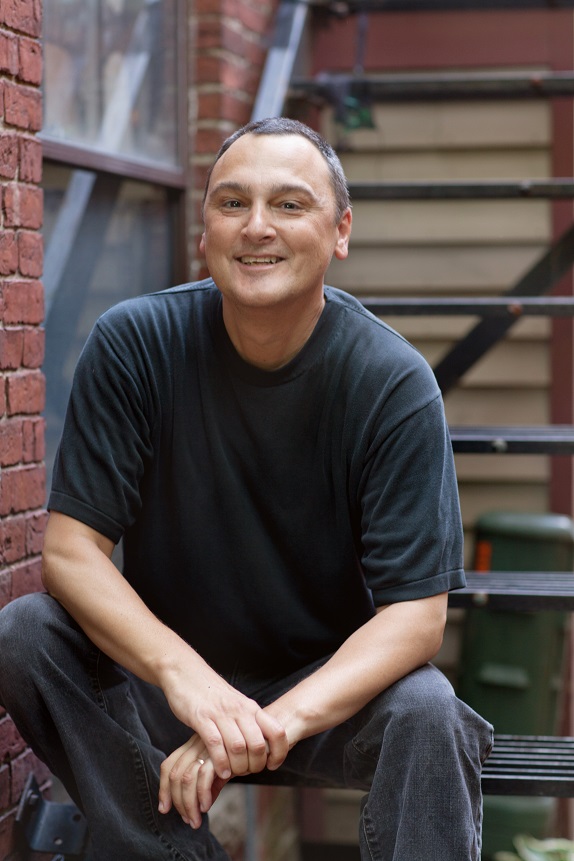 Lou Bortone is here today, we're going to be talking about something that many legal nurse consultants overlook in their marketing and that's the power of video.
If you've been part of the world talking about marketing in the last three or four years, you've heard predictions about how much of the content on the Internet is going to be video as opposed to written, and that's already upon us. So, I wanted to bring on the show today a man who I consider it to be one of the experts in video marketing as it relates to a small business. I have known Lou Bortone for maybe seven or eight years. We first met at an Internet marketing conference and I've always been impressed by his knowledge of video.
Listen in as Pat Iyer and Lou Bortone chat about these points
What are the easiest things to use to get started?
What equipment you think we should be using today?
Why you don't need to spend $2,500 on a camera
How do I get a good sound?
Why batching is a great idea
Some tricks in terms of making sure that your video is found in YouTube
Related Product: Smart Video Strategies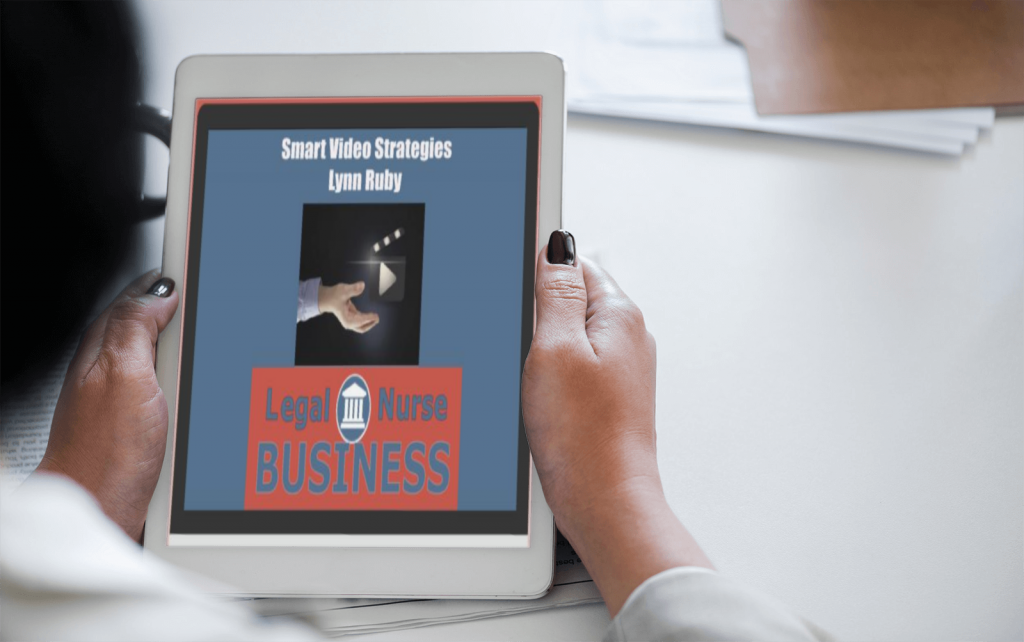 Are you interested in getting started with video marketing without spending a lot of time or wasting a lot of money?
With so much content now being delivered by video, you must embrace this method of sharing your knowledge. Attorneys are attracted to you based on what you know, and how better to show it than doing brief videos?
Are you intimidated by the idea of doing a video? I was too, but I overcame my fears and embraced this media. You can too.
This video online training is called Smart Video Strategies. It covers the critical area of using video marketing in your business. In this 90-minute online training you will discover:
The #1 mistake video marketers make and how you can avoid it
The 5 Myths of YouTube Success
How to create a video without a camera

Watch this program on your phone. Request the app at legalnursebusiness.com/bizedu and follow the directions for easy installation on your iPhone or Android phone.

Your Presenter
"Sweet Lou" Bortone is known as The Video Godfather. We're not exactly sure why and, frankly, we're a little afraid to ask. What we do know is that Lou Bortone has been a pioneer and thought leader in the video space since the launch of YouTube in 2005. He's helped thousands of entrepreneurs and companies create and leverage online video to build their brands and dramatically grow their revenues.
Prior to his industry leading work in online video marketing, Lou spent over 20 years as a marketing executive in the television and entertainment industries, including stints as National Promotion Manager for E! Entertainment Television and Senior Vice President of Marketing for Fox Family Worldwide in Los Angeles.
Lou is a popular speaker, author, and ghostwriter of six business books. He's also the author of the forthcoming book "Video Marketing Rules: How to Win in a World Gone Video." You can learn more about "Sweet Lou" at LouBortone.com.
Connect with Lou Bortone on LinkedIn or Facebook and Twitter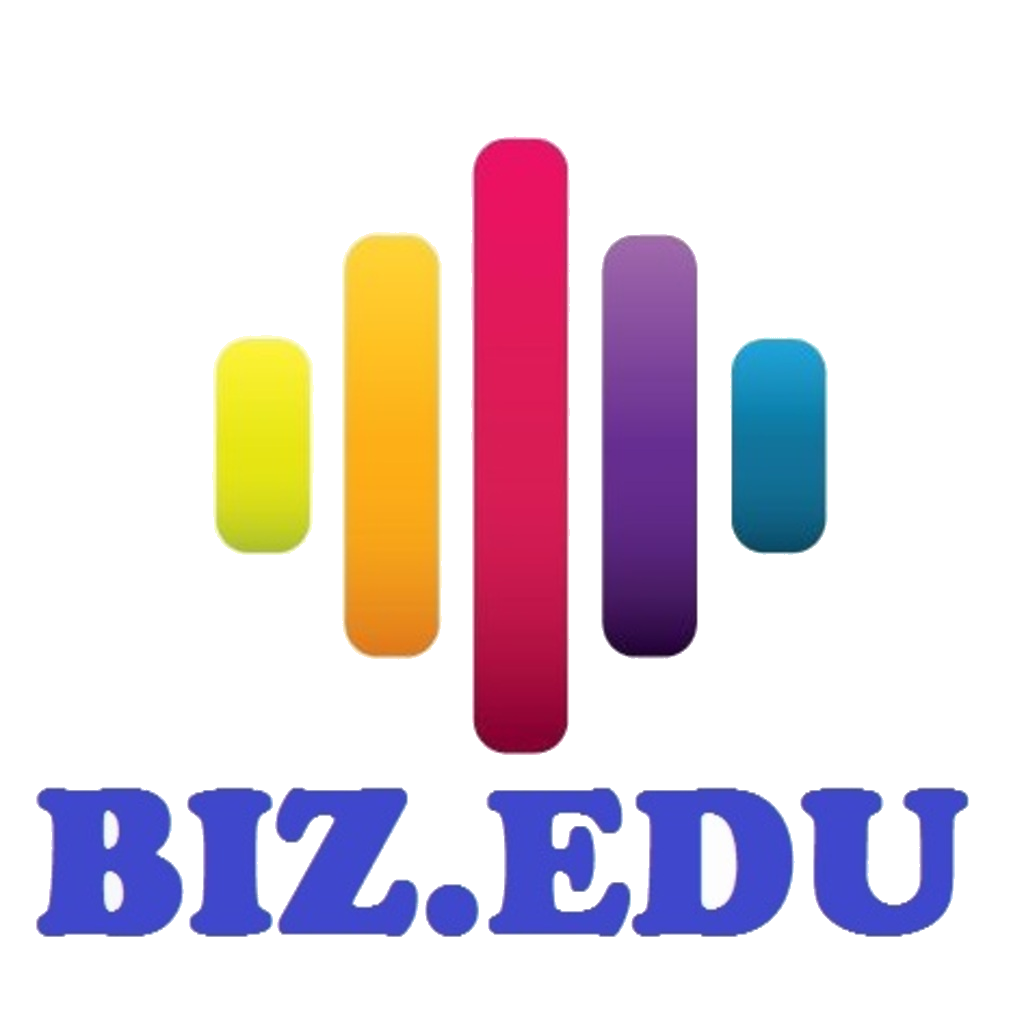 Listen to this Podcast on your phone. Download our mobile app BIZ.EDU