Podcast: Play in new window | Download
Subscribe: Apple Podcasts | Android | Email | Google Podcasts | Stitcher | RSS | https://podcast.legalnursebusiness.com/subscribe-to-podcast/
The medicine Michael Max practices seeks both to get to the root cause of ailments and also alleviate symptoms. His main concern is the root cause. You are no doubt familiar with the mischief that comes from snapping off the stalk of a weed, thus allowing the root to grow more vital and strong.
His podcast show is Everyday Acupuncture and features podcast interviews with experienced practitioners speaking in plain English about how you can apply the principles of this ancient medicine in your everyday life.
Listen in as Kelly Campbell and Michael Max chat about these points
What does acupuncture treat?
How it helps with the GI system and sleep
How acupuncture works and how it works in the system
The difference in Chinese physiology and Western medicine
Related Product: The Mind Body Connection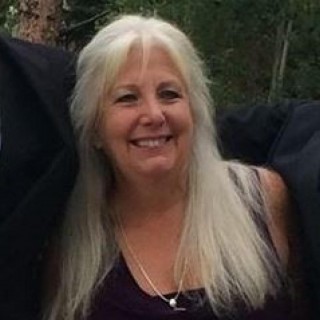 Kay Rice challenges assumptions about Western medicine and presents a different model of thinking: mind-body medicine. She asks us to think about medical care in a way that will help you realize
• why "a pill for every ill" could harm you
• how Western medicine and Ayuvedic medicine differ
• the basis of mind-body medicine and how that can help you
• how you can help your body fight disease
• the impact of stress on the body
• how you can harness your body's intelligence to create better balance in your life

Your Presenter
Michael Max has been a student of acupuncture and Chinese medicine for going on 20 years now. It began as a curiosity as to how a few needles could not only resolve a stubborn health condition he'd had since childhood, but also improve digestion, quality of sleep and mood.
This lead him first to acupuncture school, and then Asia where he worked his way through the gate of Chinese language so he could study with doctors there. Today his work is informed by his clinical practice. The material he reads in Chinese from doctors of centuries past, and the teachers of our modern times, synthesize observations of the past with the challenges of the present.
Connect with Michael Max on Facebook and Twitter