Podcast: Play in new window | Download
Subscribe: Apple Podcasts | Google Podcasts | Stitcher | Email | RSS | https://podcast.legalnursebusiness.com/subscribe-to-podcast/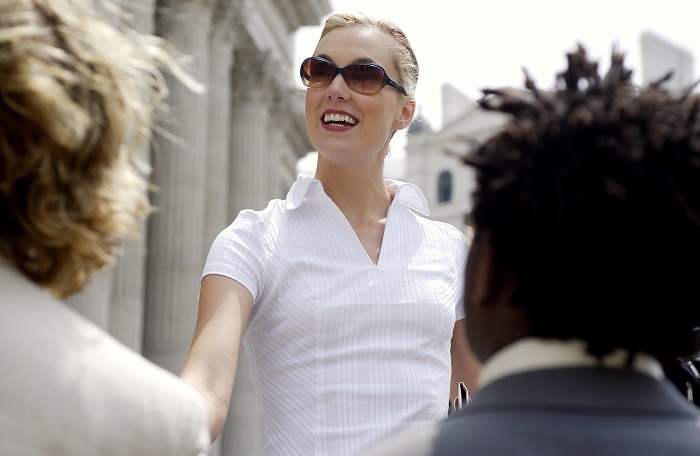 I ask this question about your ideal client because the answer is not the same for every LNC.
As legal nurse consultants we want to attract attorneys who can hire us to work on cases. But your marketing needs to be informed by an understanding of your ideal client.
Who is your target market? What is the audience that you're trying to attract? Whenever you create marketing materials, you need to picture your ideal client in as much specificity as possible. Who is your "Buyer Persona"? This is also called "The Avatar".
Listen in as Pat Iyer chats about these points
Do you know what job title this person has?
Are you looking for a partner in a law firm or an associate or a managing partner if you're a legal nurse consultant?
Are you trying to attract a beginning attorney or a more experienced person?
Do you know the typical age and sex of your ideal audience?
Do you want to work primarily with plaintiff attorneys, with defense attorneys, or with both?
Related Product: How to Get More Clients: Marketing Secrets
Do you want to create or improve your LNC website so you can attract the right attorney client for you? This is a topic I covered in my book, How to Get More Clients: Marketing Secrets. You don't have to figure all of this on your own. One of my newest books ramps up your knowledge of marketing with four sections: marketing foundations, marketing online, marketing with stories and marketing with exhibiting.
It is part of my Creating a Successful LNC Practice Series. You may order this book at the show notes of Legal Nurse Podcast. You'll find these at podcast.legalnursebusiness.com. We'll ship it right to you.

Your Presenter
Pat Iyer has been a legal nurse consultant since 1987.  She also built a successful LNC business by using a variity of very successful marketing strategies.