Podcast: Play in new window | Download
Subscribe: Apple Podcasts | Android | Email | Google Podcasts | Stitcher | RSS | https://podcast.legalnursebusiness.com/subscribe-to-podcast/
The strategies for becoming more focused are endless:
Make lists.
Remove distractions.
Set up your ideal environment.
You need to find what works best for your style of working.
Our legal nurse consulting skills are built on our ability to focus. You know the feeling when you dive into a pile of medical records and get so immersed that you resent a distraction?
Listen in as Pat Iyer chats about these points
Tips and tricks to improve your focus
How to concentrate
How to fine tune your ability to focus
How to deal with focus issues
How applied focus increases productivity
Related Product: Instant Stress Busters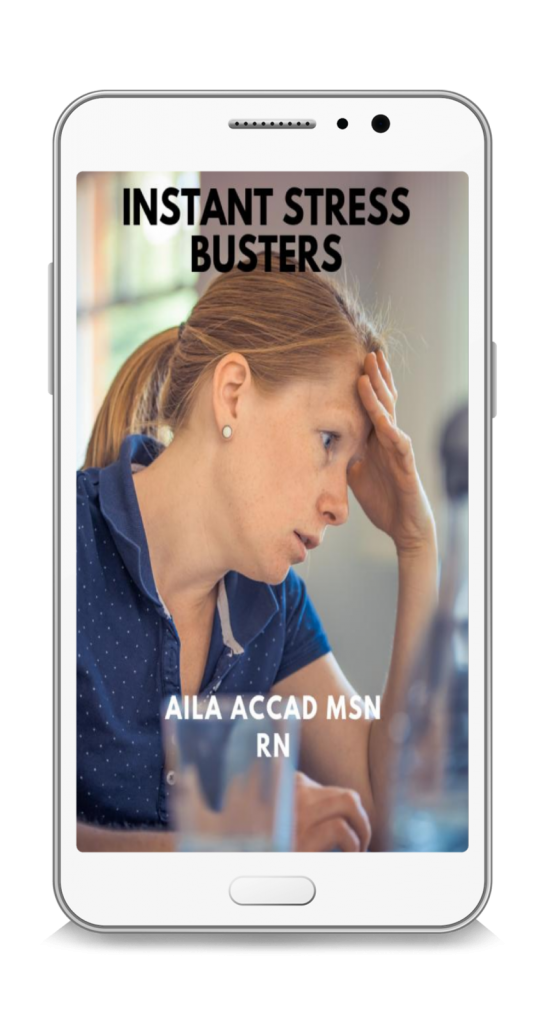 I want to share a source of great information about stress management. I talk to many LNCs who work all the time, are exhausted, and also are afraid of getting burned out.
I need to ask you a few questions.
Do you think of yourself as a strong, capable person?
Do you think you are above average in your ability to handle a crisis?
Do you think you can keep working through tension and stress?
So did Aila Accad. One day this masters prepared nurse found herself curled up on her sofa with a blanket over her head, trying to escape her crisis. Has this ever happened to you too?
Aila learned how to reduce her tension, lose weight and also make better choices and love herself with the techniques she will share in this program called Instant Stress Busters.
In this program you will discover how to instantly reduce your anxiety and think more clearly when tension rises.

You can get the audio recording of this training and the transcript at the link in the show notes for podcast.legalnursebusiness.com or on our new mobile app, Biz.edu. Download the app at legalnursebusiness.com/bizedu, and then use that to access our podcasts, blogs, videos, courses, free reports and other great content. The link to get the app is
legalnursebusiness.com/bizedu.

Your Presenter
Pat Iyer has been a legal nurse consultant since 1987. She also built a successful LNC business that was filled with loyal attorney clients who returned over and over with cases.