Podcast: Play in new window | Download
Subscribe: Apple Podcasts | Android | Email | Google Podcasts | Stitcher | RSS | https://podcast.legalnursebusiness.com/subscribe-to-podcast/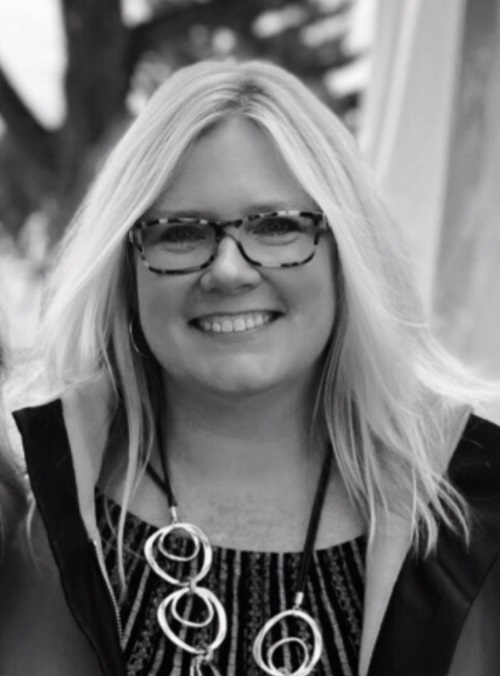 Dr. Brenda Eagan Johnson has over 20 years' experience in pediatric brain injury. She is the state program coordinator for Pennsylvania's nationally recognized BrainSTEPS brain injury school consulting program. She holds a doctorate in Mind, Brain, and Teaching from Johns Hopkins and is a legal forensic and educational consultant.
Listen in as Kelly Campbell and Dr. Jane Eagan Johnson chat about these points
What types of brain injuries fall within the Acquired Brain Injury classification?
What are the most common signs and symptoms of brain injury children and adolescents?
How are child, adolescent, and young adult brains different from adult brains and why is this important to understand when working on a pediatric case?
Are brain injuries different than other kinds of disabilities in children and adolescents?
Why aren't schools better prepared to support students following a brain injury?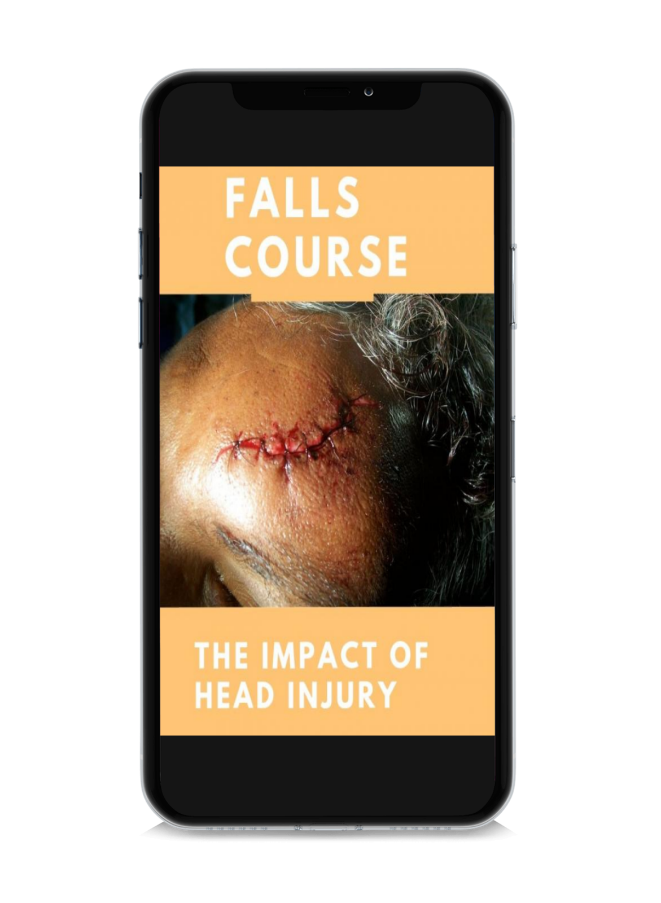 a resource you'll find helpful in evaluating head injury cases. I am describing our 6-hour long course called Falls Course: The Impact of Head Injury.
I invited nursing experts to participate with me in this course so you would get the tools you needed to analyze a head trauma case.
What can this course do for you?
1. You'll gain insight and practical tools about how to analyze a head trauma case. You will gain skill in reviewing facts of a fall case and learn from expert witnesses who have reviewed hundreds of cases.

2. You'll learn skills and techniques you can use immediately. The course is not full of dry theory; it is a fast paced, comprehensive way to learn practical, useful information.
3. Review the course over and over. Not only will you be filled with useful information at the end of each session, when you purchase the course, you'll be able to re-watch the replay and review the transcripts.
This course is available on our new mobile app, biz.edu. You'll be able to access the videos, slides, transcripts and bonuses right from your smart phone. Our app is ready for iPhones and Android users.
You can also watch this podcast on your phone. Get the biz.edu app at legalnursebusiness.com/bizedu.

Your Presenter
Dr. Eagan-Johnson is a Certified Brain Injury Specialist, an adjunct instructor at George Washington University, holds three PA teaching certifications, and is published. She served as an expert external reviewer for the CDC Pediatric TBI Report to Congress, co-authored a CDC document on concussion strategies, and has trained over 2,500+ school-based concussion management teams in PA.