Podcast: Play in new window | Download
Subscribe: Apple Podcasts | Google Podcasts | Stitcher | Email | RSS | https://podcast.legalnursebusiness.com/subscribe-to-podcast/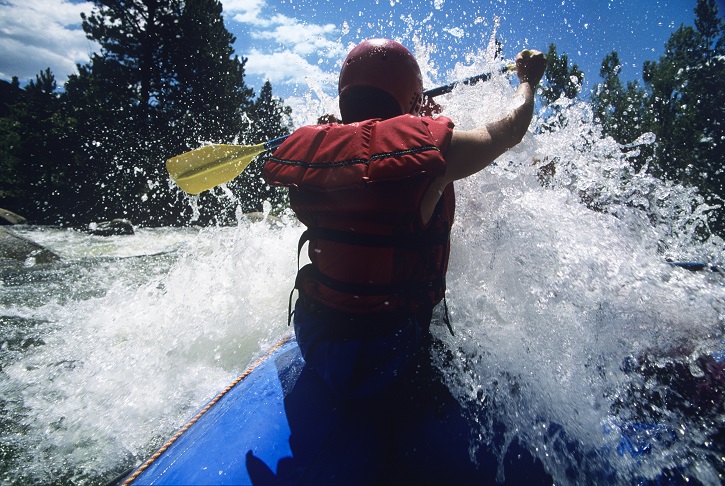 I kayaked for the first time after I turned 65.
The first time I went kayaking I discovered a Florida that you cannot see from cars. In the process of learning how to kayak, I saw parallels to growing a legal nurse consulting business.
In December 2015, a man from my church taught me how to kayak. Chris was encouraging, soothing and patient. His enthusiasm for kayaking made it easy for me to follow his lead. With him sitting behind me in a two-person kayak, I believed kayaking was easy. He made it look effortless.
Listen in as Pat Iyer chats about these points
Be patient with yourself when you are doing something for the first time
How something that you think is easy can quickly turn into a challenge
Remember you have resilience you may take for granted
Why you should look beyond yourself for opportunities to help others
Related Product: How to Grow Your LNC Business: Secrets of Success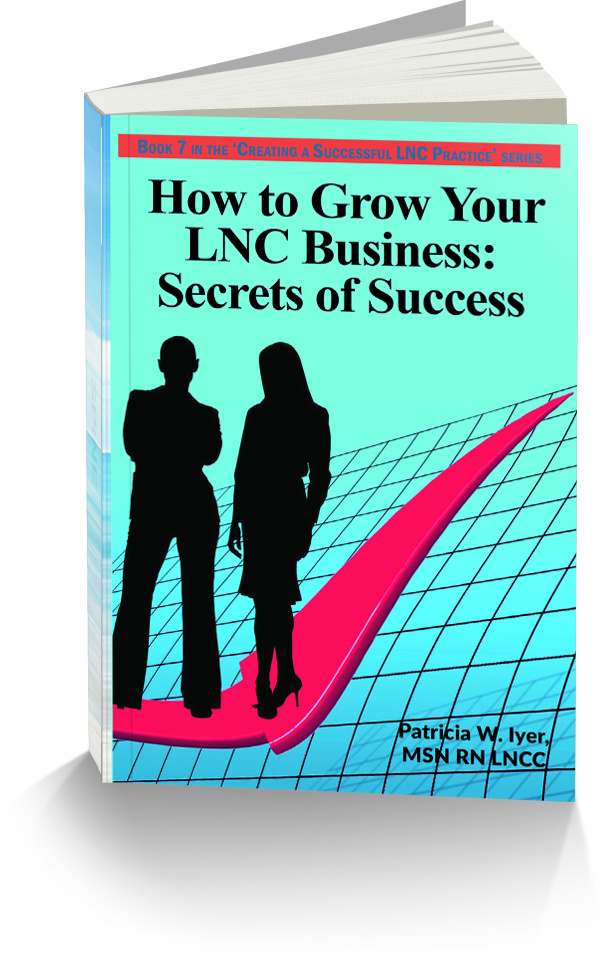 How to Grow Your LNC Business: Secrets of Success is one of my books specifically for LNCs.
Section 1 asks the provocative question, "Are you your friend or enemy?" Mindset matters for success. Get inspired by the techniques for tackling adversity.
Section 2 helps you take advantage of one of the best ways to grow your business – to teach attorneys. Making presentations to attorneys is an excellent way to demonstrate your expertise and prove your value. Four powerful chapters give you the specifics on preparing for and delivering a polished professional presentation.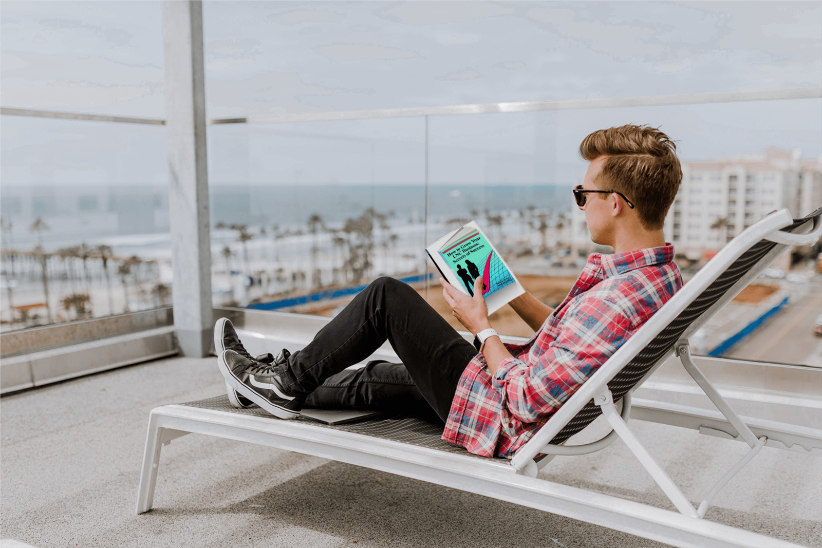 Section 3 has pure inspiration. Five experienced legal nurse consultants share their stories of how they got started and grew their businesses. They reveal their triumphs and challenges.

Your Presenter
Pat Iyer has been a legal nurse consultant since 1987. She also built a successful LNC business that was filled with loyal attorney clients who returned over and over with cases.