Podcast: Play in new window | Download
Subscribe: Apple Podcasts | Google Podcasts | Stitcher | Email | RSS | https://podcast.legalnursebusiness.com/subscribe-to-podcast/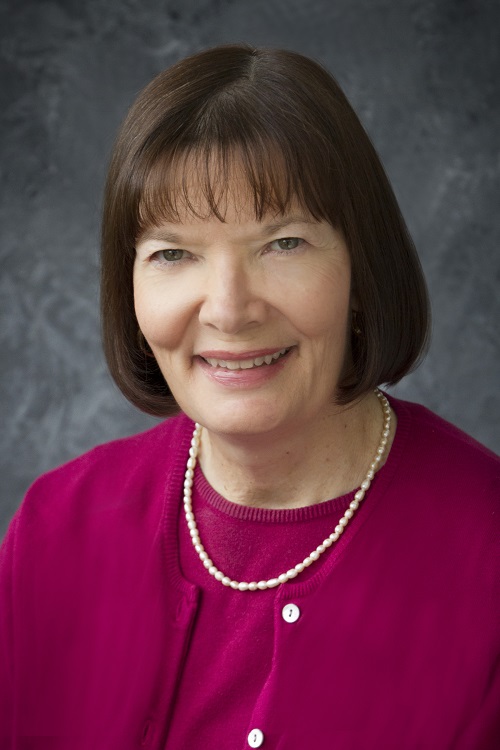 Jane Barone is a board-certified legal nurse consultant; she passed the exam that is sponsored through the American Association of Legal Nurse Consultants. She began her career as a legal nurse consultant in 1985. That is many years ago. Jane was one of the earliest legal nurse consultants to be involved in the field.
She is currently the founder of Medi-Law Solutions, which is based in New Jersey, and Jane is also very involved in establishing the chapter for the New Jersey chapter of the American Association of Legal Nurse Consultants
Listen in as Pat Iyer and Jane Barone chat about these points
Advice for beginner LNC's
What are the skills that are critical to an LNC career?
Myths people have about legal nurse consulting
Tips, tricks and also secrets of being a legal nurse consultant
The most memorable case Jane has ever worked on
Related Product: How to Grow Your LNC Business: Secrets of Success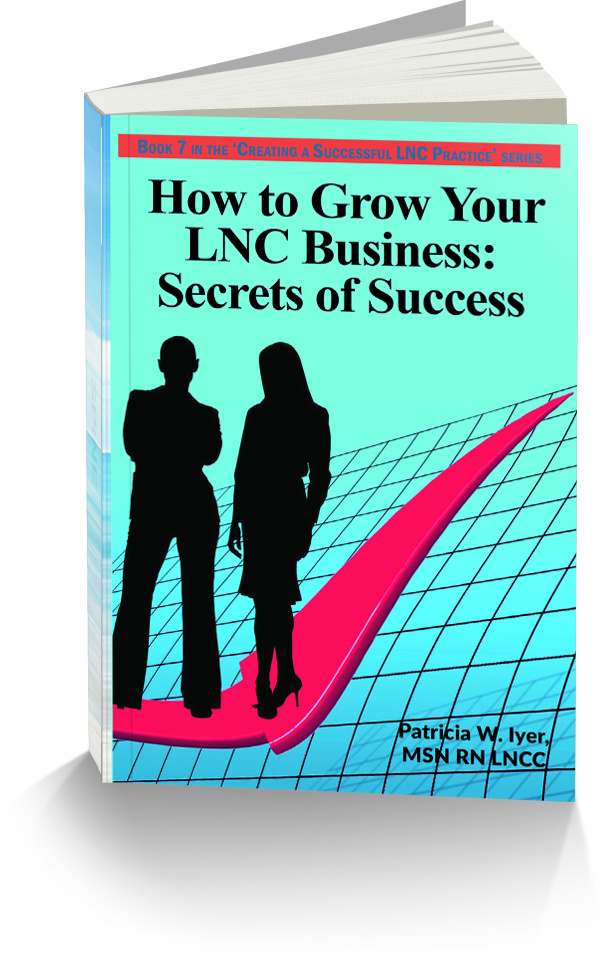 How to Grow Your LNC Business: Secrets of Success is one of my books specifically for LNCs.
Section 1 asks the provocative question, "Are you your friend or enemy?" Mindset matters for success. Get inspired by the techniques for tackling adversity.
Section 2 helps you take advantage of one of the best ways to grow your business – to teach attorneys. Making presentations to attorneys is an excellent way to demonstrate your expertise and prove your value. Four powerful chapters give you the specifics on preparing for and delivering a polished professional presentation.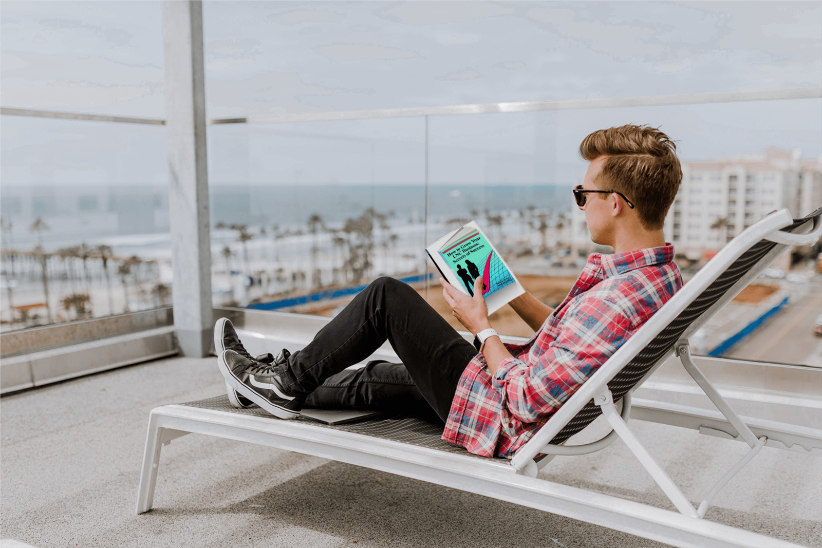 Section 3 has pure inspiration. Five experienced legal nurse consultants share their stories of how they got started and grew their businesses. They reveal their triumphs and challenges.

Your Presenter
Jane Barone is a board certified Legal Nurse Consultant, who began her career 35 years ago working for in-house plaintiff and also defense firms.
In 2003, she founded Medi-Law Solutions, a full service legal nurse consulting firm, offering medical malpractice screenings, medical chronologies, pain and suffering reports, observing DME/IME's and also recommending qualified medical and nursing experts. Her firm provides these services across medical malpractice, personal injury, toxic tort and pharmaceutical cases for plaintiff and defense firms.

Her clinical nursing background includes practicing as a head nurse at St. Barnabas Medical Center on various medical-surgical units, including cardiac-telemetry, same day surgery and also burn step-down, and plastic surgery.