Podcast: Play in new window | Download
Subscribe: Apple Podcasts | Google Podcasts | Stitcher | Email | RSS | https://podcast.legalnursebusiness.com/subscribe-to-podcast/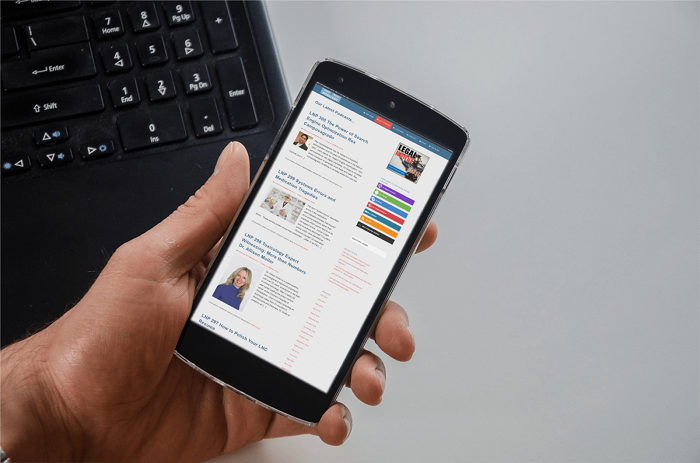 Does SEO or search engine optimization mystify you? If you have a website, use these SEO marketing tips for legal nurse consultants. You have a website because you want to be found, right? Look at your content from how search engines will evaluate your site. The strategies you use add "SEO juice" that attracts search engines.
Listen in as Pat Iyer chats about these points
18 spot on tips to improve your SEO score
Why you should make it a goal to write a new blog at least once a week
How to find relevant blog posts on other people's sites
What are the words attorneys use to search for your services?
Related Product: Blogging for Biz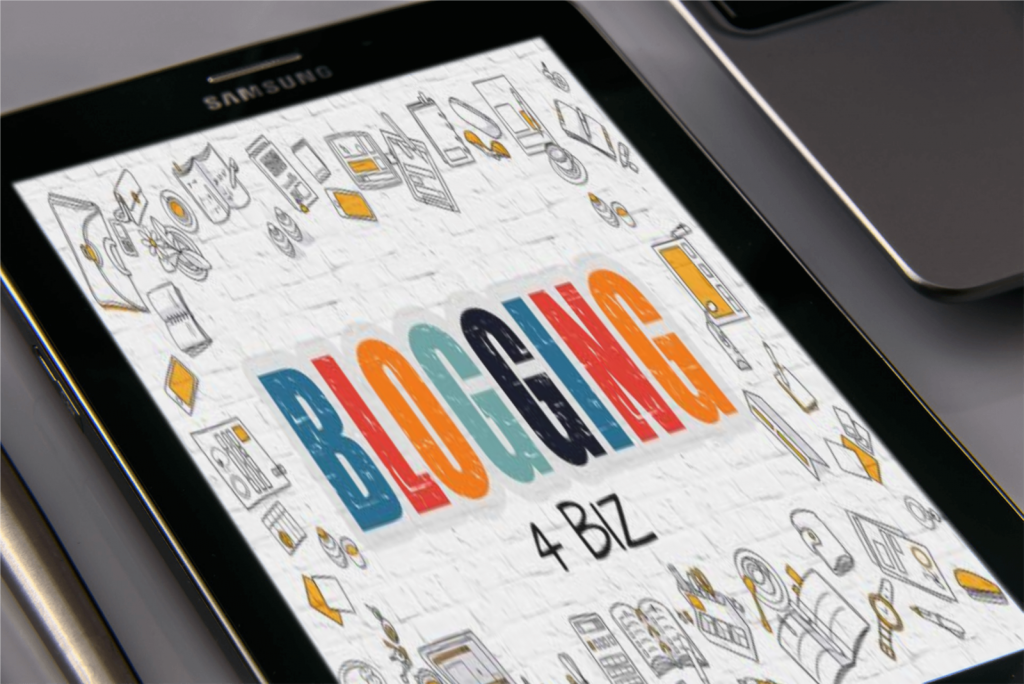 Blogging is an excellent way to bring visitors to your website. New content attracts the search engines. You may be wondering how to start. Debra Lloyd and I have the answers for you in a free webinar we created called Blogging for Biz.
WHAT will you LEARN from this FREE Webinar?
Find out exactly why you can get more business with blogging. More traffic converts into qualified leads and increased profits.
Learn how you can quickly maximize the benefits of blogging to improve credibility confirm your authority and grow your business fast.
Discover the secrets of successful blogging… the What, the Why, the How…
and much, MUCH more!

Your Presenter
Pat Iyer has been a legal nurse consultant since 1987.  She also built a successful LNC business that was filled with loyal attorney clients who returned over and over with cases.