Podcast: Play in new window | Download
Subscribe: Apple Podcasts | Android | Email | Google Podcasts | Stitcher | RSS | https://podcast.legalnursebusiness.com/subscribe-to-podcast/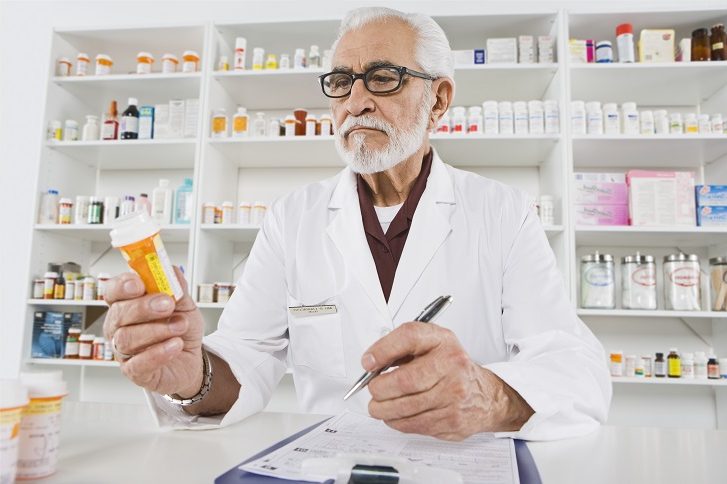 The term "system errors" describes errors in the medication administration process that support error-prone practices rather than practices which cannot lead to or do not support errors. Lucian Leape and co-authors described 13 system errors which were identified as "Proximal Causes" of medication errors. These are the system errors they pinpointed.
Listen in as Pat Iyer chats about these points
The story of a settled case that dramatically describes a systems failure resulting in significant injury
13 ways system errors can occur
What happens when the system breaks down
Why hospitals and its employees need to properly train and supervise staff
Related Product: Anticoagulation: On the Bleeding Edge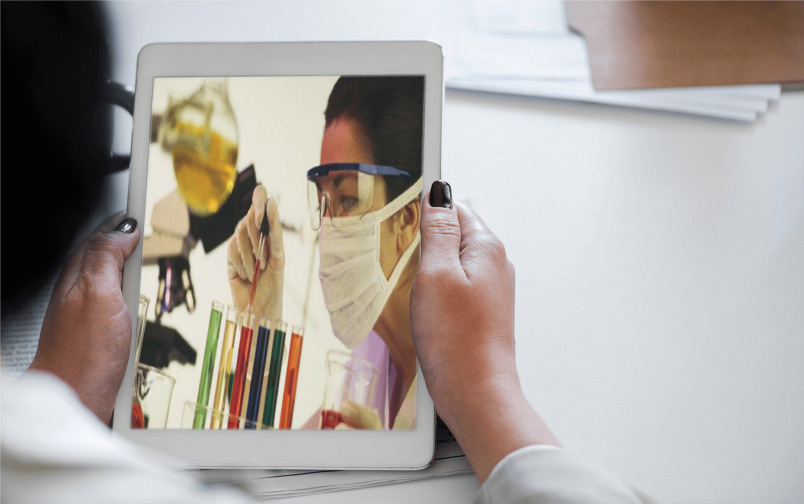 As an LNC, you are aware of the dangers of anticoagulation with Heparin, Coumadin, Lovenox, and others. These drugs have a very narrow window of safety.
Even in the best of circumstances, when everyone does everything right, anticoagulation can lead to significant toxicity and bleeding, permanent injury, paralysis, blindness, and death.
Your understanding of anticoagulation is useful for attorneys handling these cases. You can be invaluable in helping the attorney understand how they work (mechanism of interaction, onset and duration of action), using antidotes, and recognizing and avoiding drug interactions. Sharpen your knowledge of anticoagulation by purchasing our one-hour online training: Anticoagulation: On the Bleeding Edge. Hear a pharmacology expert witness, Dr. James O'Donnell, give tips for how to analyze these cases.

Your Presenter
Pat Iyer has been a legal nurse consultant since 1987. She also built a successful LNC business that was filled with loyal attorney clients who returned over and over with cases.