Podcast: Play in new window | Download
Subscribe: Apple Podcasts | Google Podcasts | Stitcher | Email | RSS | https://podcast.legalnursebusiness.com/subscribe-to-podcast/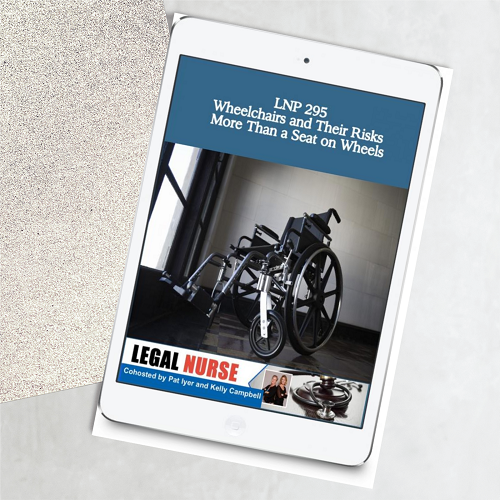 In our previous podcast, LNP 294, Steve Henry shared his knowledge about the intricacies of wheelchairs. The chairs Steve described were specially fitted orthotic devices.
As I interviewed Steve, I thought of the type of wheelchair that I was more familiar with – the kind used for transport. Intended to move patients from one place to another, the patient stays in that wheelchair for longer than brief trips.
Listen in as Pat Iyer chats about these points
What are the critical thinking points when analyzing a nursing home liability case?
What adaptations are there for the wheelchair to make the resident or patient more comfortable?
Tips on current wound care expertise and dressing-related skills
What are the three principles of wound dressing product selection
The results of wrong wound care treatment
Related Product: Pressure Sore Case Analysis and Reports Multimedia Course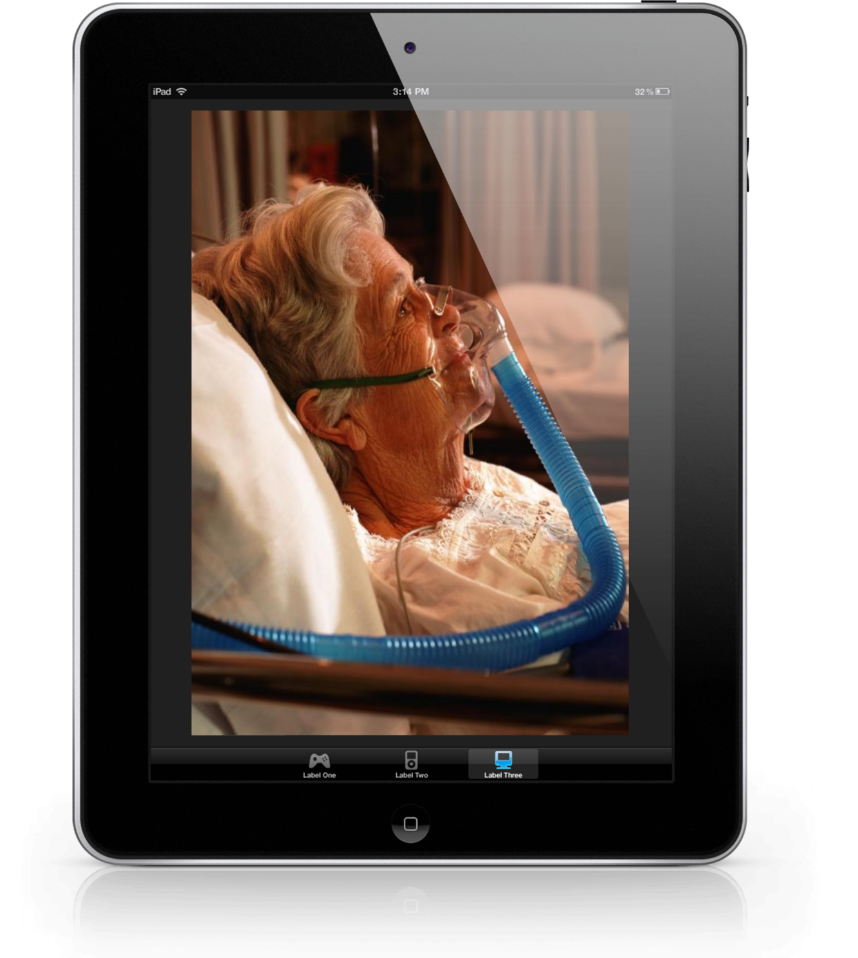 Since Centers for Medicare and Medicaid Services declared stage III and IV pressure ulcers as avoidable outcomes of care, the spotlight is shining on pressure sore cases.
Are you using current standards of care to evaluate pressure sore cases?
Can you spot the unavoidable pressure sore cases?
Are you aware of all of the critical issues that affect the analysis of pressure ulcer cases?
Are you comfortable in being able to analyze the liability and damages of these cases?
Learn from an international expert in pressure ulcer care and prevention: Dr. Diane Krasner and a national expert in legal nurse consulting: Pat Iyer MSN RN LNCC.
Who should invest in this online course: Nursing expert witnesses, legal nurse consultants, wound care specialists
Discover a systematic process for evaluating a pressure sore case based on current standards of care and medical literature
Recognize the top pressure sore standard of care issues so you know how to evaluate liability and damages
Gain skill in critiquing or writing an expert report
Use the Skin Changes at Life's End Consensus Statement to identify or refute crucial defenses in pressure ulcer cases
During this interactive multimedia course, you will review records of a pressure ulcer medical malpractice case and be guided through the process of case analysis to develop your own detailed expert report.
You will discover how to avoid common mistakes and hone your analytical skills to produce a report that your client will depend on throughout the litigation process. Even if you are not an expert witness, you need to know how these reports are constructed. This course is online. You have immediate access to it

Your Presenter
Pat Iyer has been a legal nurse consultant since 1987. She also built a successful LNC business that was filled with loyal attorney clients who returned over and over with cases.