Podcast: Play in new window | Download
Subscribe: Apple Podcasts | Google Podcasts | Stitcher | Email | RSS | https://podcast.legalnursebusiness.com/subscribe-to-podcast/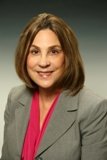 Melanie Balestra is speaking to us about what happens when nurses are reported. She also focuses on legal and business issues that affect physicians, nurses, nurse practitioners, and other healthcare providers. Part of what Melanie does is representing these individuals in front of their respective boards and advising them as well on starting up their own practice.
No matter what specialty area she works in, she has expertise, particularly in the area of working with nurse practitioners to help them set up their businesses. I met Melanie at the National Nurses in Business Association when she attended a workshop that I did on writing skills. I immediately thought we had to get Melanie on the show to be able to talk about the
Listen in as Pat Iyer and Melanie Balestra chat about these points
How are disciplinary actions in front of the board different than medical malpractice cases?
What are the most common reasons why nurses go before the board?
What process does the board follow? And also is every nurse in front of the board represented by an attorney? If not, why not?
What could be the consequences for the nurse of a board of nursing action?
Can an LNC/attorney get access to the board of nursing reports about a defendant?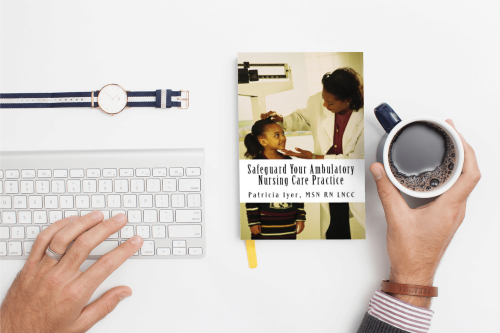 When I had an opportunity to teach a program on legal issues for the American Academy of Ambulatory Care Nurses, I realized there are a lot of practice issues that affect nurses in clinics, same day surgery units, office practices, and also urgent care centers. I put together a book that will help you analyze cases in these settings.
The book is called Safeguard Your Ambulatory Care Practice. This text highlights the legal risks of nurses who work in a wide variety of ambulatory care settings: clinics, medical offices or telephone triage and also other settings. It focuses on one of the high-risk aspects of medical care: ambulatory care risk management. 
.

Your Presenter
Melanie is a Pediatric Nurse Practitioner and an attorney with her own law practice in Irvine, California in which she focuses on legal and business issues that affect physicians, nurses, nurse practitioners, and other health care providers as well as representing them before their respective Boards. This includes advising health care providers on the legal aspects of starting their own practice, no matter what the specialty area.
Melanie has set up businesses for over 250 RNs and NPs and lectures nationally on this subject. She also writes articles for Journal for Nurse Practitioners, The Nurse Practitioner and Medscape. Melanie is counsel for the California Association for Nurse Practitioners.
She is Past President of the American Association of Nurse Attorneys, Past President of the American College of Nurse Practitioners, and Past President of the California Coalition of Nurse Practitioners. Melanie also continues to practice as a pediatric nurse practitioner at the Laguna Beach Community Clinic.