Podcast: Play in new window | Download
Subscribe: Apple Podcasts | Android | Email | Google Podcasts | Stitcher | RSS | https://podcast.legalnursebusiness.com/subscribe-to-podcast/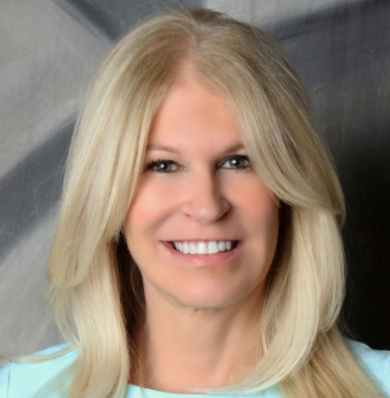 With over 30 years in private practice specializing in childhood domestic violence, abuse, and trauma, Dr. Olson has a dual masters in clinical social work and also clinical psychology from the University of Iowa. She also holds a doctorate in clinical psychology from the Georgia School of Professional Psychology. Her post-doctoral work has focused on developing treatment programs for those who experience CDV and also struggle with its impact.
Dr. Linda Olson is a licensed psychologist and psychotherapist focused on childhood domestic violence and its effects.
Dr. Olson is a board member of the Childhood Domestic Violence Association. She is also the chapter founder and president of the Association's Georgia chapter. She has dedicated her life to raising awareness of CDV and also helps deliver solutions to those affected.
Listen in as Kelly Campbell and Linda Olson chat about these points
What is childhood domestic violence (CDV)?
Why UNICEF calls it "one of the most pervasive human rights challenges of our time"
What does childhood adversity most predict?
Even if they do not become one of these statistics, how do children who grow up with CDV feel about themselves?
What can LNCs do to help?
Your Presenter
Linda Olson founded the Georgia Chapter of the Childhood Domestic Violence Association, which is leading the way the State of Georgia understands and alo treats CDV. The website is Georgiacdv.org.
In her private practice she works with individuals, couples and also families who grew up with CDV and Childhood Trauma. Her website is www.drlindaolson.com. In 2019, she is launching a non- profit organization called Project Hope Bear created in memory of her two sisters. The organization will help children and families who have lost loved ones to violence. The website is www.projecthopebear.org.