Podcast: Play in new window | Download
Subscribe: Apple Podcasts | Google Podcasts | Stitcher | Email | RSS | https://podcast.legalnursebusiness.com/subscribe-to-podcast/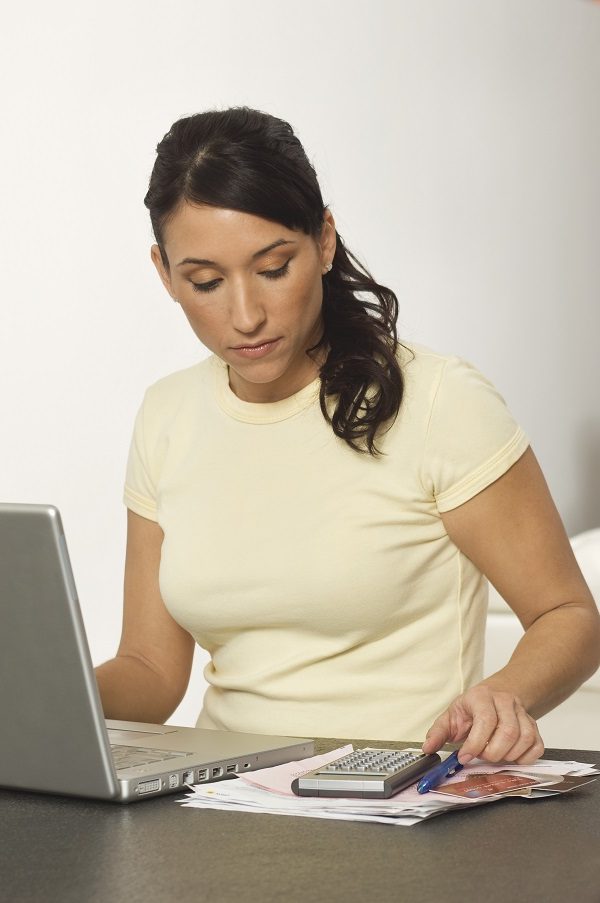 You do a case for an attorney and she says, "Great work. Send me an invoice." Here are top tips for invoicing to make the process go smoothly.
This is Pat Iyer with Iyer's Insights. The tips I share in this podcast will help you avoid a lot of wasted time and aggravation.
Listen in as Pat Iyer chats about these points
How to Avoid Legal Nurse Consulting Collection Issues
Top tips for invoicing, you will avoid a lot of collection issues
How do legal nurse consulting collection issues occur?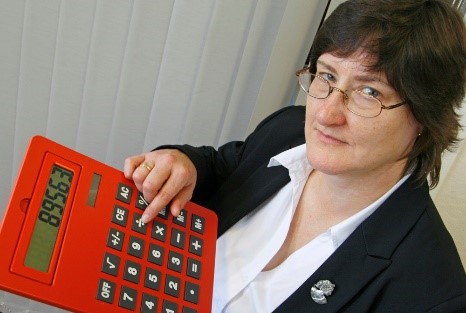 You know that controlling expenses and keeping good track of your income is vital for your business. Discover what you should be doing from this skilled accountant. Learn simple and easy ways to manage and understand your money so that you can use that information to grow and better manage your business.
In this one hour video online training you will learn how to:
1. Identify and choose a simple and easy way to track your money and set budgets
2. Get tips and tricks on understanding your numbers
3. Refine your financial goals and use powerful techniques to achieve them
Your Presenter
Pat Iyer has been a legal nurse consultant since 1987.  She also built a successful LNC business that was filled with loyal attorney clients who returned over and over with cases.