Podcast: Play in new window | Download
Subscribe: Apple Podcasts | Google Podcasts | Stitcher | Email | RSS | https://podcast.legalnursebusiness.com/subscribe-to-podcast/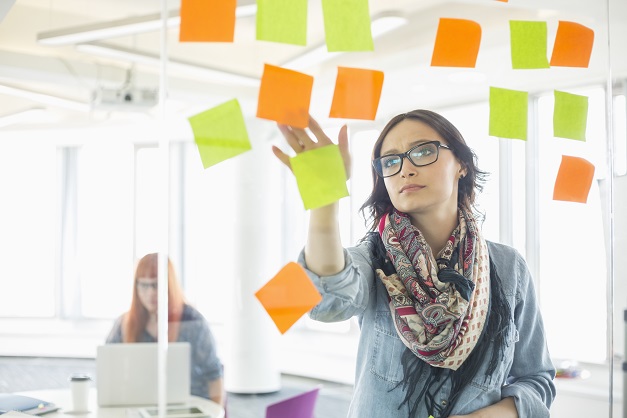 Do you have a business plan?
In talking to legal nurse consultants at and after the American Association of Legal Nurse Consultants annual forum, I found many people interested in building their businesses. I've heard many reasons for wanting to have a full-time business, including the need to flexibility, to have time for family, to not have to work so many long hours, to be available for needy parents, and so on.
A business plan helps you stay on course.
Listen in as Pat Iyer chats about these point
How you can plan ahead
Why you should consider what worked and what didn't, what opportunities are new, and what fundamentals we need to return to
What can you anticipate that might affect your business in the coming year?
What is the first legal nurse consulting business phase?
A case study of how I went through my legal nurse consultant business phases
You are interested in growing your LNC business
Is this you? You want more work and you also want to work as smartly as you can. Growing Your LNC Business Value Pack helps you to uplevel your game.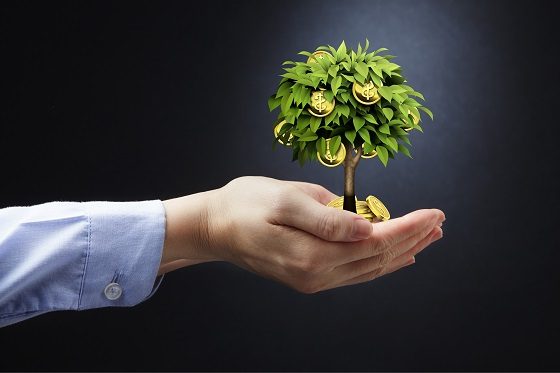 By studying these resources, you will
Discover useful for tips for polishing your professional image
Strengthen your relationships with your clients
Effectively use power relationships to build your business

What are the 4 parts of Growing Your LNC Business Value Pack?
► It includes the book I wrote, How to Grow Your LNC Business: Secrets of Success which is a $29.95 value.
This is a comprehensive compilation of tips, techniques and technology
► The second piece is Polishing Your Professional LNC Image: Top Tips for Success $25 value
In this online training, we cover how easy it is to build a professional brand AND successfully use a logo, business name, website and blog as part of your brand.
We also reveal how to instantly differentiate yourself from every other LNC by creatively using images to build a brand!
► The third piece is Build Customer Relationships and Attract More Business $25 value
Do you wish you could attract more business with ease? Many LNCs would like to do a better job of staying "top-of-mind" with prospective clients or doing a better job of expressing appreciation to the clients they currently have. Limited time and money become barriers.
In this online training you will discover
How to effortlessly and affordably stand out from your competition.
A simple secret that will develop exceptional relationships, which translates into long-term clients and a steady stream of referrals.
And much more
► And there's one more online training: Power Relationships and How to Make Them Work $25 value
Who are the powerful people in your life and your business? Power relationships do not necessarily mean people with money.
Power relationships have to do with influence, friendship, contacts, great teachers, spiritual messengers and people with meaningful messages. Get essential tips in this one-hour online training.
The individual components of this Growing Your LNC Business Value Pack total $104.95 plus shipping for the book.
Save 54% or $47.95!
Your value pack price: only $57 plus shipping.


Your Presenter
Pat Iyer has been a legal nurse consultant since 1987. She also built a successful LNC business that was filled with loyal attorney clients who returned over and over with cases. Pat warded off many ethical issues with attorneys.