Podcast: Play in new window | Download
Subscribe: Apple Podcasts | Google Podcasts | Stitcher | Email | RSS | https://podcast.legalnursebusiness.com/subscribe-to-podcast/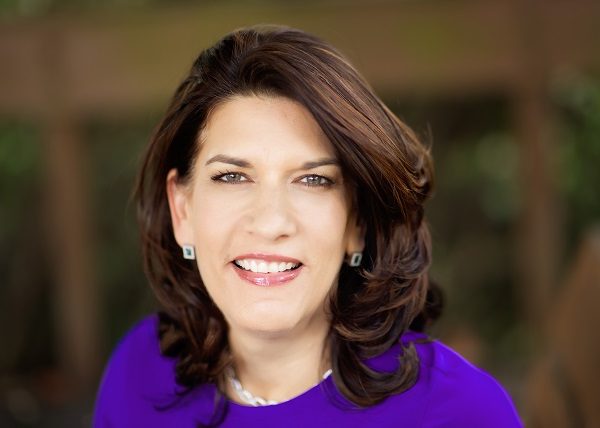 Lauren Cohen is an attorney with expertise in both immigration and business law. She is involved with a company called "e-Council," which is a company that focuses on providing concierge strategic full-service solutions for businesses who are seeking capital and foreign entrepreneurs who are seeking access to the United States market.
Listen in as Pat Iyer and Lauren Cohen chat about these points
The concept of having Lauren as your VIP concierge
Why you need someone who's making sure that everything is consistent and managed properly
What happens when you get so caught up in providing the services to clients that you are not minding your own store
Questions you might be asked when applying for funding
What solutions are there to having a business plan
Lauren encourages all of you to look at the chart she has included on the "7 Secrets." You can find it at www.scaleupcheckup.net
You are interested in growing your LNC business
Is this you? You want more work and you also want to work as smartly as you can. Growing Your LNC Business Value Pack helps you to uplevel your game.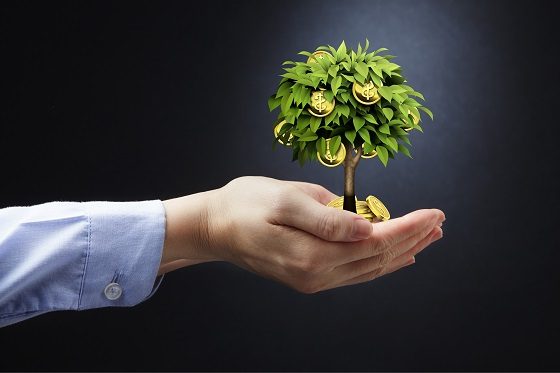 By studying these resources, you will
Discover useful for tips for polishing your professional image
Strengthen your relationships with your clients
Effectively use power relationships to build your business

What are the 4 parts of Growing Your LNC Business Value Pack?
► It includes the book I wrote, How to Grow Your LNC Business: Secrets of Success which is a $29.95 value.
This is a comprehensive compilation of tips, techniques and technology
► The second piece is Polishing Your Professional LNC Image: Top Tips for Success $25 value
In this online training, we cover how easy it is to build a professional brand AND successfully use a logo, business name, website and blog as part of your brand.
We also reveal how to instantly differentiate yourself from every other LNC by creatively using images to build a brand!
► The third piece is Build Customer Relationships and Attract More Business $25 value
Do you wish you could attract more business with ease? Many LNCs would like to do a better job of staying "top-of-mind" with prospective clients or doing a better job of expressing appreciation to the clients they currently have. Limited time and money become barriers.
In this online training you will discover
How to effortlessly and affordably stand out from your competition.
A simple secret that will develop exceptional relationships, which translates into long-term clients and a steady stream of referrals.
And much more
► And there's one more online training: Power Relationships and How to Make Them Work $25 value
Who are the powerful people in your life and your business? Power relationships do not necessarily mean people with money.
Power relationships have to do with influence, friendship, contacts, great teachers, spiritual messengers and people with meaningful messages. Get essential tips in this one-hour online training.
The individual components of this Growing Your LNC Business Value Pack total $104.95 plus shipping for the book.
Save 54% or $47.95!
Your value pack price: only $57 plus shipping.

Your Presenter
In 2008, Lauren started e-Council Inc. an internationally-acclaimed company focused on providing concierge strategic full-service solutions for businesses seeking capital and foreign entrepreneurs seeking access to the U.S. market.

Continuing in the tradition of sound strategic solutions, ScaleUPCheckUP is Lauren's newest initiative – an online risk assessment checkup tool for growing businesses in ScaleUP mode with the overriding mission of anticipating challenges before they happen. Designed in response to the challenges faced by so many entrepreneurs that simply do not understand the critical importance of proper professional guidance, and/or are afraid that the costs of protection are too high, ScaleUPCheckUP is poised to revolutionize the professional services industry and the way in which collaborative professional services are delivered.