Podcast: Play in new window | Download
Subscribe: Apple Podcasts | Google Podcasts | Stitcher | Email | RSS | https://podcast.legalnursebusiness.com/subscribe-to-podcast/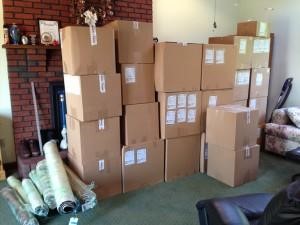 We became homeless on April 15, 2013: the day bombs exploded during the Boston Marathon. We won't soon forget the images and stories of people affected – people who lost their limbs or lives.
I was the first one in our house and immediately realized something was drastically wrong. Every surface of the house was coated with an acrid grey dust. The air smelled of machine oil. I left grey footprints on my white floors as I walked around the house. I started wiping down the counters, following my instinct to clean.
Listen in as Pat Iyer chats about these points
What happened?
The adjustment to hotel living
What I learned from being homeless
Why the timing of the disaster helped us
Get Legal Nurse Podcast Transcripts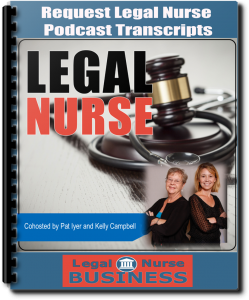 Do you want to be able to refer back to the tips we shared in this podcast? We transcribe every show. Have you ever read a transcript created by artificial intelligence ? The computer makes a guess at the words. If a human does not proofread that transcript, there will be parts that don't make sense. Our transcripts eliminate that frustration. We use a human to do the transcription, and then we proofread the transcript – not once, but by 3 people.
Why would you want the transcripts? Maybe you want to be able to implement the tips we share and to do so, you want to refer to what you heard. Maybe you like to read instead of listen to learn. We started transcribing Legal Nurse Podcast right from the beginning. Get the transcripts by using this short link: http://LNC.tips/ transcripts.
We offer you the transcripts for free.

Your Presenter
Pat Iyer has been a legal nurse consultant since 1987. She also built a successful LNC business that was filled with loyal attorney clients who returned over and over with cases. She testified as an expert witness for 25 years.