Podcast: Play in new window | Download
Subscribe: Apple Podcasts | Android | Email | Google Podcasts | Stitcher | RSS | https://podcast.legalnursebusiness.com/subscribe-to-podcast/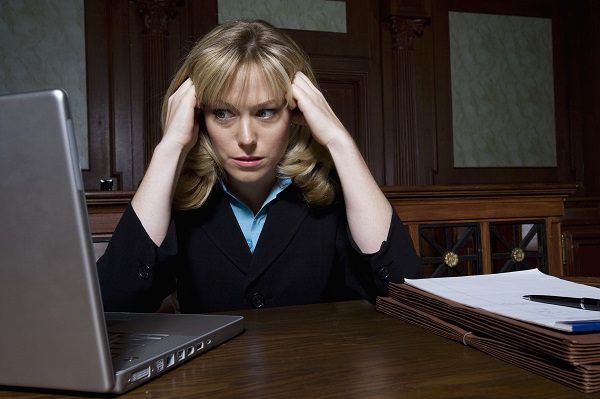 Do you want to avoid traps that will ruin your expert witness practice? Inexperienced experts may be completely oblivious to these traps. Be wary and learn the rules.
I've seen expert witnesses make these errors, not even realizing in some cases the damaging impact of their actions. They lost cases and income because of these mistakes.
Listen in as Pat Iyer chats about these points
Why you should quickly respond to a case inquiry
Should you take a case outside of your area of expertise?
Why you should not be an expert if you have skeletons in the closet
Beware, the opposing counsel might be on a fishing expedition
Related Product: Take the Terror out of Testifying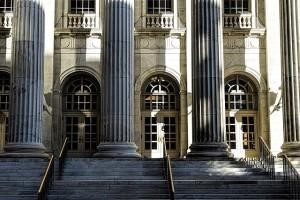 Does the idea of testifying at a deposition or trial give you butterflies? Many legal nurse consultants fear giving deposition or trial testimony. In this one-hour training, two experienced expert witnesses share lessons learned from the hot seat.
Take the Terror out of Testifying as an Expert Witness will:
Show you effective ways to deliver testimony while avoiding common pitfalls
Explain successful alternate strategies for handling cross examination including how to recognize and counter common legal maneuverings
Give you greater confidence about testifying
Help you keep from blurting out something you shouldn't
Show you how to effectively present your CV to prevent mischaracterization of your experience and accomplishments
Get this training at this link: http://LNC.tips/terror

Your Presenter
Pat Iyer has been a legal nurse consultant since 1987.  She also built a successful LNC business that was filled with loyal attorney clients who returned over and over with cases. She testified as an expert witness for 25 years.