Podcast: Play in new window | Download
Subscribe: Apple Podcasts | Google Podcasts | Stitcher | Email | RSS | https://podcast.legalnursebusiness.com/subscribe-to-podcast/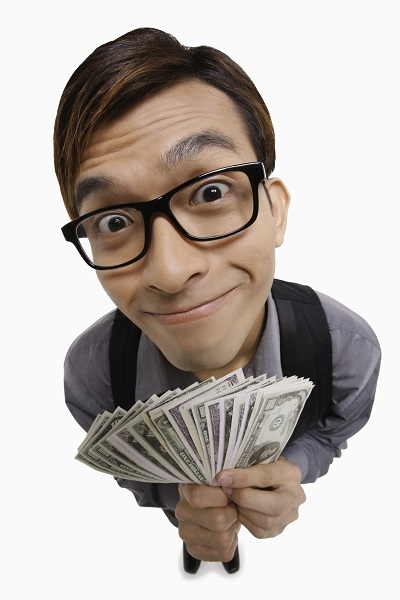 Don't leave money on the table. You can't collect your cash? This is Pat Iyer with Iyer's Insights. In this podcast I share with you solutions to one of the most pressing problems LNCs face: how to avoid collection issues with attorneys.
Listen in as Pat Iyer chats about these points
When clients request services for which they cannot pay
What to do when you provide services, and then struggle to obtain payment.
Why slow payers can strangle your cash flow
How payment issues poison your relationships with clients
Related Product: Smart Money Management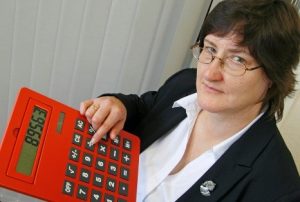 You know that controlling expenses and keeping good track of your income is vital for your business. Discover what you should be doing from this skilled accountant. Learn simple and easy ways to manage and understand your money so that you can use that information to grow and better manage your business. You won't want to miss this.
In this one-hour online training you will:
Discover and choose a simple and easy way to track your money and set budgets
Get tips and tricks on understanding your numbers
Refine your financial goals and use powerful techniques to achieve them
Get this training at http://lnc.tips/smartmoney 

Your Presenter
Pat Iyer has been a legal nurse consultant since 1987. She also built a successful LNC business that was filled with loyal attorney clients who returned over and over with cases.