Podcast: Play in new window | Download
Subscribe: Apple Podcasts | Google Podcasts | Stitcher | Email | RSS | https://podcast.legalnursebusiness.com/subscribe-to-podcast/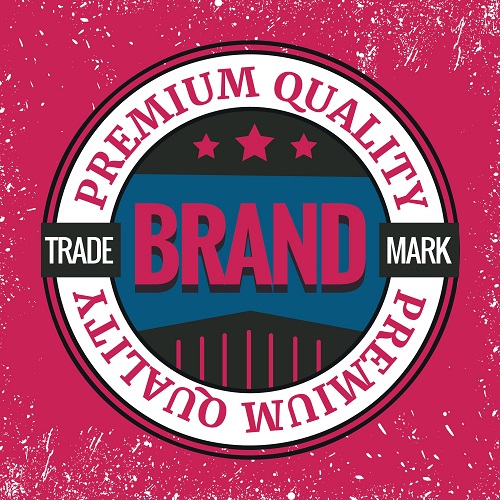 How do you get the word to potential clients that you are offering legal nurse consulting services? How do you share your brand and expertise with the attorneys you want to attract? This is Pat Iyer with Iyer's Insights. In this podcast I share ideas on reaching attorneys and building your client base.
Listen in as Pat Iyer chats about these points
How to use postcards and direct mail to get an attorney's attention
Tips on places to network and trade show booths
What every single business owner can do easily and affordably
What is dimensional-mail and how to use it
Related Product: Discover, Define, and Deliver a Brand That Shines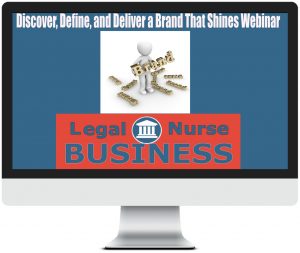 Branding is the true foundation of any legal nurse consulting business. You need a clear brand that shines. (This is not just a logo or marketing strategy, but a BRAND). Without branding that shines, then your legal nurse consulting marketing efforts and sales efforts are not as efficient. You must have a brand that shines to stand out from competition and to build IMMEDIATE trust, likability, value, and confidence for your prospects.
Do you question whether your branding is strong enough?
Do you have a brand that shines? Is it clear and consistent?
Do you feel disconnected from your branding?
Do you reluctantly hand out your business card because it just isn't YOU?
Do you wish you had a step-by-step guide to creating branding that can compete with the best of the best?
I've got online training for you called Discover, Define, and Deliver a Brand That Shines. Get the details about this online training by Jena Rodriquez at this link: http://lnc.tips/brandshines 

Your Presenter
Pat Iyer has been a legal nurse consultant since 1987.  She also built a successful LNC business that was filled with loyal attorney clients who returned over and over with cases. She built the Med League brand from the ground up.