Podcast: Play in new window | Download
Subscribe: Apple Podcasts | Google Podcasts | Stitcher | Email | RSS | https://podcast.legalnursebusiness.com/subscribe-to-podcast/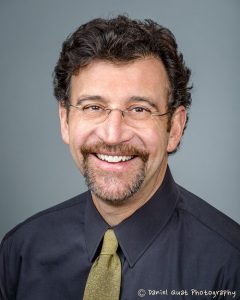 Keith Carlson is a holistic nurse, career coach, blogger, podcaster, writer, consultant, and inspirational speaker.
As a seasoned nurse leader, Keith understands the issues faced by 21st century nurses and his podcast and blog posts offer practical support and inspiration for nurses worldwide. He can be found on Facebook, Twitter, LinkedIn, Instagram, and at NurseKeith.com.
Listen in as Pat Iyer and Keith Carlson chat about these points
How Keith got started with blogging
What is it I want to say out in the world?
What is the feeling and the thought processes that I would like to elicit in my target audience?
What message am I trying to reach with them?
What's the overarching or underlying feeling and message that I want to be there?
Related Product: Discover, Define, and Deliver a Brand That Shines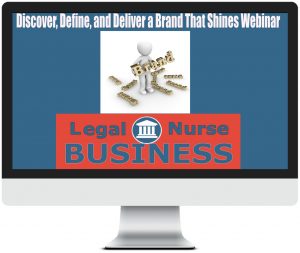 Branding is the true foundation of any legal nurse consulting business. You need a clear brand that shines. (This is not just a logo or marketing strategy, but a BRAND). Without a brand that shines, then your legal nurse consulting marketing efforts and sales efforts are not as efficient. You must have a brand that shines to stand out from competition and to build IMMEDIATE trust, likability, value, and confidence for your prospects.
Do you question whether your brand is strong enough?
Do you have a brand that shines? Is it clear and consistent?
Do you feel disconnected from your brand?
Do you reluctantly hand out your business card because it just isn't YOU?
Do you wish you had a step-by-step guide to creating a brand that can compete with the best of the best?
I've got online training for you called Discover, Define, and Deliver a Brand That Shines. Get the details about this online training by Jena Rodriquez at this link: http://lnc.tips/brandshines 

Your Presenter
Keith has been a nurse for 22 years. He received his ADN in 96' and bachelor's in 2001. He had been an entrepreneur prior. Keith's been a yoga teacher and a massage therapist.
He got started blogging back in 2005. He launched his blog and was writing a lot about nursing and his personal experiences as a nurse working in the inner city in Massachusetts. He was one of the first nurse bloggers.