Podcast: Play in new window | Download
Subscribe: Apple Podcasts | Android | Email | Google Podcasts | Stitcher | RSS | https://podcast.legalnursebusiness.com/subscribe-to-podcast/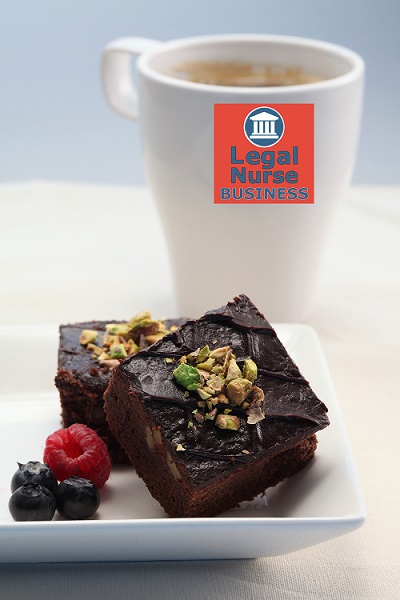 How would you like to learn over 25 ways to market yourself on a shoestring budget? I'll tell you how you can get them as we go along.
This is Pat Iyer with Legal Nurse Podcast and the show I call Iyer's Insights. Be sure to watch our podcast LNP 256 with Travis Lee, available on YouTube at http://LNC.tips/travislee.
Will you use every one of these techniques? Probably not, but the ones you do use will be very effective. I personally have used every one and built businesses from them. Have I ever paid for advertising? Yes – not big budget items but little things here and there and guess what – I got more from the things I did myself than any of those.
Listen in as Pat Iyer chats about these points
Do you have the right marketing mindset?
Inexpensive ways to promote an LNC business
Items to promote an LNC business, ideas to get you started
Things every single business owner can do
Related Product: How to Market on a Shoestring Budget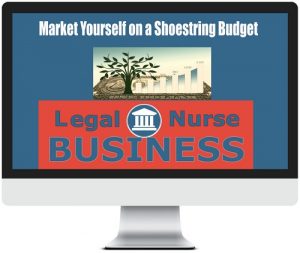 I'd like to share a resource that offers you a couple of dozen valuable ways to market your LNC business.
How to Market on a Shoestring Budget is an online training just for you.
Do you think marketing is expensive? It does not have to be. In this 1 hour training you will learn how to use easy to implement techniques of promotion that will get you and your company noticed. These two dozen techniques are free or low cost!
Get immediate access to the program at http://LNC.tips/shoestring.

Your Presenter
Pat Iyer has been a legal nurse consultant since 1987. She also built a successful LNC business that was filled with loyal attorney clients who returned over and over with cases.