Podcast: Play in new window | Download
Subscribe: Apple Podcasts | Google Podcasts | Stitcher | Email | RSS | https://podcast.legalnursebusiness.com/subscribe-to-podcast/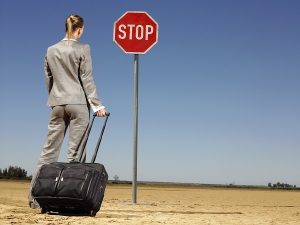 How do you stay positive in the face of loss? How do you cope with the challenges of life? How do you overcome the problems associated with running a business?
How do you react when you go through tough times? Are you a survivor? You're probably thinking, "Of course I am." Let me go deeper with what it means to be a survivor.
Listen in as Pat Iyer chats about these points
What happened to Pat's family when they came to America in 1924
The adversity that Hal encountered and how he lost his sight 
The astound feat of her Uncle Bert at the age of 94
Gladys' brave struggle fighting cancer until the age of 83
Related Product: Medical Legal Aspects of Pain and Suffering.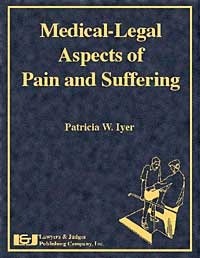 Written by experienced clinicians and attorneys. This book is for you as a legal nurse consultant who is analyzing the impact of injuries on a patient.
When I created the content, I picked the most common aspects of damages that occur in personal injury or medical malpractice cases.
I recruited a unique blend of authors to contribute solid material covering a range of concerns on this hot topic. I included nurses, physicians and also attorneys. This book is loaded with practical information, medical illustrations, figures and tables, pain assessment forms, samples and questions for direct examination of witnesses.
By combining the clinical information in the first two sections with the legal strategies in the last section, this book becomes a must read for any legal nurse consultant involved in litigating medical, nursing, or nursing home negligence cases.
Get your copy by using this link: http://LNC.tips/painandsuffering and we'll ship this book to you.

Your Presenter
Pat Iyer has been a legal nurse consultant since 1987.  She also built a successful LNC business that was filled with loyal attorney clients who returned over and over with cases. She considers herself a survivor.