Podcast: Play in new window | Download
Subscribe: Apple Podcasts | Google Podcasts | Stitcher | Email | RSS | https://podcast.legalnursebusiness.com/subscribe-to-podcast/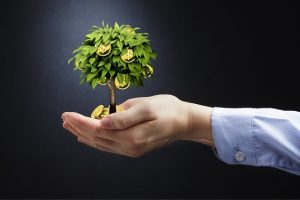 Inaction is the death of any business. Without taking regular action every single day to grow your LNC business, inaction will cause your business to become stagnant. Clients will disappear, your sales funnel will be empty, and your revenue will dip to zero in a heartbeat. This is Pat Iyer with the latest Iyer's Insights.
Let's avoid this scenario!  Here are four action tasks that will lead to increased income and LNC business growth.
Listen in as Pat Iyer chats about these points
Contrary to popular belief, email marketing is NOT dead
How to stick to your rules about refunds 
Strategies for offering additional services
How visibility and authority build on each other and lead to a stellar reputation
Related Product: My Goals Planner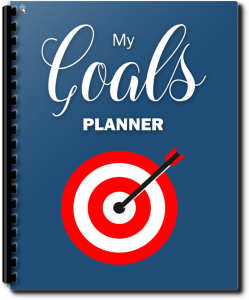 Did you know that people who achieve their goals have one big secret?
Here it is: they set specific and challenging written goals broken into small steps.
If I asked you right now, "Do you have written specific business goals for your LNC business" what would you say?
Would you say you have a system that works?
Would you say you keep all of your goals and tasks in one place?
Or would you say, "Sure, I know in general what I want to accomplish. But I don't have them written down."
It is so easy to lose sight of the goals and tasks of building a successful legal nurse consulting practice.
My Goals Planner is a digital download in Word format. You get a 379-page Word file you can easily modify.  And best of all, you can start getting the benefits of planning by starting this today.  
Order here for instant download: http://LNC.tips/mygoalsplanner and begin today.

Your Presenter
Pat Iyer has been a legal nurse consultant since 1987. She also built a successful LNC business that was filled with loyal attorney clients who returned over and over with cases.