Podcast: Play in new window | Download
Subscribe: Apple Podcasts | Google Podcasts | Email | RSS | https://podcast.legalnursebusiness.com/subscribe-to-podcast/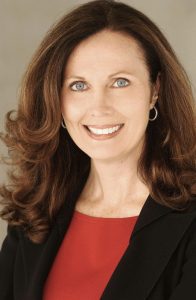 Libby Gill is the former Head of Communications in Public Relations for Sony Universal and Turner Broadcast. She was also the branding brain behind the launch of the Dr. Phil Show. Libby is now CEO of the L.A. based Libby Gill & Company, an executive coaching and consulting firm.
She guides emerging and established leaders at organizations including Abbott Medical, ADP, Capital One, Disney, Honda, Medtronic, Microsoft, Sony, Viacom, and many more to inspire purpose and ignite performance
Listen in as Kelly Campbell and Libby Gill chat about these points.
How Libby helps people see how they're perceived by others
 Why it's important to be surprisingly straightforward when asked for the truth
The most common challenges encountered when working with the leaders
How you can use your inner gift, build on it, use it and share it in the workplace
Related Product: How to be a Successful LNC: Top Tips For Success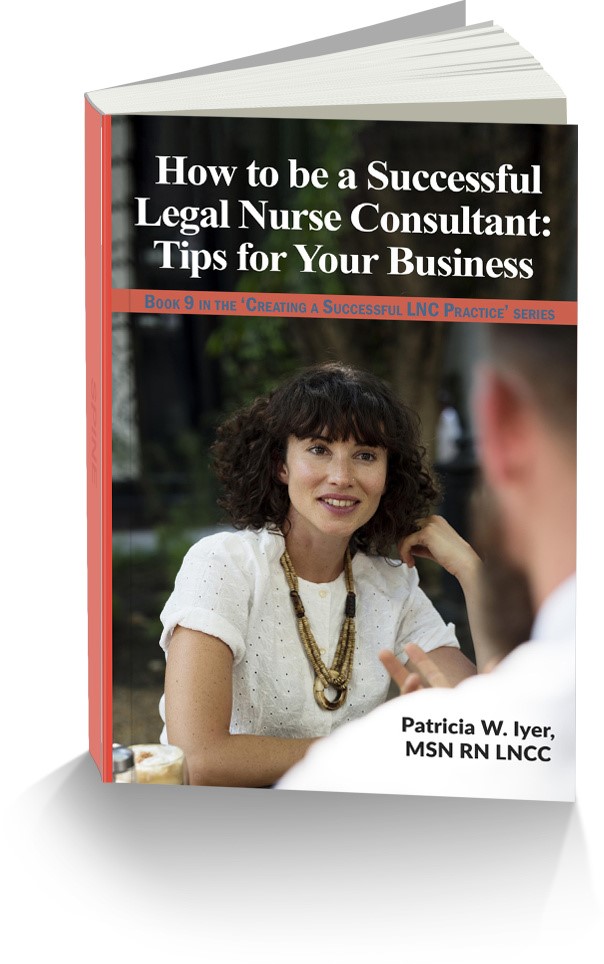 Do you have a deep drive to be a successful legal nurse consultant? Do you want more clients and cases and do you want to be on the top of your game so that your business thrives?
Legal nurse consulting is a competitive field. Stay ahead with the tips in this new book, How to be a Successful LNC. In this clear, easy-to-follow guide, you will discover the strategies that are best for building a strong LNC business. You'll learn how successful LNCs think and behave to assure their success.
Don't wait another minute feeling frustrated about your LNC business and not sure what to do to assure success. Order your copy of How to be a Successful LNC at this link: http://LNC.tips/creatingseries and use the code Listened in the promo code box to get a 25% discount on the book.

Your Presenter
Libby Gill is the author of four books, including the award-winning You Unstuck and Capture the Mindshare and the Market Share Will Follow,
Libby shared her success strategies on CNN, NPR, The Today Show, and in Business Week, Time, the New York Times, the Wall Street Journal, and many more. Libby's latest book is The Hope-Driven Leader: Harness the Power of Positivity.